VISIT RARE PROBOSCIS MONKEYS AND FIREFLIES IN SABAH MANGROVE


AN EXPERIENCE THAT YOU'LL NEVER FORGET

2014-11-24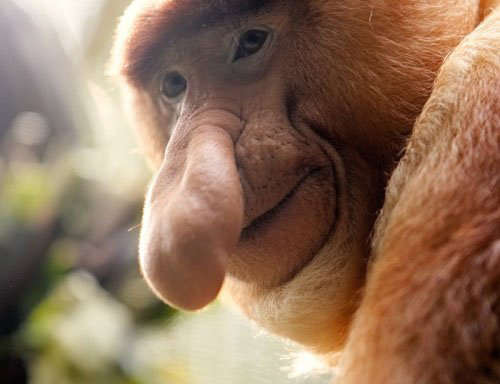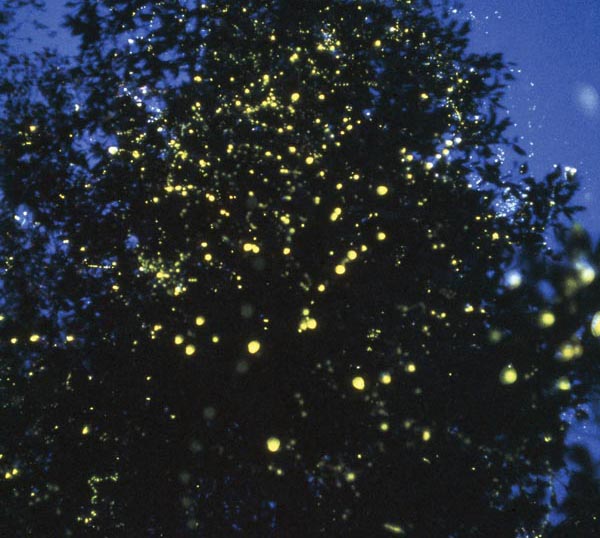 Escaping from the fierce winter and getting to Sabah, apart from beach and sunshine, you can actually visit a lot of special tourist spots that you may not know. One of them is the Weston Mangrove, a place with prolonged history and a habitat for many rare animals.
First of all, we'd like to introduce you the endangered species, Proboscis Monkeys – their number is decreasing and there are currently only around 10,000 remaining. They have huge bodies and weird appearances, but the most distinct feature is their exceptionally long drooping noses, which is more obvious in males than in females.
Proboscis Monkeys love to hide in the trees, so it always takes some luck to spot them, but don't worry, most of the time tourists have lots of fun playing this hide-and-seek game! Experts said that the monkeys usually appear during sunrise and sunset, that is to say, these two periods of the day would be the best hunting time.
A Warm reminder: bring your own binoculars to take closer looks!
When the night falls, you might fall further in love because the next guests are ready to meet you. They are the prettiest insects on earth – the fireflies! They appear four seasons a year and they simply fill up the sky. Sometimes they float in the air, while other times they rest on a branch and sparkle with a rhythm. The romantic scene will bring you to a magical world that you will never forget. If you dare, reach out your hand and let the dazzling light rest on your palm!