10 AMAZING HOSTELS TO VISIT BEFORE YOU DIE
2016-04-13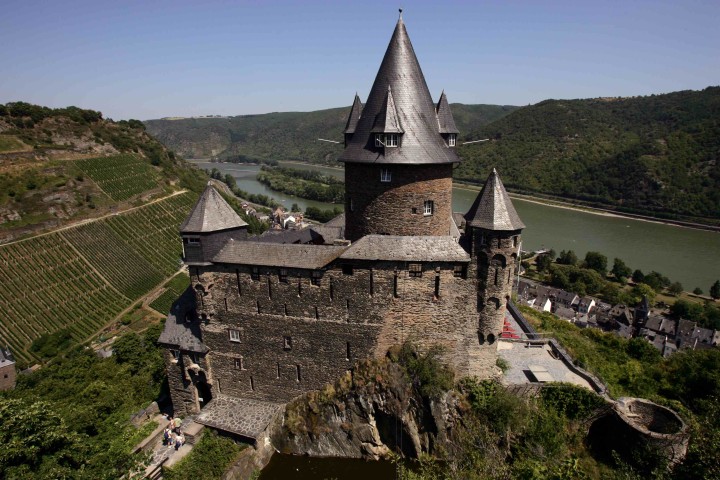 1. The dream fairytale castle – Bacharach Hostel (Germany)
This world-famous youth hostel is situated in the historic 12-century Stahleck Castle, with a magnificent view of the Upper Middle Rhine Valley UNESCO World Heritage Site.
The romantic town of Bacharach is one of the loveliest places in the Rhine Gorge. The main street has been restored to give an impression of what it might have looked like in the Middle Ages and everywhere in the town you'll find traditional half-timbered houses, picturesque courtyards and cosy wine taverns.
The hostel is ideal for exciting family holidays, schools trips, hiking and cycling groups or individual travellers – and equally great for events, workshops, music camps and functions. With full conference facilities, there's also plenty of leisure options: games, table tennis, pinball, piano – you name it!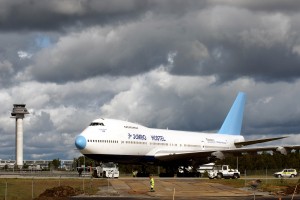 2. The Luxurious Boeing 747 cabin – Jumbo Stay Hostel (Sweden)
Welcome onboard the world's first Boeing 747-200 Jumbo Jet converted into an up market unique stay for the discerning traveler!
This retired Boeing 457 in Stockholm, Sweden has been transformed into a unique hostel aptly named the Jumbo Stay Hotel. This unique property is set in a former Boeing 747 jumbo jet, right next to Stockholm's Arlanda Airport. It offers free airport bus transfer, free WiFi and breakfast from 03:00.
Guest rooms at Jumbo Stay have a flat-screen TV and either private or shared bathrooms. A communal balcony is located by the cockpit and offers runway views. Towels, bed linen and cleaning are included in all room rates. A free shuttle bus operates between STF Jumbo Stay Stockholm and Arlanda's terminals.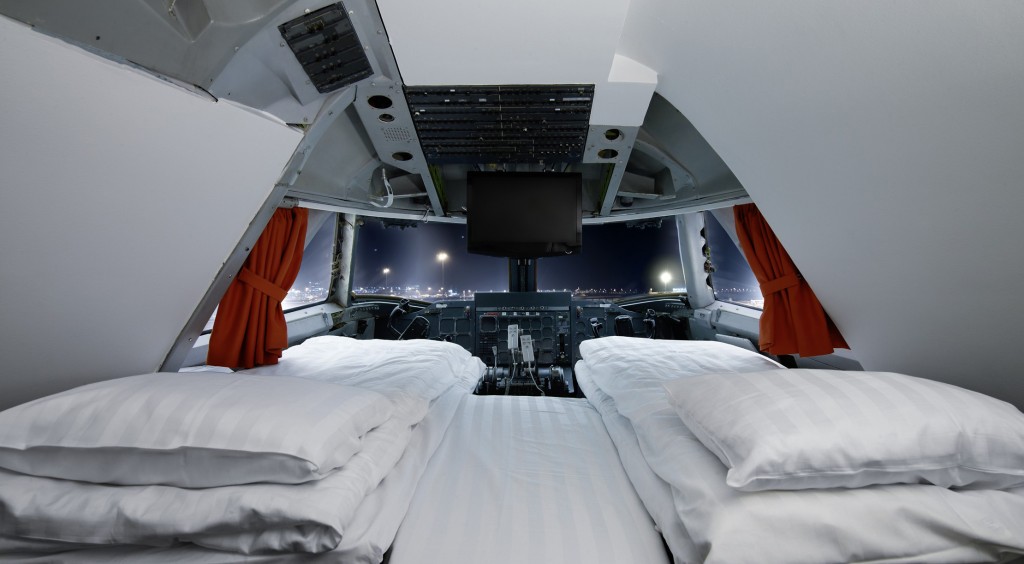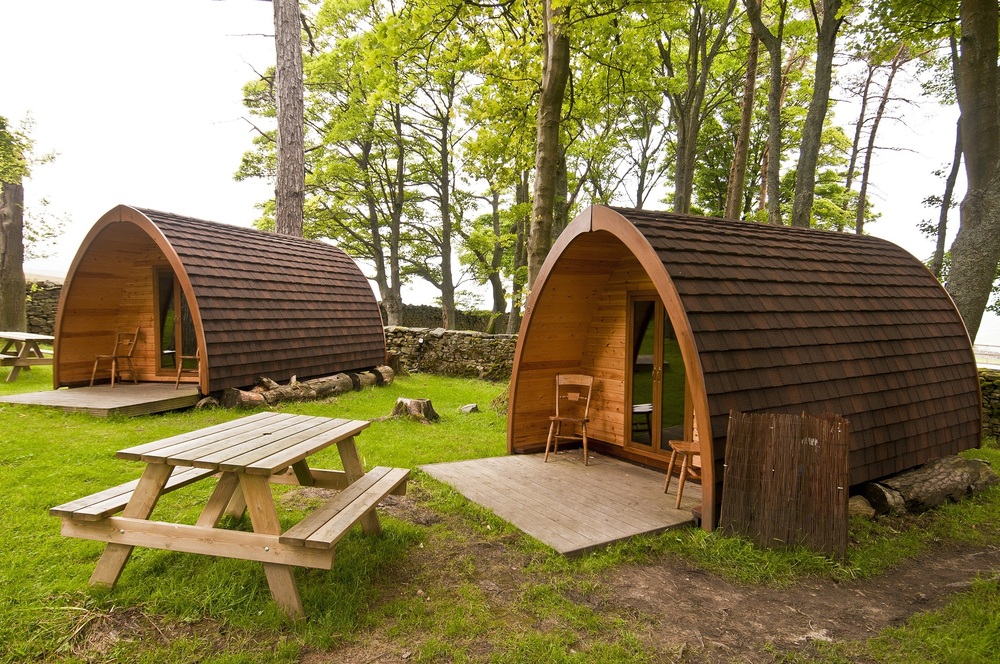 3. Vintage lodge in nature – YHA Grinton Lodge (Britain)
Situated on the southern slopes of Swaledale, YHA Grinton Lodge is surrounded by stunning scenery and exceptional views of the Yorkshire Dales.
For walking holidays there are lots of routes throughout the Yorkshire Dales National Park for varying abilities and for anyone doing the Coast to Coast walk, YHA Grinton Lodge makes for a well-deserved stop-off point. If you're on your mountain bike, set off from the Youth Hostel and choose a path to suit you.

4. Spa & sauna for budget travellers – Wellness Hostel 4000 (Switzerland)
A world first for the glacier village of Saas-Fee. Conceived in the innovative tradition of the pioneers of Alpinism and realised with an eagerness for breaking new ground, the hostel combines the typical laid-back ambiance and low prices of a hostel with the exacting requirements of modern wellness and fitness facilities. Here contemporary architecture, easy-going hospitality, sustainability as a way of life and high quality aspirations make up an offering whose informal style unites guests from all over the world. Free WiFi is available throughout the building.
1,900 m2 of sports & wellness
Wellness with Finnish sauna, bio-soft sauna, herbal steam bath, whirlpool, footbath, navel stone, hydromassage showers such as summer rain, freezing fog, mountain stream and waterfall, gorge balcony, relaxation room, phone/tablet-free area, tea station, 25-metre indoor swimming pool, whirlpool, children's pool, water slide, outdoor terrace.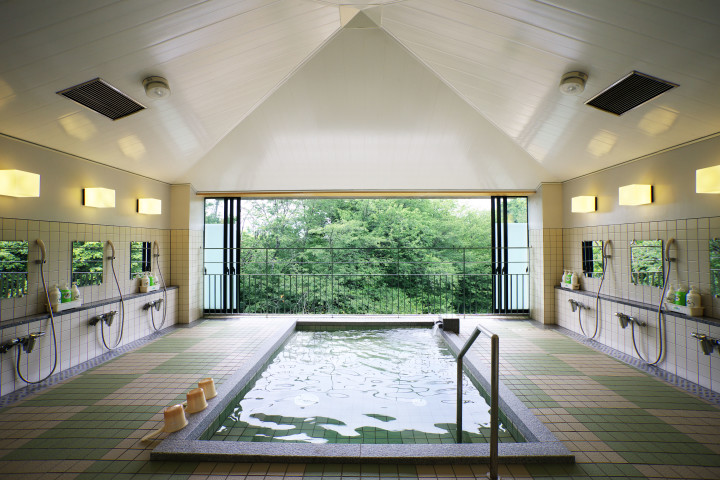 5. Japanese local hot springs – Utano Youth Hostel (Kyoto, Japan)
Utano Youth Hostel is housed in a beautiful, traditional Japanese-style building surrounded by lovely gardens, close to World Heritage Sites such as Kinkakuji, Ryōan-ji, and Tenryuji Temple. It's just a short taxi ride from the metro which is a few stops from the main JR station in Kyoto.
The hostel offers spacious shared dorms and private rooms, free Wi-Fi, internet access, a well-equipped kitchen, barbecue area, large Japanese baths and a tennis court. You can rent a bike and there are many social activities organised by the hostel including playing games, sweet making and day trips.

6. Stylish cube houses – Stayokay Rotterdam (The Netherlands)
This hostel is located in the centre of Rotterdam in the striking Cube Houses. These peculiar homes built on pylons were designed by the Dutch architect Piet Blom in 1984. The houses are located close to the Oude Haven, a historic area of the city bustling with bars, restaurants and cafés beside the Blaak subway station.
Rotterdam is a city full of world-famous modern architecture, museums, trendy restaurants and specialty shops. Almost everything this port town has to offer is just a stone's throw away from the hostel, such as the Kunsthal, Museum Boymans Van Beuningen, Rotterdam Zoo, the Netherlands Architecture Institute and the Erasmus Bridge.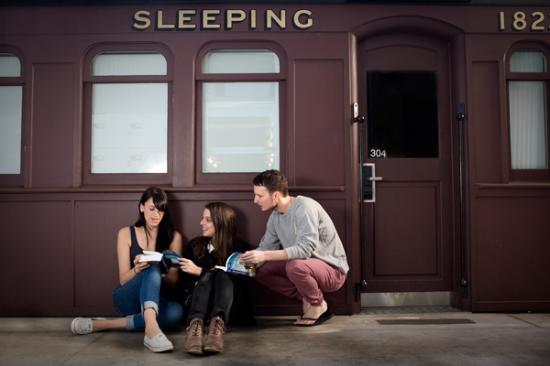 7. Vintage train hostel – Railway Square YHA (Sydney, Australia)
Sydney's most laid back hostel, Railway Square adjoins Central Station and is in the heart of Sydney's backpacker district. For something different, guests can stay in one of the funky railway carriages on the former Platform Zero, or try one of the comfy rooms in the historic 1904 main building, now converted into contemporary modern accommodation.
Hostel facilities include a spa pool, Internet cafe, 24-hour access, tour desk, indoor and outdoor communal areas and a self-catering kitchen. This fun Sydney hostel also has an activities and entertainment program. In a convenient location, guests can walk to nearby pubs, Chinatown and Darling Harbour.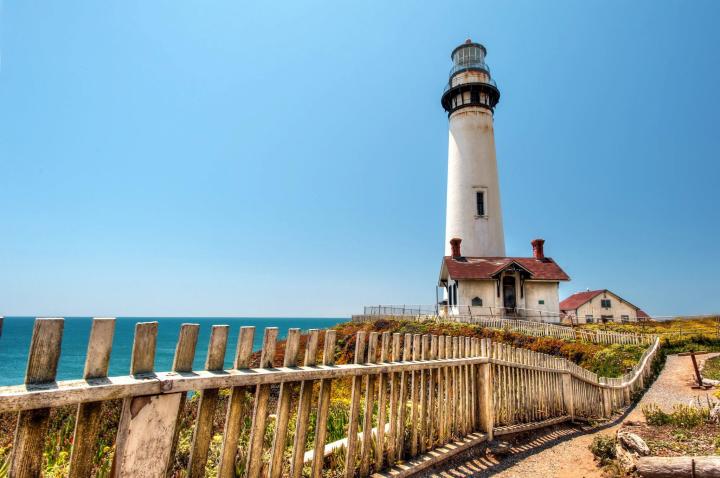 8. Romantic seaside house – HI – Pescadero – Pigeon Point Lighthouse (USA)
Perched on a cliff on the central California coast, 50 miles south of San Francisco, the 115-foot Pigeon Point Lighthouse, one of the tallest lighthouses in America, has been guiding mariners since 1872. The hostel offers comfortable, affordable lodgings in four houses set just beside the lighthouse.
Guests enjoy cosy indoor lounges, fully equipped kitchens, cove beaches, tide pools, and an oceanfront boardwalk. Amenities include satellite Internet, free Wi-Fi and free parking. In addition, hot tub rental is available for overnight guests.
On weekends, free history walks guided by State Parks docents are available on the hostel grounds. The Pigeon Point Lighthouse Hostel is also a popular spot for whale watching, and a convenient base for exploring nearby coast side communities as well as the ancient redwood forests at Butano State Park, the bird sanctuary of Pescadero Marsh, and Año Nuevo State Reserve, breeding site of northern elephant seals.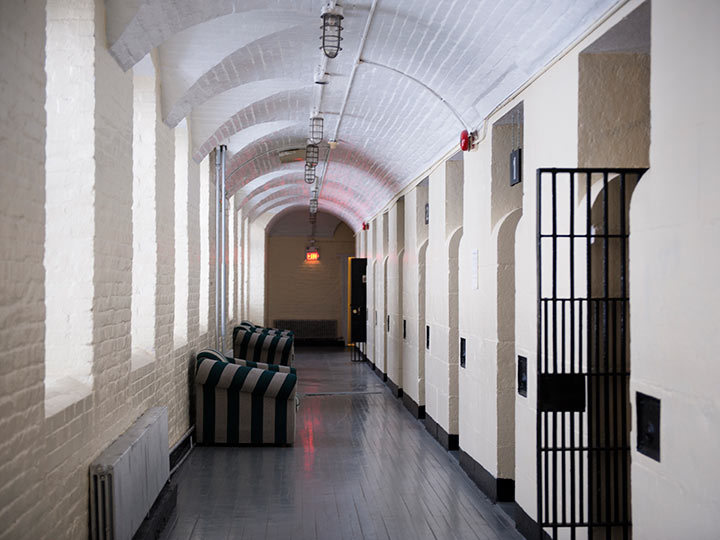 9. Prison themed rooms – Ottawa Jail Hostel (Ottawa, Canada)
Formerly the Carleton County Gaol jail, Ottawa Jail Hostel is a historic landmark that offers you the unique opportunity sleep in a former jail cell. This downtown hostel has bags of character and charm and makes a great base to explore Canada's capital.
HI-Ottawa Jail Hostel offers a unique blend of shared and private jail cells as well as traditional shared and private hostel style rooms. There's free Wi-Fi, free breakfast, a large fully equipped kitchen and an onsite bar called 'Mugshots'. There are also areas that are still set up as they were when prisoners occupied the jail, including death row and the gallows.
Museums, galleries, festivals, national historic sites, bustling city activities and scenic recreational paths all are easily found near the hostel.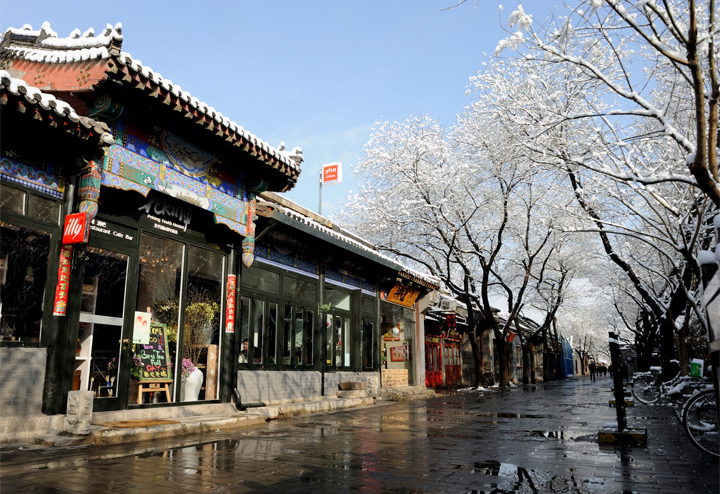 10. The classic Chinese courtyard – Peking International Youth Hostel (Beijing, China)
The fabulous Peking International Youth Hostel is your home from home in Beijing. The hostel is in a fantastic location in the middle of Beijing's most colourful Hutong district, just a few blocks north of the Forbidden City and east of Houhai and Qianhai Lakes.
Peking International Youth Hostel offers a huge choice of rooms including budget dorms, double rooms and luxury rooms. The dorms are large and spacious, with quality bunks and excellent bathrooms. Guests can dine in the lobby and enjoy a cocktail in the bar, or have afternoon tea on the terrace lounge, overlooking the Beijing Botanical Garden.
This is the perfect spot for exploring all that Beijing has to offer. Peking International Youth Hostel also offers a tour to the Great Wall of China (hiking from Jinshanlin to Simata) and provides airport transfers.
How to book?
Wanna try all of them? You may consider becoming a YHA member so that you can easily book hostels across 90 countries/regions with exclusive offers!
Click here to learn more.
Search for more YHA hostels: https://affiliates.hihostels.com/search/hostels?linkid=980074