HIGHLIGHTS OF (SAI KUNG) YHA BRADBURY HALL CHEK KENG YOUTH HOSTEL
YHA Bradbury Hall Chek Keng Youth Hostel located in Sai Kung has been the popular overnight stay place for the hikers since it's next to the MacLehose Trail Section 2. Let's start your hiking route from Sai Kung in the morning, and take YHA Bradbury Hall Chek Keng Youth Hostel as the end point. Hearing the sound of the waves hitting the shore and enjoying the intoxicating dusk landscape…happiness is that simple.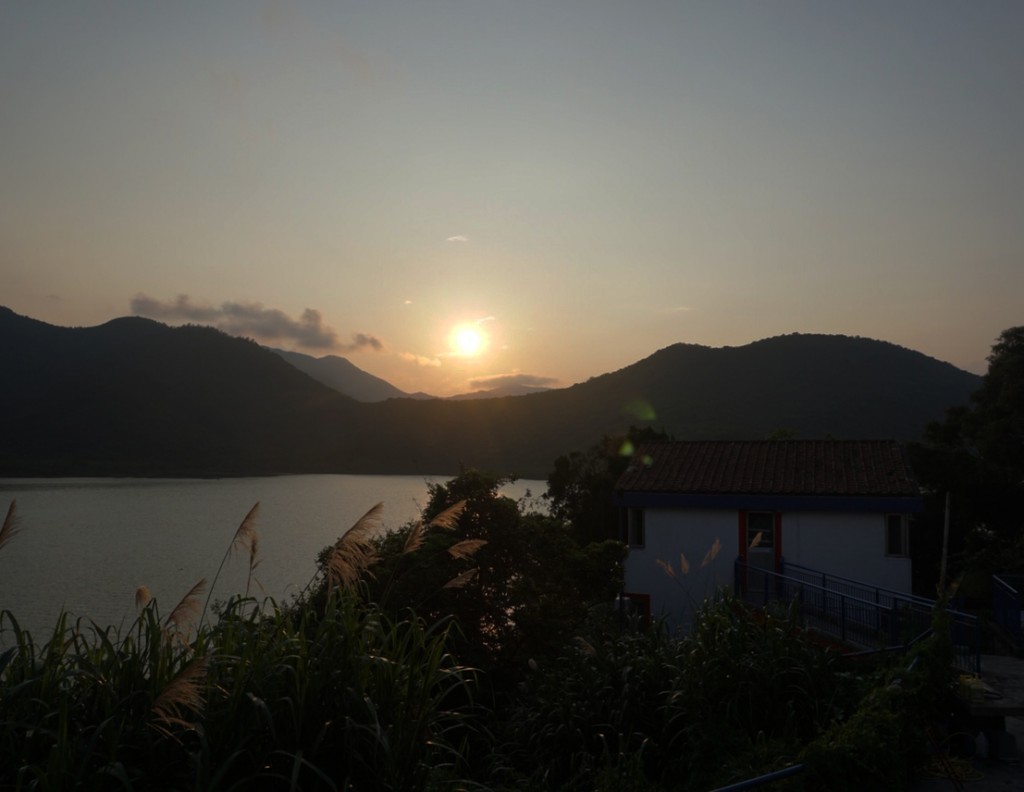 The hostel has been operated by HKYHA since 1978 and it has recently completed the exterior wall painting project and we welcome you with the eye catching new look of blue-orange color.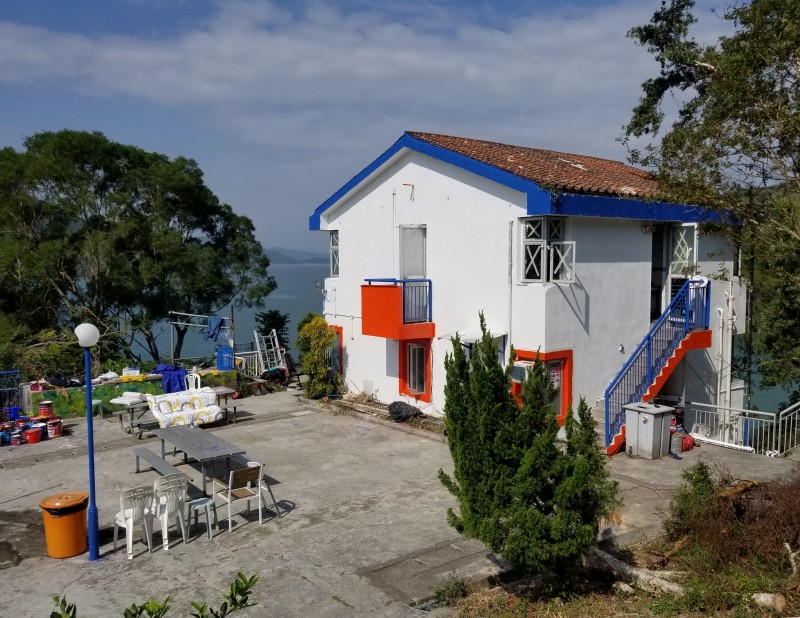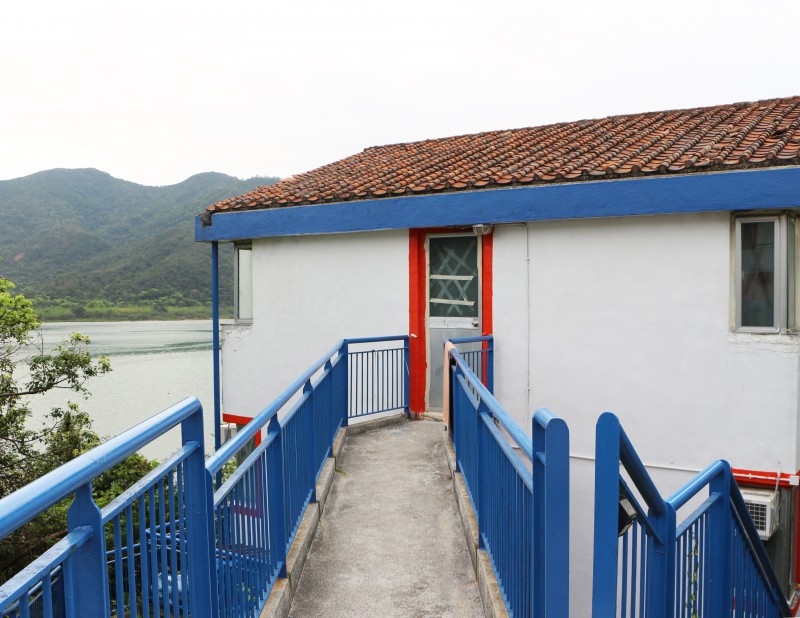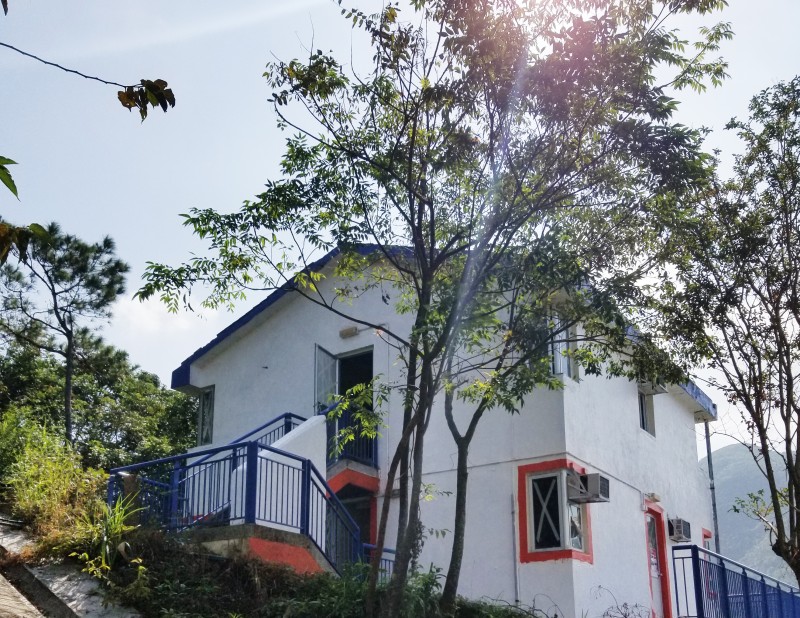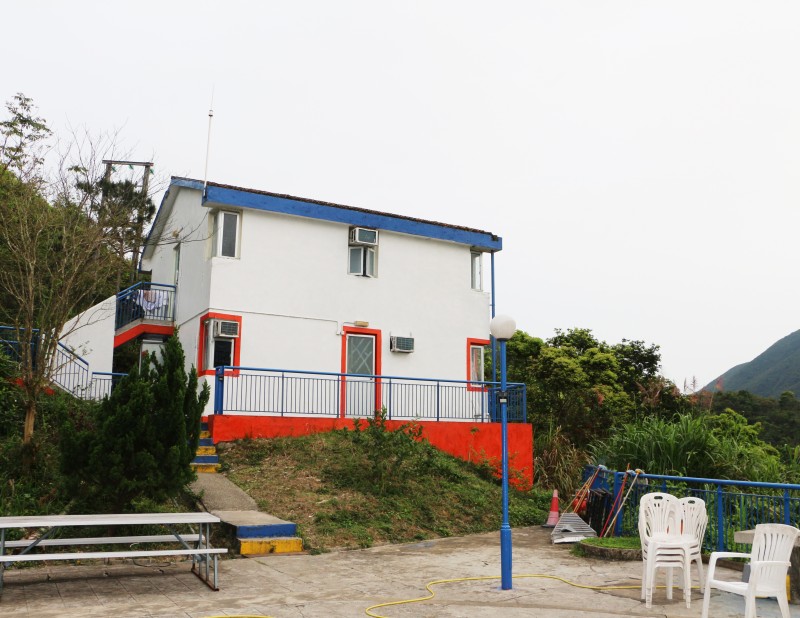 Apart from the dormitory beds, the hostel also provides the bohemian-style bell tents. The bell tents are fully equipped for the guests with the set-up of pillows, blankets and beddings, sleeping pads, tent lighting and decorations. There are also barbecue sites in the hostel. Guests can pre-order BBQ packs or are welcome to bring your own meals to cook and enjoy tasty dinner under the starry sky. Moreover, the hostel provides self-catering kitchen, canteen, and bathrooms for the guests. Book it now to enjoy glamping with your friends and family!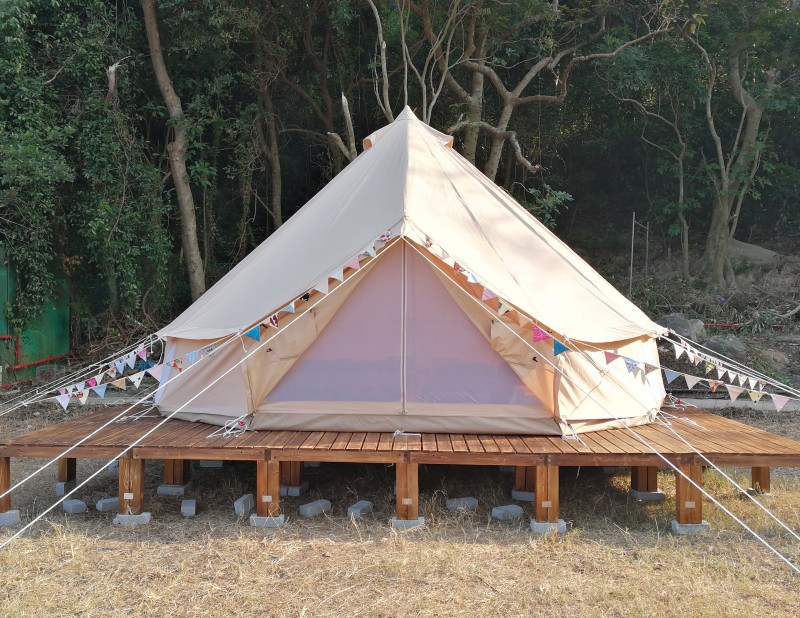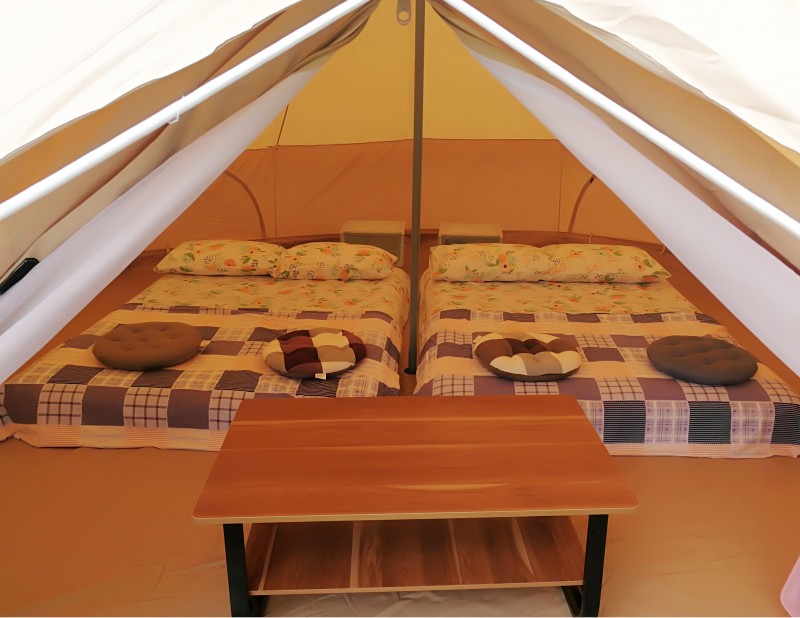 HKYHA has organized a stargazing activity to the in-house guests on Apr 26, 2019. Thanks all for the participation and we look forward to seeing you next time.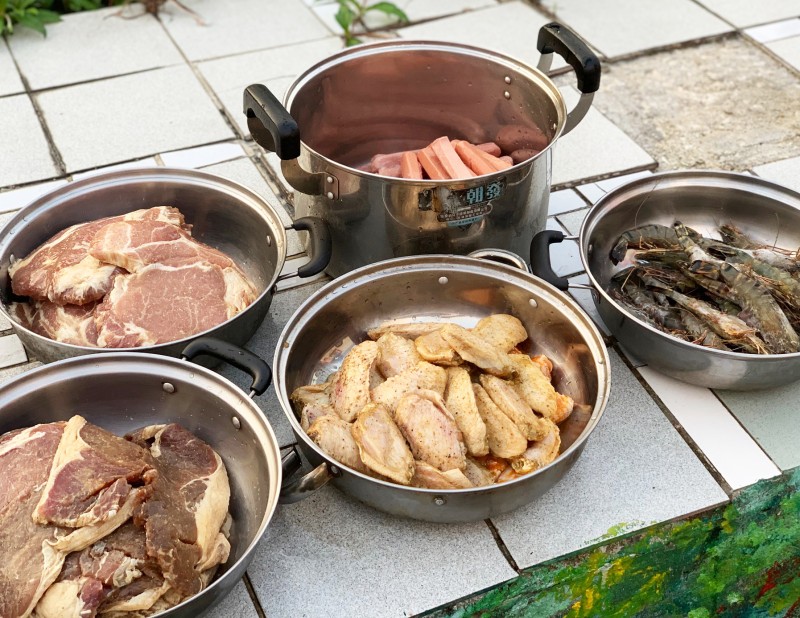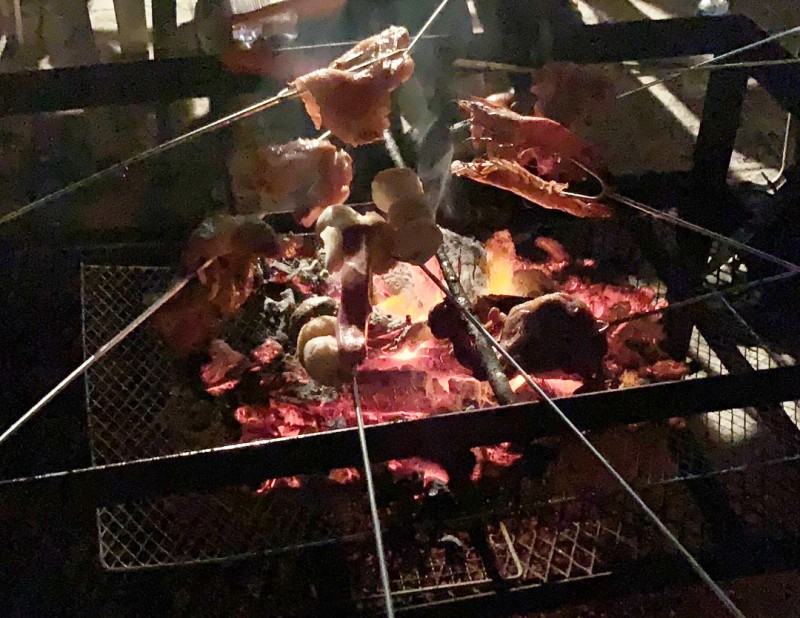 Enquiry: (852)2788 1638
Booking method: Please complete the reservation form and email to
– Individual: [email protected]
– Group: [email protected]