MEI HO HOUSE ALUMNI NETWORK CHRISTMAS SPECIAL EVENT: THE BIRTH OF MEI HO HOUSE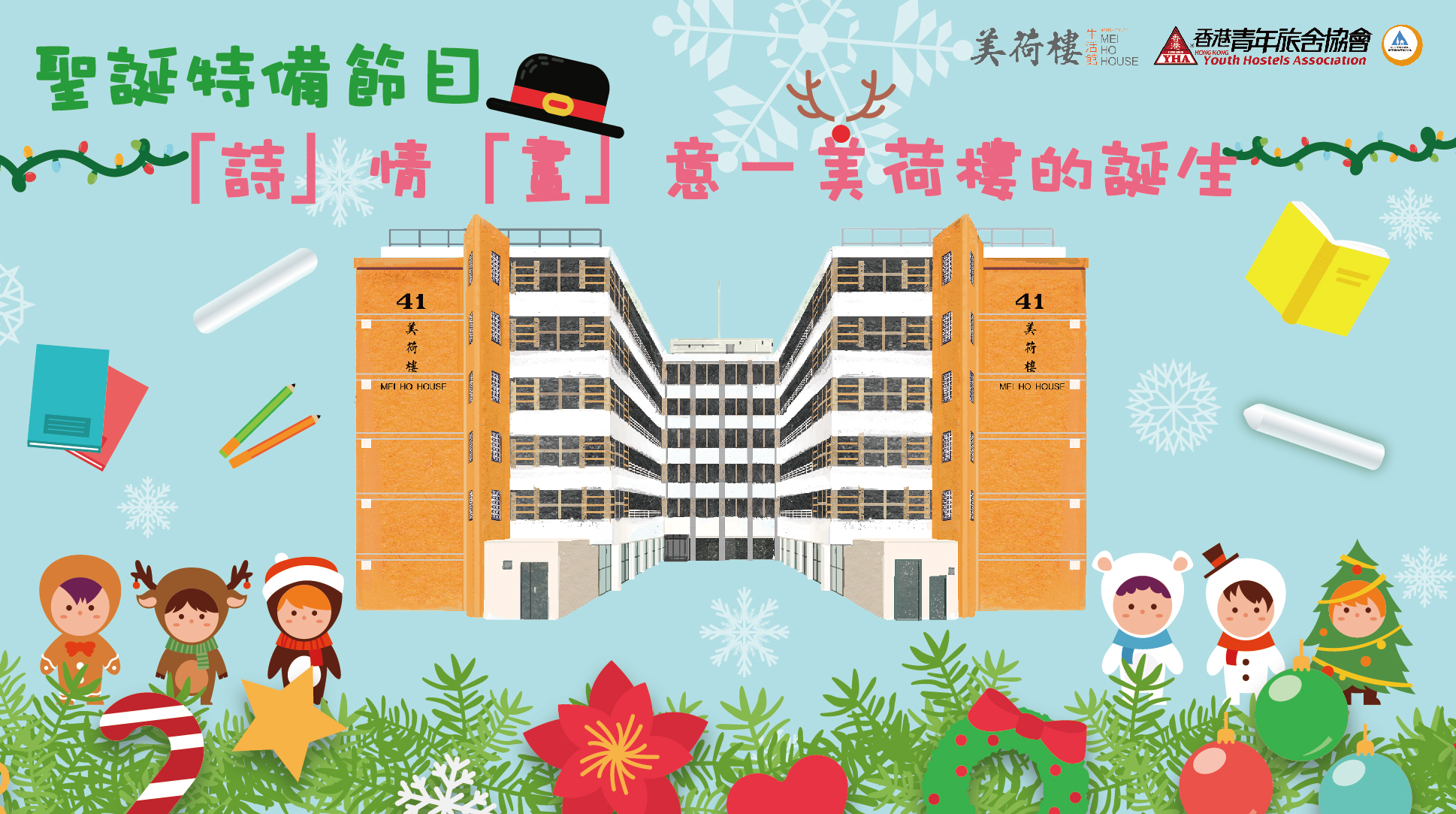 The origin of Mei Ho House, a Grade 2 Heritage Building goes back to a major fire at Christmas in 1953. This building has been transformed to YHA Mei Ho House Hostel nowadays. How much do you know about the stories behind?
HKYHA will host "The Birth of Mei Ho House" as a special event for Christmas celebration over 2 weekends from 16 Dec to 24 December.
For details, please refer to the Chinese version.