WHAT IS A CAPSULE HOSTEL?


ASIA
Capsule Hostel is a new accommodation concept that originally comes from Japan. Due to the high population density, Japanese came up the idea of providing a large number of extremely small "rooms" for rental. It is indeed extraordinary small and has been named "capsules" as it is usually only a block roughly 2m x 1m x 1.25m. It is intended to provide a cheap, basic overnight accommodation rated hourly.
If you have a tight budget and want to have a try for the "capsules", Taiwan Youth Hostel Association would like to present you their latest hostelling concept, the Taiwan Youth Hostel & Capsule Hotel.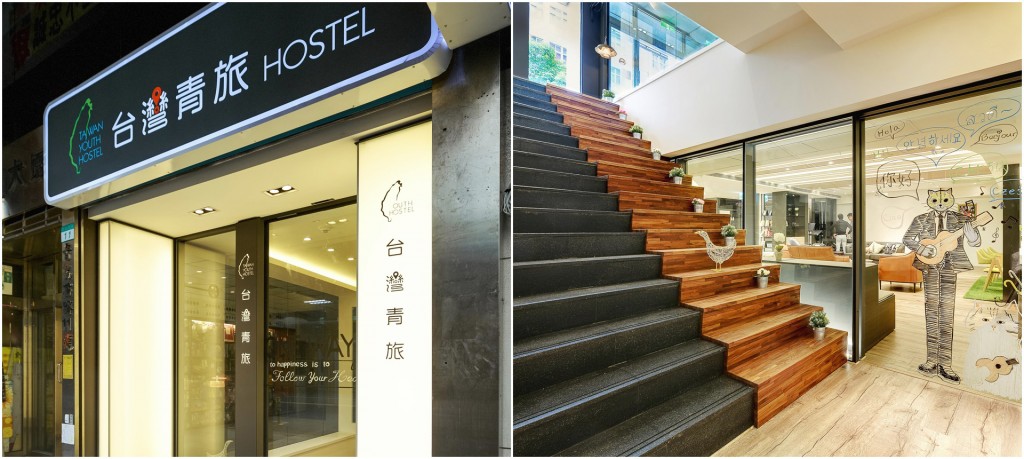 Taiwan Youth Hostel is located at the centre of Taipei with 1-minute walking distance from subway MRT Taipei Main Station. You can choose to stay at the dormitory room or a private room with shared bathroom. In each "capsules", you can find curtain that provides perfect privacy, table, mirror and locker. A television can even be found in the private room! The hostel is also equipped with lounge, computer area, kitchen laundry room, conference room, and 24-hour reception, aimed to provide a comfortable and economical accommodation different from the original hostels.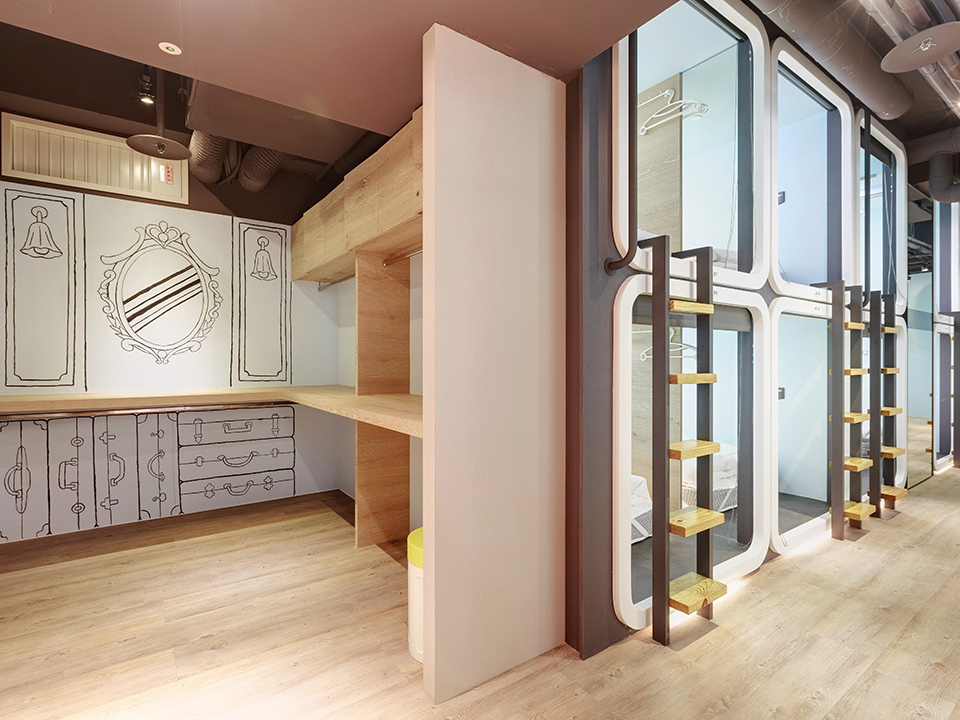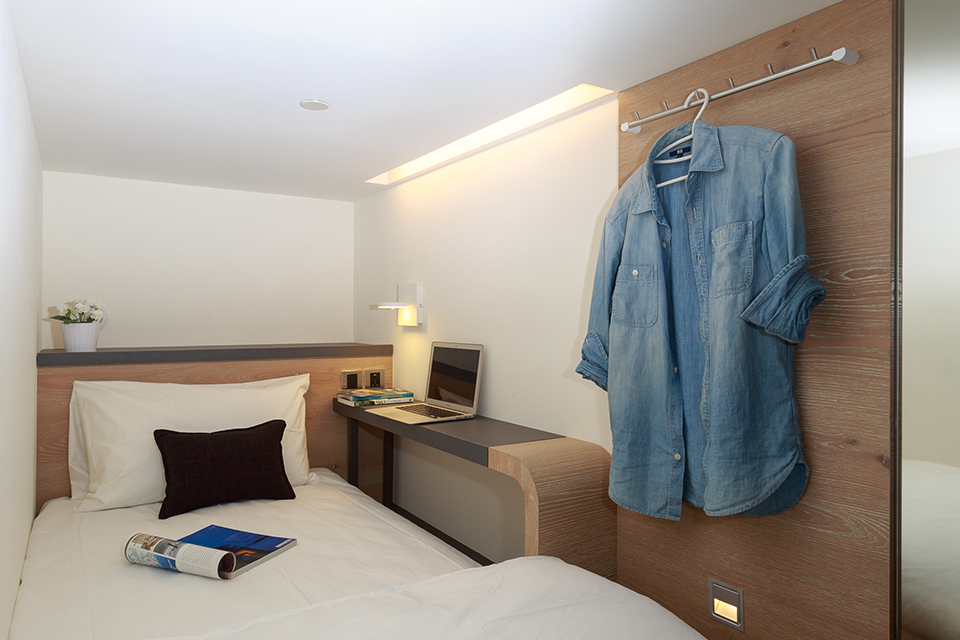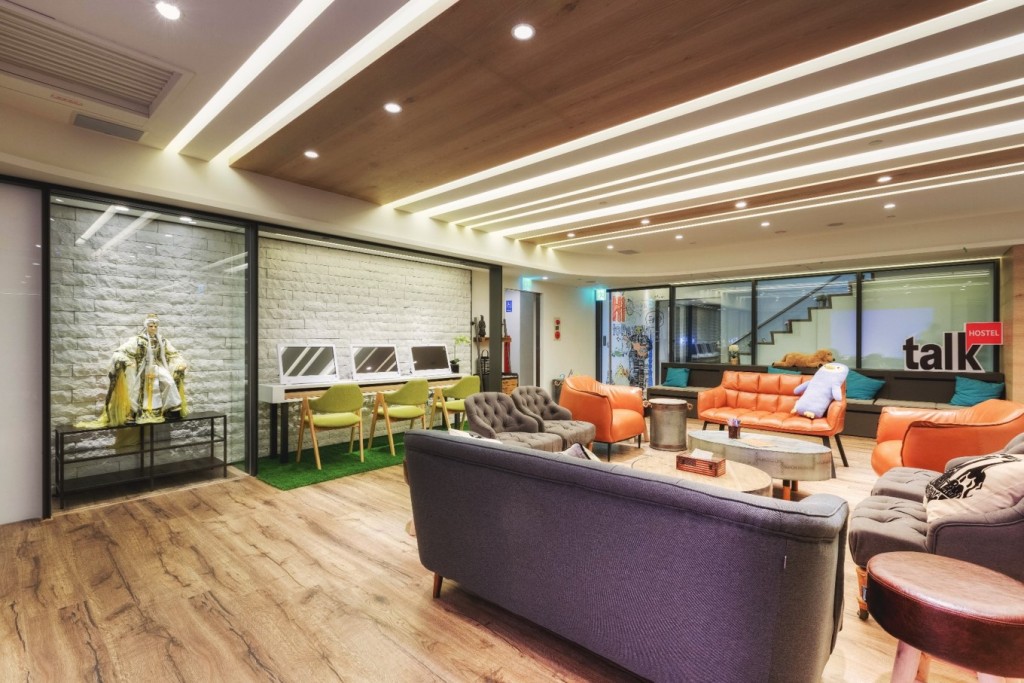 Taiwan Youth Hostel is proposing an Art Connects Taiwan Plan, which supports international youth to travel around Taiwan. The hostel welcomes traveller to have an interaction in the hostel through music or art work, in exchange for a free accommodation. Artists and musicians have been staying in the hostel to share their enthusiasm in art and travel.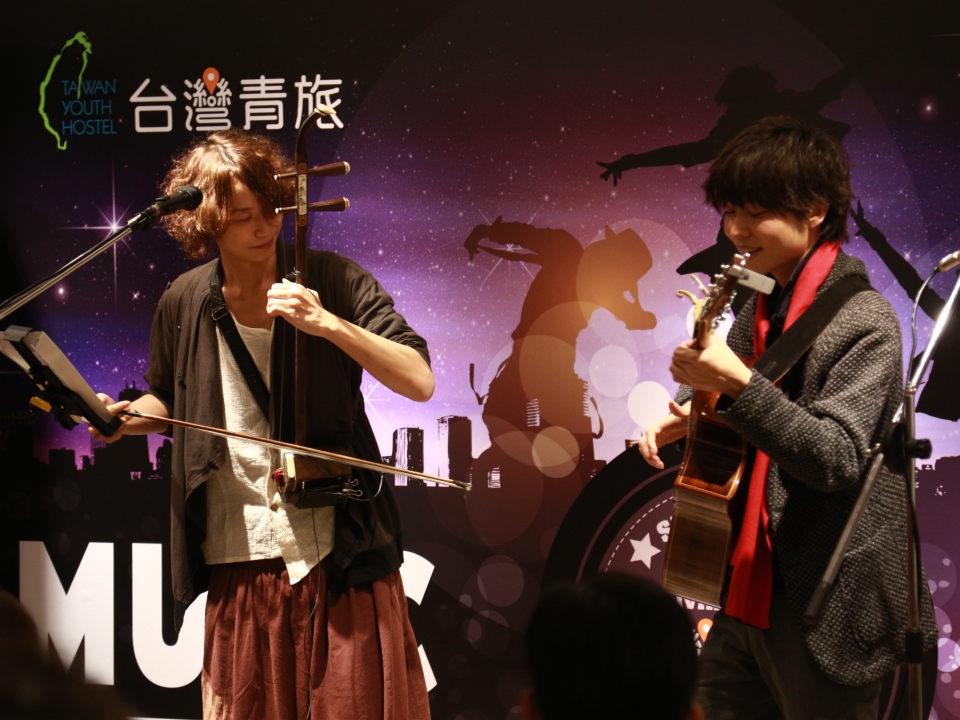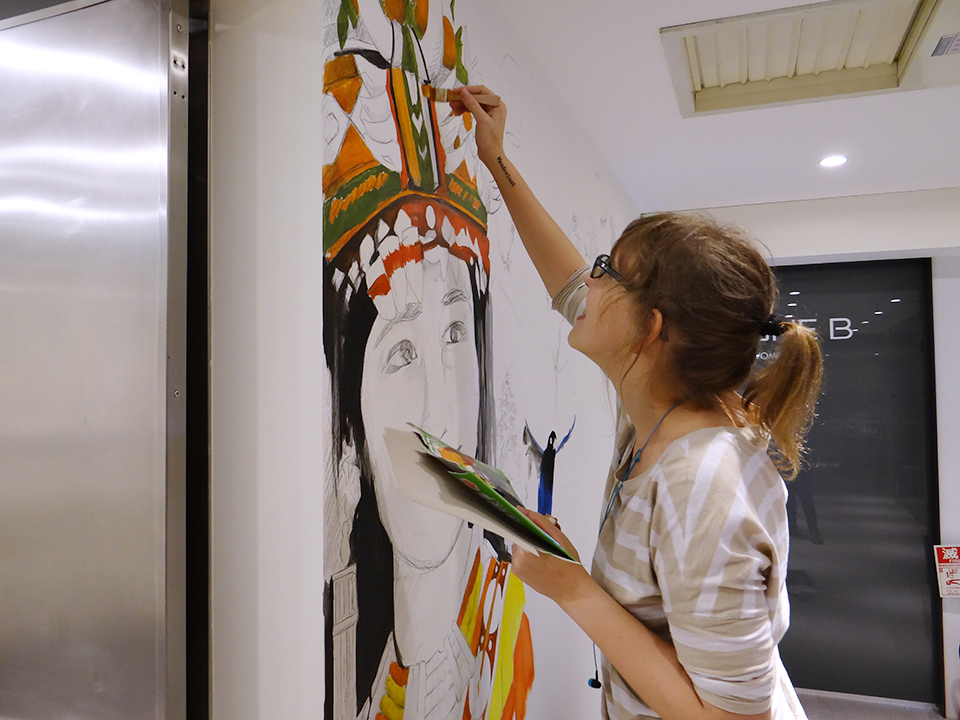 ---
Taiwan Youth Hostel www.taiwanyh.com/tw/index.php
Become a member of YHA and join the march!