5 REASONS TO STAY AT A HOSTEL


EUROPE
18 April, 2017
1.Affordable Accommodations!
Generally hostels are much cheaper than hotels with prices as low as £8, depending on the destination you are planning to visit. Hostels offer rooms to suit your budget. You can choose to stay in a shared dorm room or private room. The more people per room, the more money you can save! You do not have to worry about the location and quality, as most hostels are set up in city center locations and many new hostels offer better facilities than hotels. You may enjoy a private washroom for private twin/double rooms. Wifi, book exchange, TV & films, bar, and internet cafes can often be found in hostels.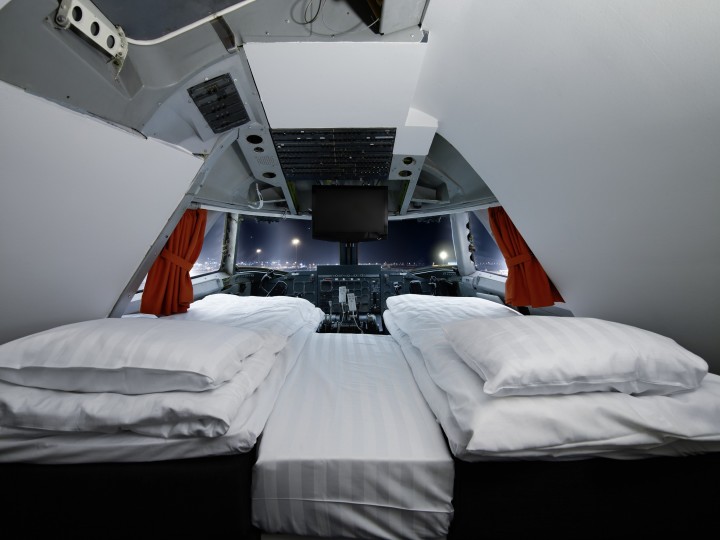 Stockholm – Arlanda/Jumbo Stay@Sweden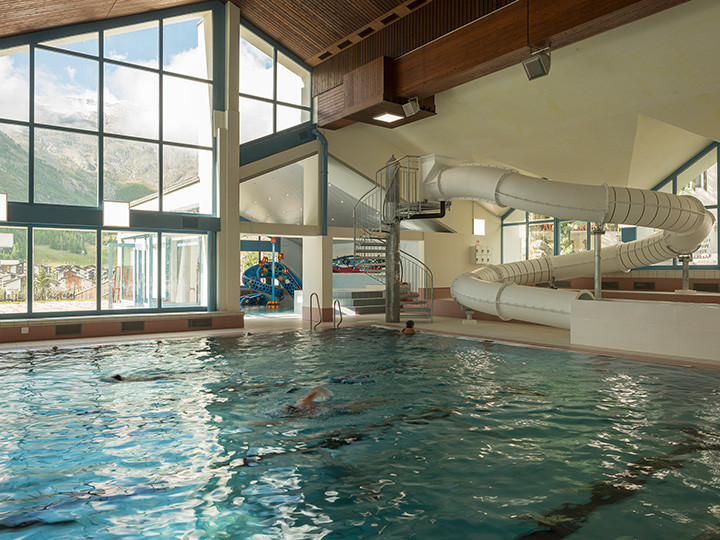 wellnessHostel 4000 @Switzerland
2.Meeting the Locals
Usually you will find energetic and nice young staff in the hostels. Most of them are keen on travelling as you do! They know the city well and cannot wait to share their best advice on things to do and what to eat. Their advice may allow you to see places which may give you more insight into the local culture and its identity. You can get loads of free information and sometimes even discounts and transportation!
3.Socialise with international travellers
No matter you are travelling alone or in a group, you can meet international travellers who are fun-loving, inclusive and interesting people. You can share your travelling experience with them and even hook up with travel companions for the weekend and party with.
Stayokay Amsterdam Zeeburg@Netherlands
4.Great guest kitchen
If you don't have the cash to eat out every night, most hostels are equipped with guest kitchens. Fridge, oven and cooking utensils can be found there, organise a cooking party with new friends or even share different dinning cultures with them! Whip up something tasty and save a few bucks!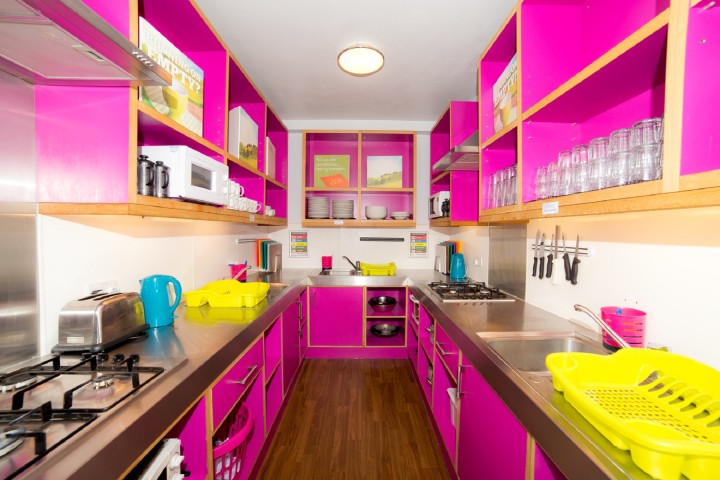 YHA London Oxford Street@United Kingdom
5.Join their activities
The biggest difference between hotel and hostel will be the communal spirit in hostels. You may find guest services in hostels including city guide tours and group activities like movie nights, pub trivia or mini workshops! Feel free to have fun and roll in. Choose to chill out alone or connect up with people. No pressure, it's your choice.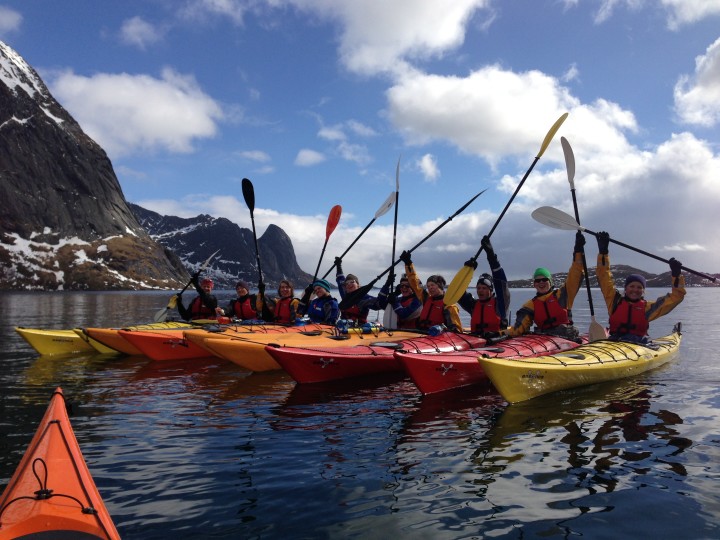 Lofoten Å @ Norway
---
Be a member of the YHA and reserve a youth hostel right away!