MEI HO HOUSE ALUMNI NETWORK ACTIVITY:


SHAM SHUI PO KAIFONG GUIDED HISTORIC BUILDING TOUR
The "Cultural Activity of Mei Ho House Alumni Network: Sham Shui Po Kaifong Guided Historic Building Tour" has been completed successfully on 26 November 2017 (Sunday). There were more than 50 historic building located in Sham Shui Po district, in which the Kaifong docent selected about 10 buildings to share the stories with us.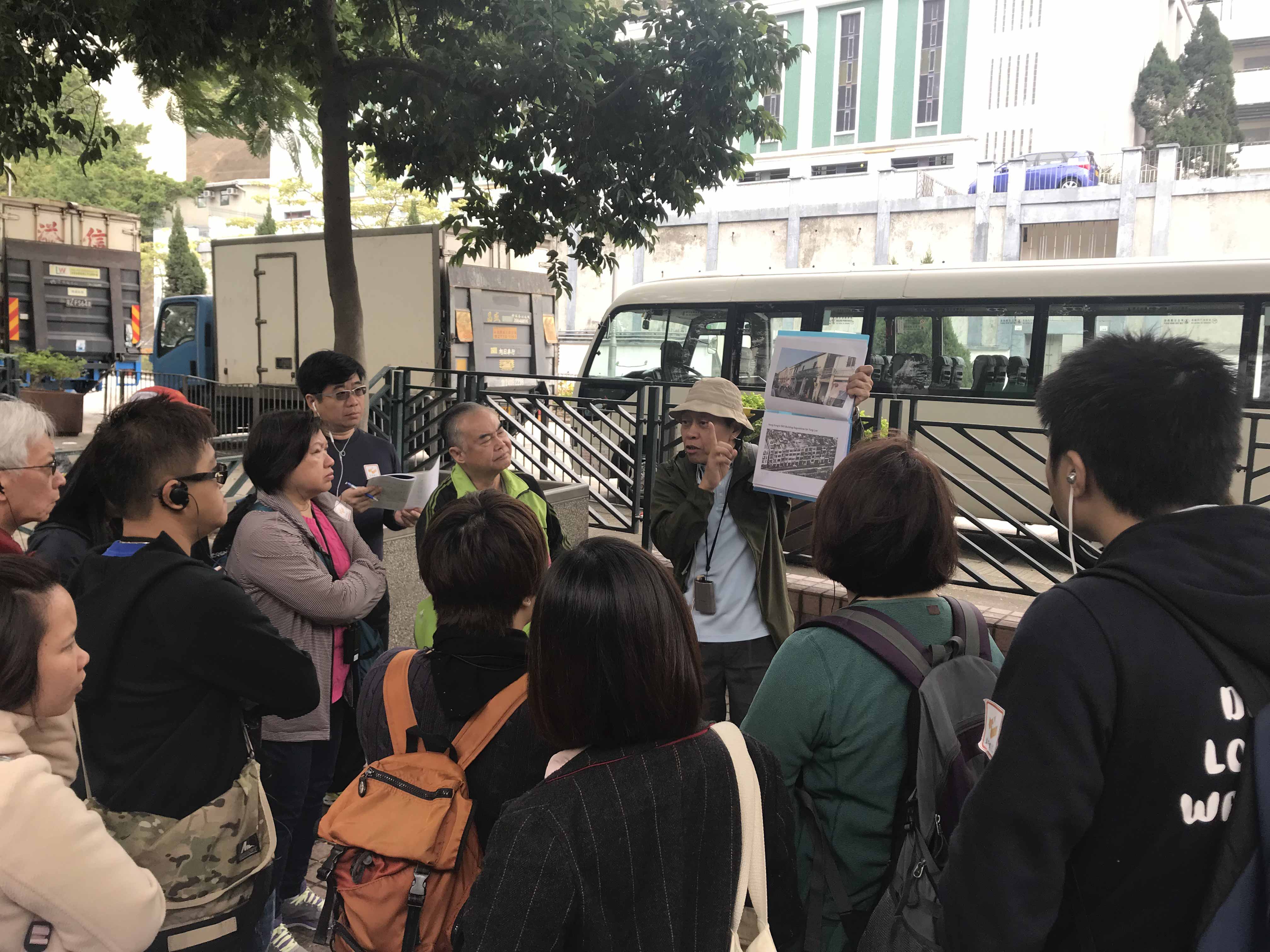 The tour started at YHA Mei Ho House Youth Hostel, a Grade 2 Historic Building. Mei Ho House was originated from a Shek Kip Mei fire that broke out in 1953 that caused nearly 58,000 people homeless. The government built the first batch of resettlement blocks in 10 months to help the victims. The eight six-storey resettlement blocks that included Mei Ho House, were completed in 1954. It marked the beginning of Hong Kong history of public housing.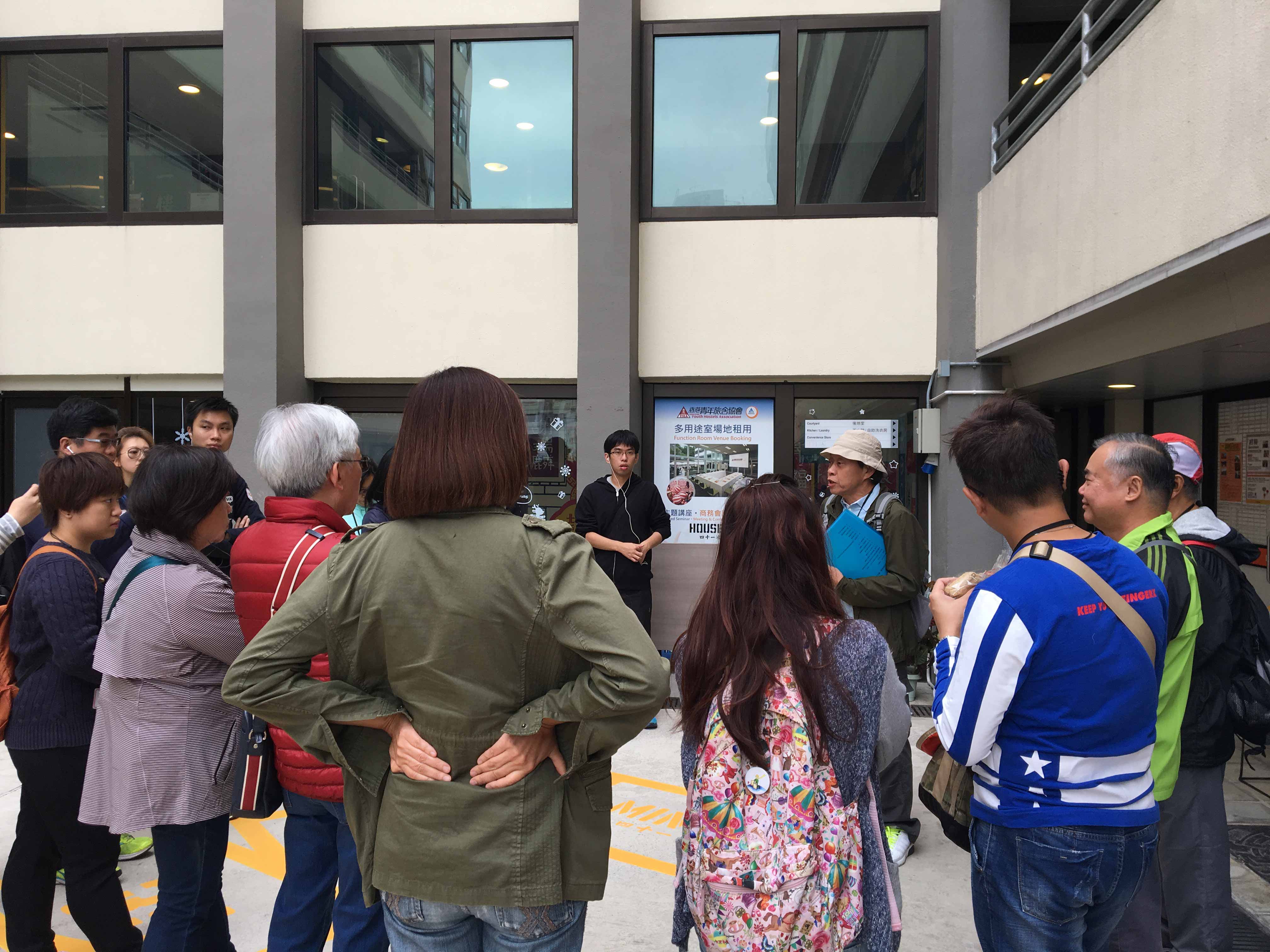 A former courthouse, the historic North Kowloon Magistracy building was revitalized as the Savannah College of Art and Design (SCAD) which is now a school providing art and design course, the guest docent Mr. Mak shared his story with the historic North Kowloon Magistracy.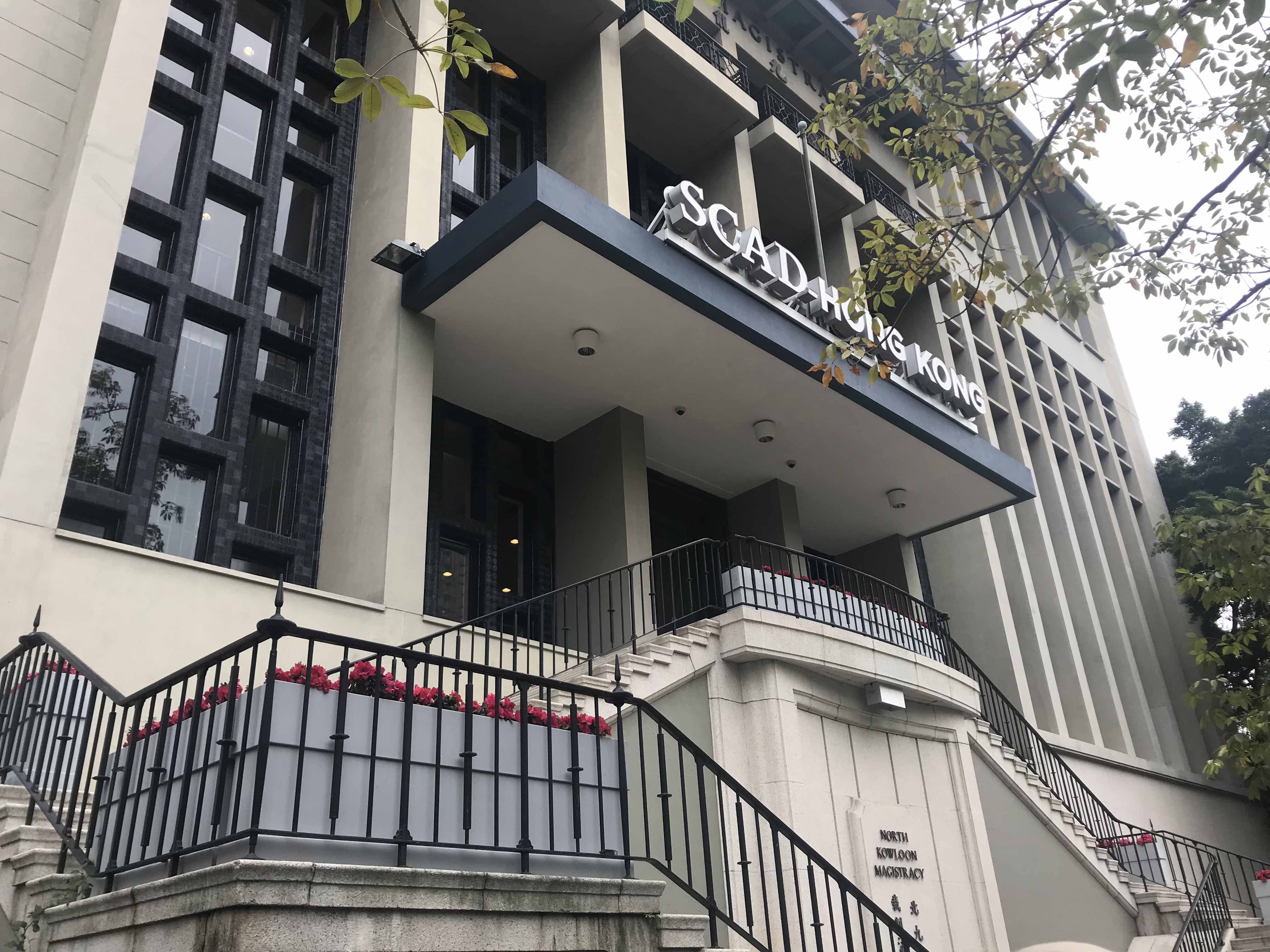 Located at no. 51 and 53 Yam Chau Street, Sham Shui Po is a Grade 1 historic building, the docent Sam Yung told us the stories of the western style stone columns.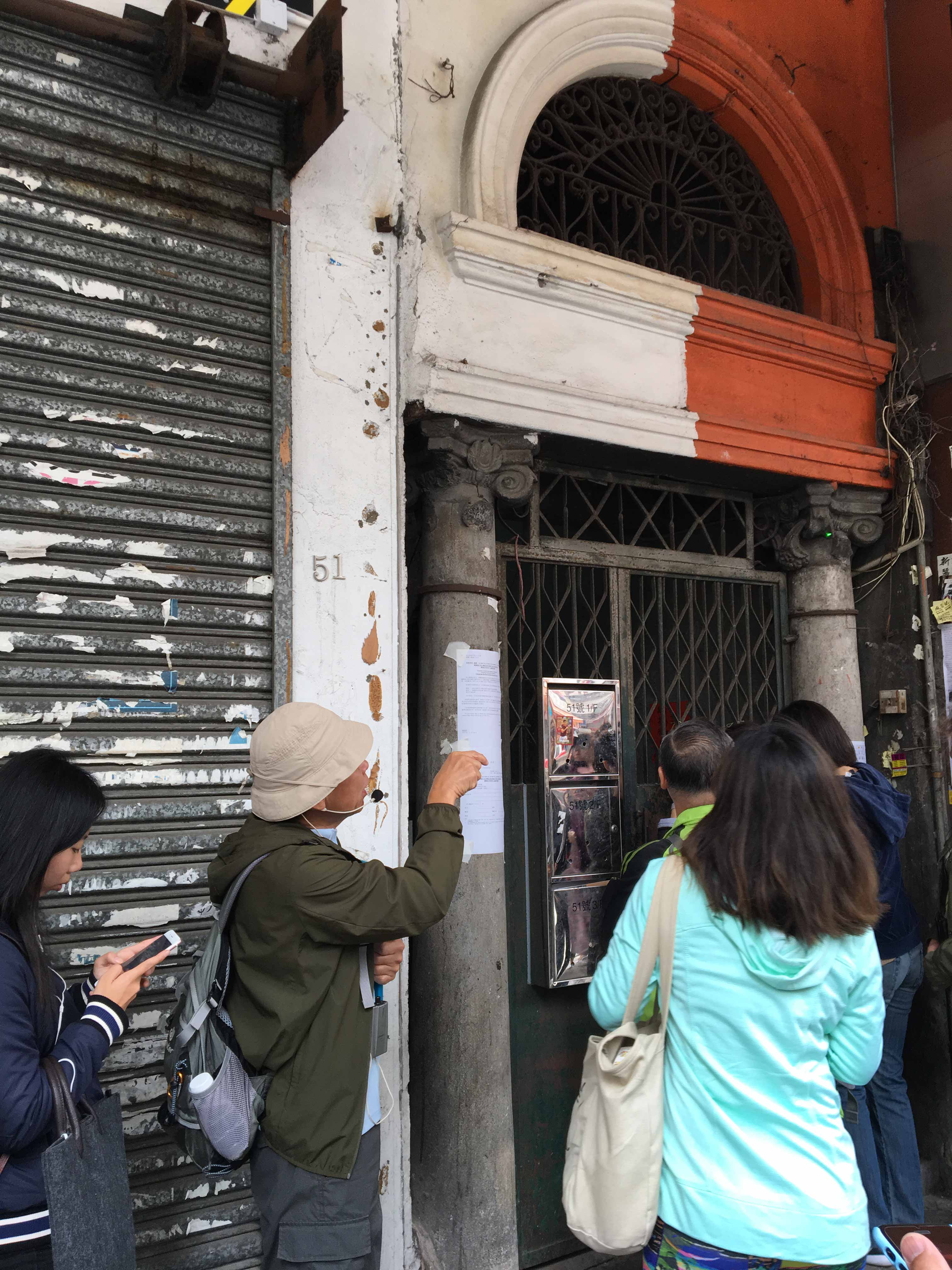 No. 170 Yee Kuk Street is believed to be a pre-World War II building, the external is full of their self-made advertisement, it is difficult to find the long and straight style nowadays.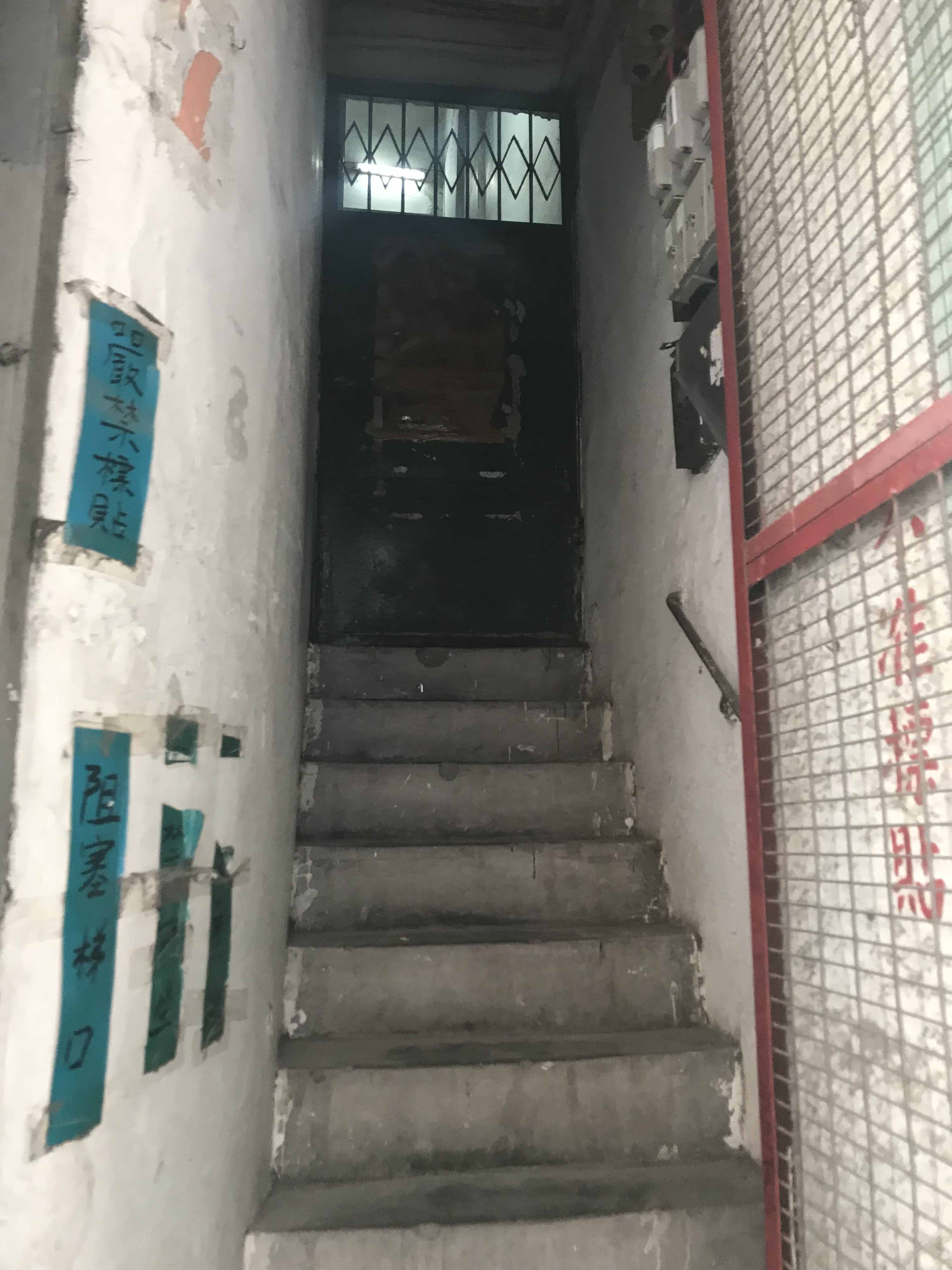 The Sham Shui Po Police Station is now the oldest police station in Kowloon that is still in use.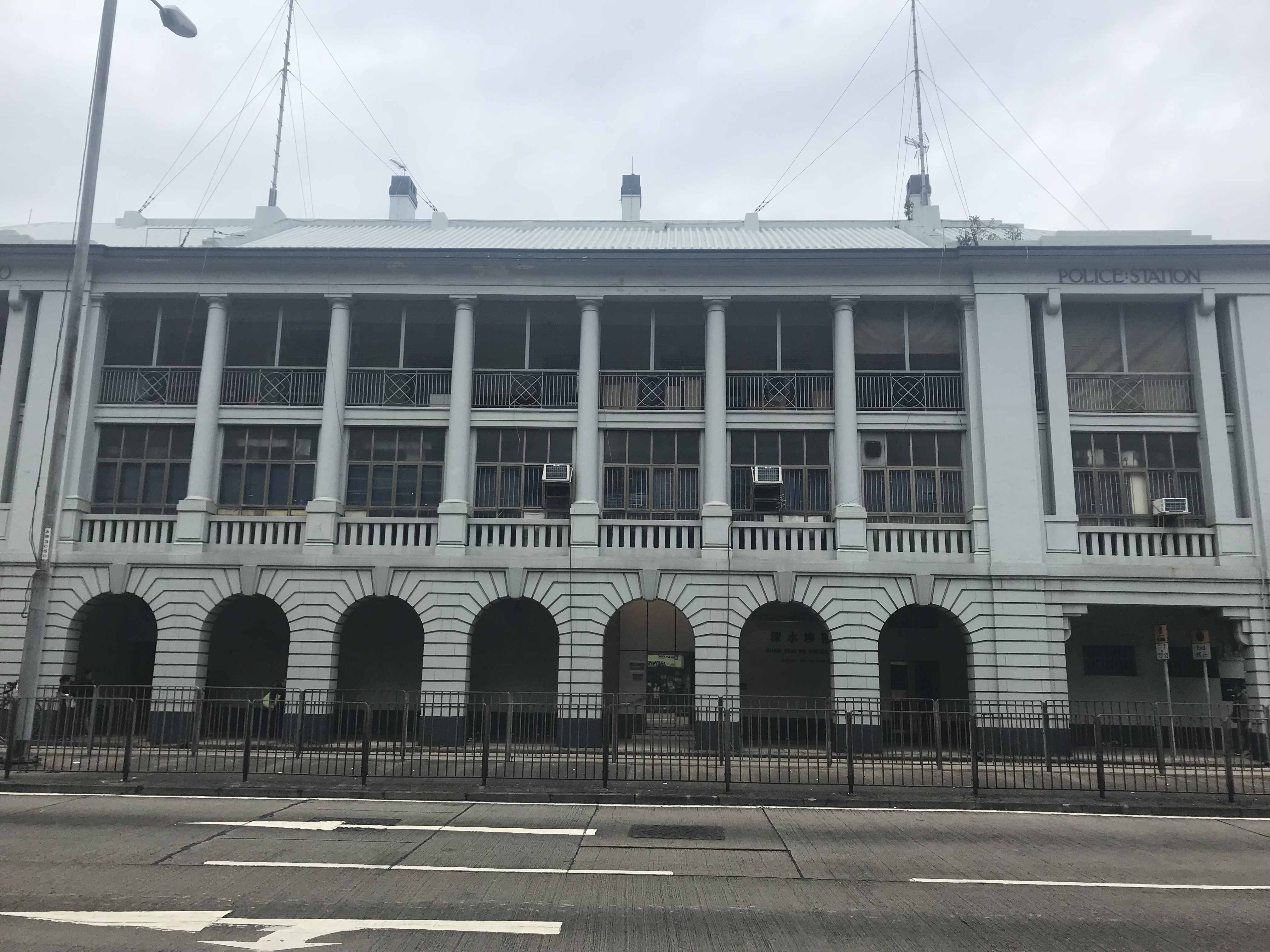 Thank you for joining this tour, we would also like to thank Hoi Bun Docent Society and the Kaifong docents for their dedication.