[NEW MEMBERSHIP BENEFIT] 20% DISCOUNT AT MADAME TUSSAUDS HONG KONG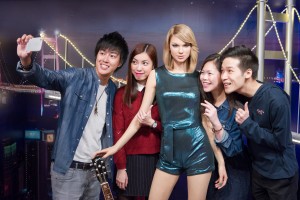 Walk down the red carpet and strike a pose with your favourite celebrities at Madame Tussauds Hong Kong. Let's explore the inner world of the Japanese artist Yayoi Kusama at her Gallery, walk along the streets of Myeongdong with Lee Jong-suk at K-wave Zone, practice kung fu with Jackie Chan at the Kung Fu Zone, feel Andy Lau's heartbeat and glam it up with Taylor Swift on stage.
YHA member can now enjoy 20% off regular-priced admission ticket by presenting a valid membership card and meet your favourite celebrities as long as you want !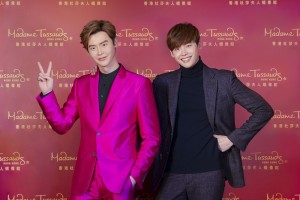 Terms & Conditions:
Holder of YHA membership card can enjoy 20% off upon purchase of Madame Tussauds Hong Kong regular-priced admission ticket, each card holder can purchase 2 tickets maximum.
This offer must be redeemed at Madame Tussauds Hong Kong main entrance.
This offer cannot be sold*, redeemed for cash, other products or used with other promotional offers.
Admission ticket is subject to the rules and regulations of Madame Tussauds Hong Kong.
Madame Tussauds Hong Kong reserves the right to terminate this promotion without any prior notice.
*Sold includes any attempt to sell this coupon through any channels. This coupon will be void once any such attempt is detected regardless of success.