YHA MEI HO HOUSE OPEN DAY 2016 – OUR ERA OF HAPPINESS
Happiness is a universal language shared across ages and nations. This year, YHA Mei Ho House Open Day will be held on May 21-22 (Sat & Sun). With "our era of happiness" as the main theme, we encourage visitors to share happy memories of their own generation with friends and families through a series of interactive programmes.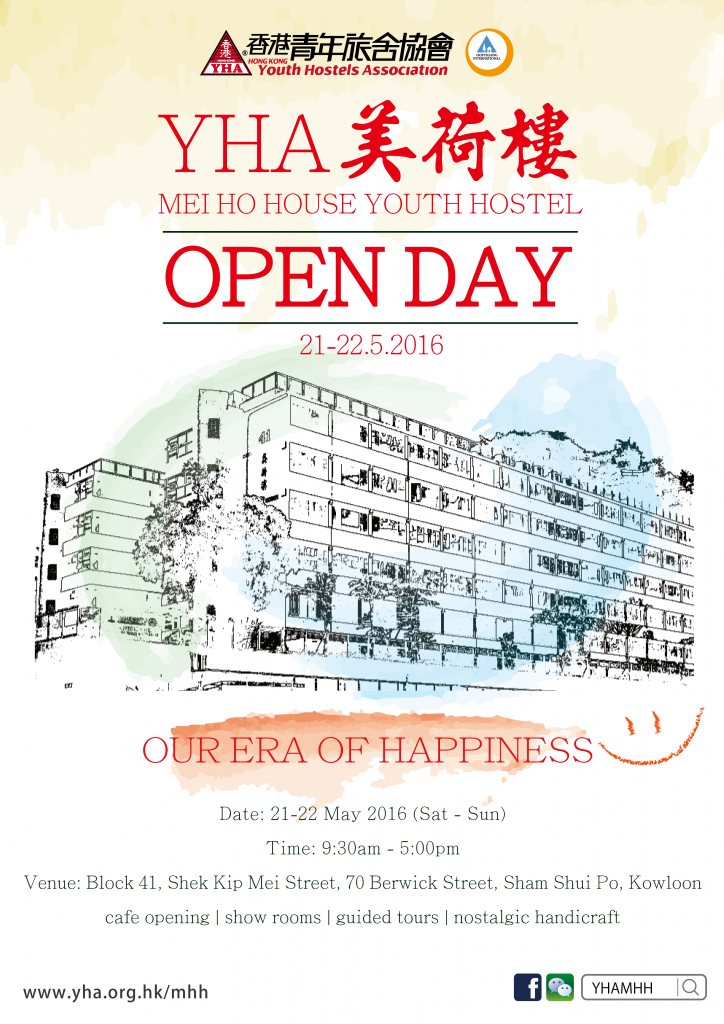 New café "HOUSE 41" & nostalgic store "MINI 41" officially open!
To extend the nostalgic Hong Kong flavour, we have invited 5 local up and rising artists to visit the café in person and create their masterpieces on site. They include Brainrental, Don Mak, Miloza, Tik Ka and Underdo Party, who specialize in different style of painting. Through illustrating old-time school life, vintage toys, cartoon comics and old street views with their original techniques, they will together introduce the theme of "Sharing Happiness" in the café and convenience store area to invoke Hong Kong people's collective memories.
4 green local artists visited to YHA Mei Ho House in person to decorate the wall with unique paintings featuring the Old Hong Kong
One of the missions of the café is to provide fresh and healthy food for customers. Apart from their signature dishes "Roasted Suckling Pig in Segovia Style with Apple Cinnamon Sauce" and "Beer Battered Sole Fillet with Fries and Salad", the vegetarian dishes "Grilled Tofu Burger" and "Energizing Fruit Smoothies" are the choices that are worthy trying. It also offers HK-style fusion items such as "Peanut Filled Crepes with Caramel Banana and Cream Mousse" and "Almond tea with dried fruits" to match with YHA Mei Ho House's nostalgic atmosphere. For the breakfast menu, 3 different sets are available for visitors to choose from, including Western-style breakfast, Continental breakfast for vegetarians and Chinese-style breakfast. In-house guests may also enjoy the breakfast along with the accommodation.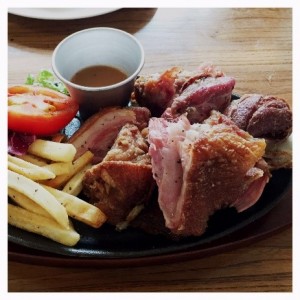 Roasted Pork Knuckle with House Gravy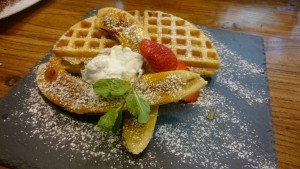 Peanut butter filled Crepes with Caramelized Bananas & Cream Mousse
MINI 41, the convenience store right opposite the café also follows a nostalgic Hong Kong theme, selling products like double happiness porcelain bowl, double happiness chopstick set, Chinese-style embroidery coins bag and traditional opera facial mask coaster set.
Artificial flower making workshop x Let's SELFIE with the 1970s pop stars!
— Artificial flower making workshop —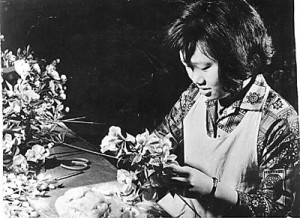 (Web reference photo)
Although artificial flowers are not edible, they helped Hong Kong people earn a living in the 60s-70s. This industry even bought Hong Kong the honour of "The Kingdom of artificial flowers". Back in those days, adults and children all played a part in making artificial flowers at home and together they shared bittersweet moments.
An experienced tutor will be present at the workshop to instruct participants to create artificial flowers while sharing some lovely HK stories of the past. At the end of the session, participants can of course bring their masterpieces back home as a souvenir!
— Old-Hong-Kong rubber stamp DIY corner —
A vintage rotary dial telephone, a traditional matchbox…they are all storytellers of the old Hong Kong.  DIY Jason, a famous local rubber stamp design, will be bringing us his unique rubber stamps with features of Hong Kong culture, to let participants bring these nostalgic Hong Kong stories back home!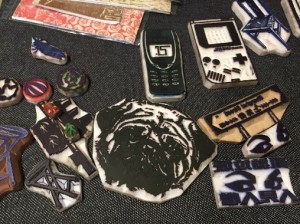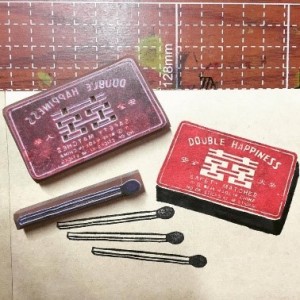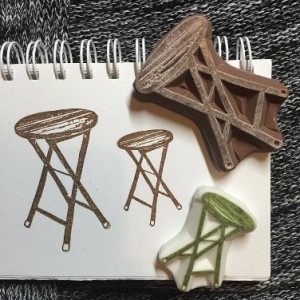 Participants can pick any pattern they like and request our helpers to help stamp it on specially designed drawing papers provided on site. Children can even unleash their art potentials by making use of on-site colour pencils to decorate the outlined Mei Ho House architecture on the sheet.
— Let's SELFIE with the 1970s Pop Stars–
To everyone who is fond of the word "nostalgia" today, both Lam Ah Chun's mushroom hairstyle plus checkered shirt and the classic "The Black Rose" look are considered signature fashion icons of the 1970s.
Two models dressed in the '60-70s style will be the main characters of this mobile station. They will be holding up vintage props to travel through different corners of YHA Mei Ho House, so that visitors can catch these two 1960s Fashion Queens for SELFIES!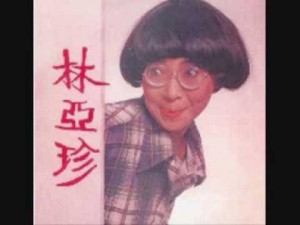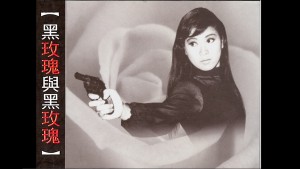 (Web reference photos)
Additional guided tours – Walk through the 1st generation public housing estate
Apart from the daily guided tour at 10:30, 3 additional guided tours are provided during the open days at 11:30am, 2:30pm and 3:30pm.
Interested parties can either enroll online or walk in. All tours are free of charge and conducted in Cantonese. (English/Mandarin tours can be arranged upon request)
Book now: https://www.yha.org.hk/en/experience-hk/local-tours-hostel-events/free-guided-tour-yha-mei-ho-house-open-day-2016/
Visit 1/F Hostel Rooms – Open 2 days only
Just for 2 days, we will be specially opening dormitories, double rooms, twin rooms and triple rooms on 1/F for public visit, which are all revitalized from original units.
Free Giveaway – the nostalgic childhood toys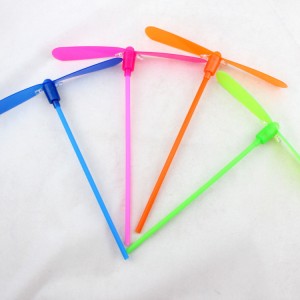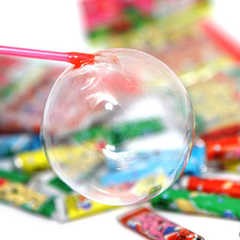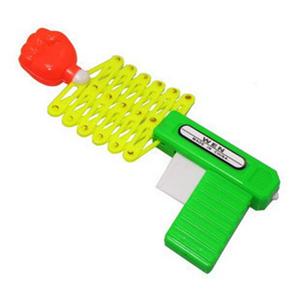 Grab one of these old Hong Kong toys at the reception counter and buy a copy of The Memories of Mei Ho House before you leave.
The Memories of Mei Ho House features 13 moving human stories of former residents of the neighbourhood. It is a book where readers will find laughter, tears, setbacks, struggles, passions and resistance to destiny.
Travel info booth – exclusive tips and discounts
Get exclusive global travel info, learn about specialty hostels and apply for YHA membership on the spot, which entitles you to travel discounts in 90+ countries.
YHA Mei Ho House Open Day 2016 – Our Era of Happiness
| | |
| --- | --- |
| Date: | 21-22 May 2016 (Sat & Sun) |
| Time: | 9:30am to 5pm |
| Venue: | Block 41, Shek Kip Mei Estate, 70 Berwick Street, Sham Shui Po, Kowloon (Exit B2, Sham Shui Po) |
| Event highlights: | Special guided tours, visit to guest rooms, official opening of new café "HOUSE 41" and convenience store "MINI41", artificial flower making workshop, old-Hong-Kong rubber stamp corner, SELFIE with the 1970s Pop Stars, free distribution of nostalgic Hong Kong toys |