MEI HO HOUSE ALUMNI NETWORK ACTIVITY:


SHAM SHUI PO KAIFONG GUIDED RELIGIOUS TOUR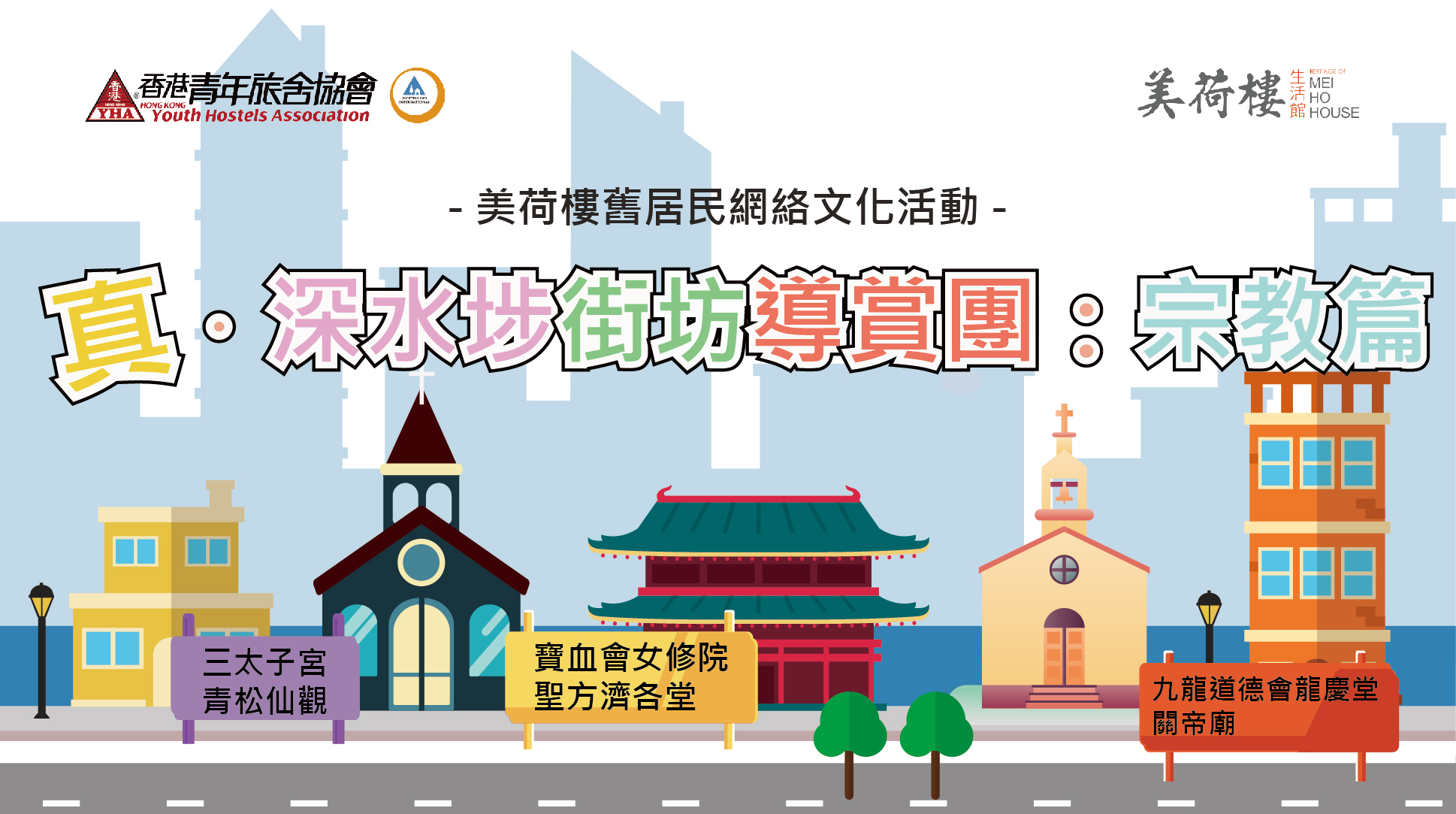 In Sham Shui Po District, there are different temples and churches that show the vibrant religious culture of this area. In this tour, we will visit these buildings which include Sam Tai Tze & Pak Tai Temples, Tin Hau Temple, Kwan Tai Temple, Tsung Tsin Mission of Hong Kong Sham Shui Po Church, Precious Blood Convent, St. Francis of Assisi Church etc. For details, please refer to the Chinese version.