UNFORGETTABLE TRAVEL DESTINATION: HONG KONG


ASIA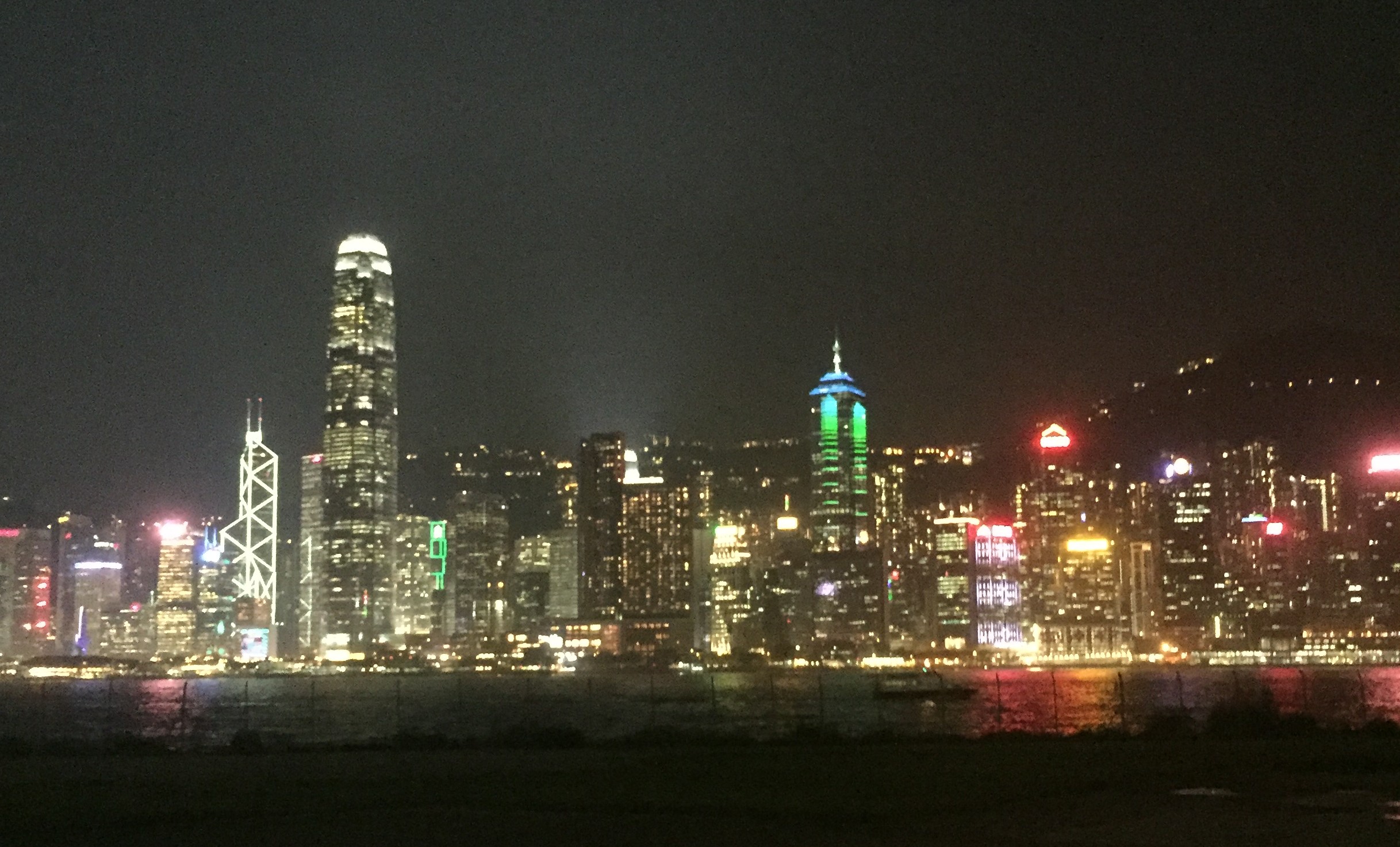 UNFORGETTABLE TRAVEL DESTINATION: HONG KONG
Author: Chang Chew Sew


Travel tips: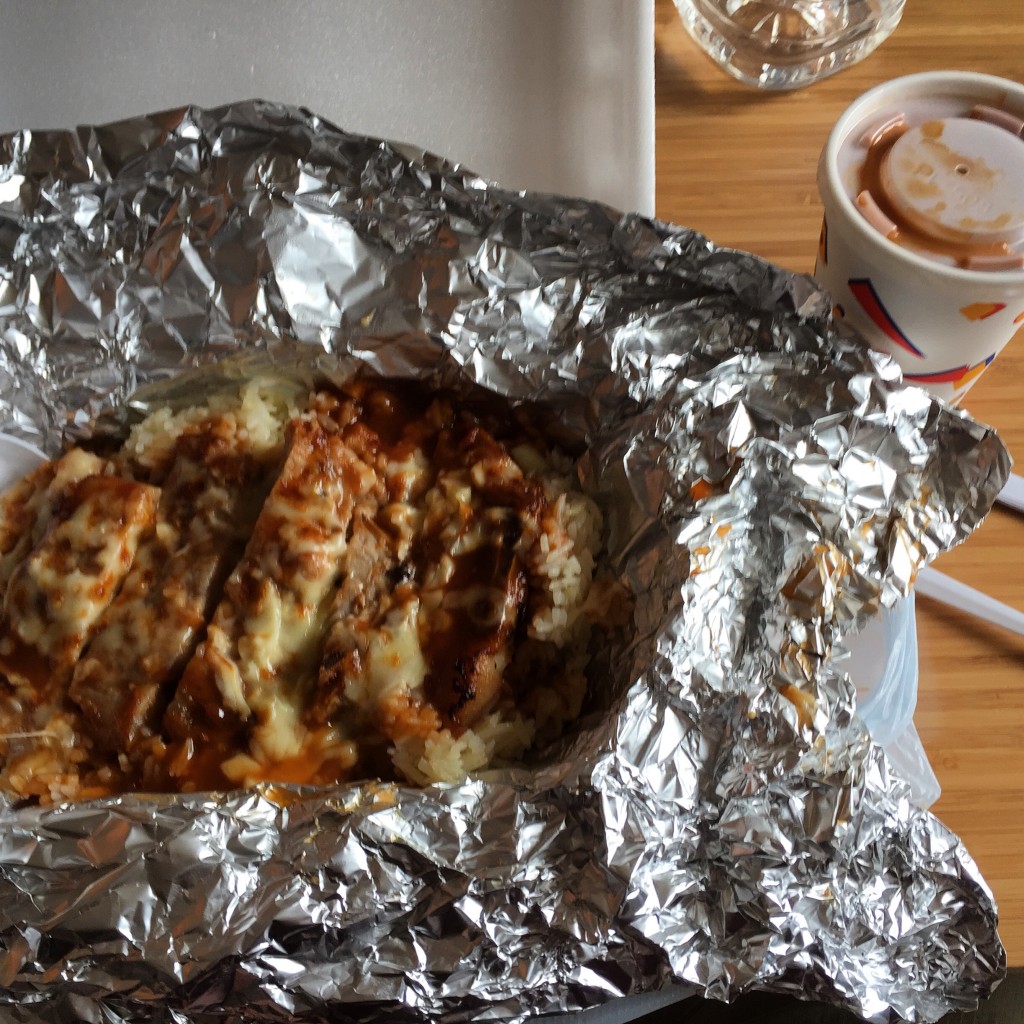 Chat more to know more:
One of the perks of staying in hostel is you are surrounded with travellers. Some of them come and explore the cities earlier than you, they might know some tips on where to go or how to go. So, don't be a lone wolf. Mingle with others. You might be surprised on what you get back in return.
Food isn't cheap in Hong Kong. To save money, you have to be like a local, knowing the where-about of cheap food. And obviously, that requires you to ask the locals or staffs where to get cheap, but nice, food. How's HK$31 for a special after-lunch promotion for you; a typical HK pork chop rice plus milk tea? Or HK$34 for 1 main dish, one dish of vegetable, unlimited rice or rice congee or tea at food court? You get all these by asking the locals.
Save money by taking public transport:
Taking buses in Hong Kong is a whole new experience, and could be time- and cost-saving. To get from airport to cities, bus is cheap (almost half the price of taking train). To get between main cities and time is not an issue, public bus (double decker) is a good choice. If you want to around within city or area, take the "small van" which is a 16 seaters. This van comes in handy when you are in a rush.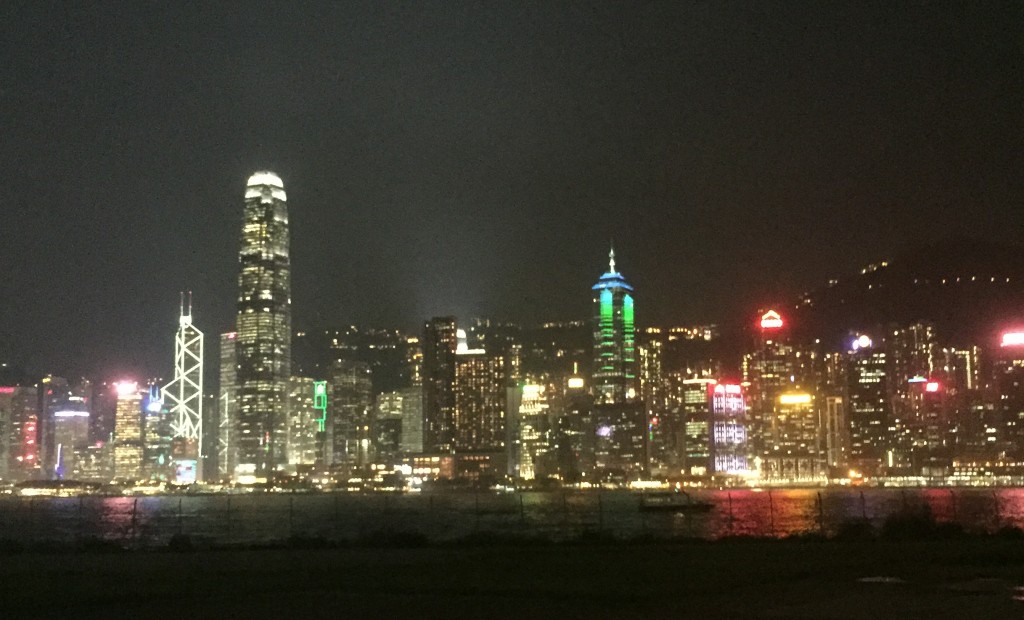 Walk more to see more:
Train ride is expensive. To save money, you can walk. For example, you can walk from Mong Kok to Victoria Harbour in 20-30 minutes. Tourist attractions are nice, but why missed out the hidden gems?! When you walk, you get to see a lot more. For example, some exhibitions which are not promoted but shown at some parks nearby.
Yes, you take the tram to Victoria Peak and you see a lot of tourists there, you think you are at the right place. But do you know, the real peak, is somewhere else? There, you get to enjoy the view all by yourself. Just another 10 minutes walk from the Peak Market shopping mall, and you will reach.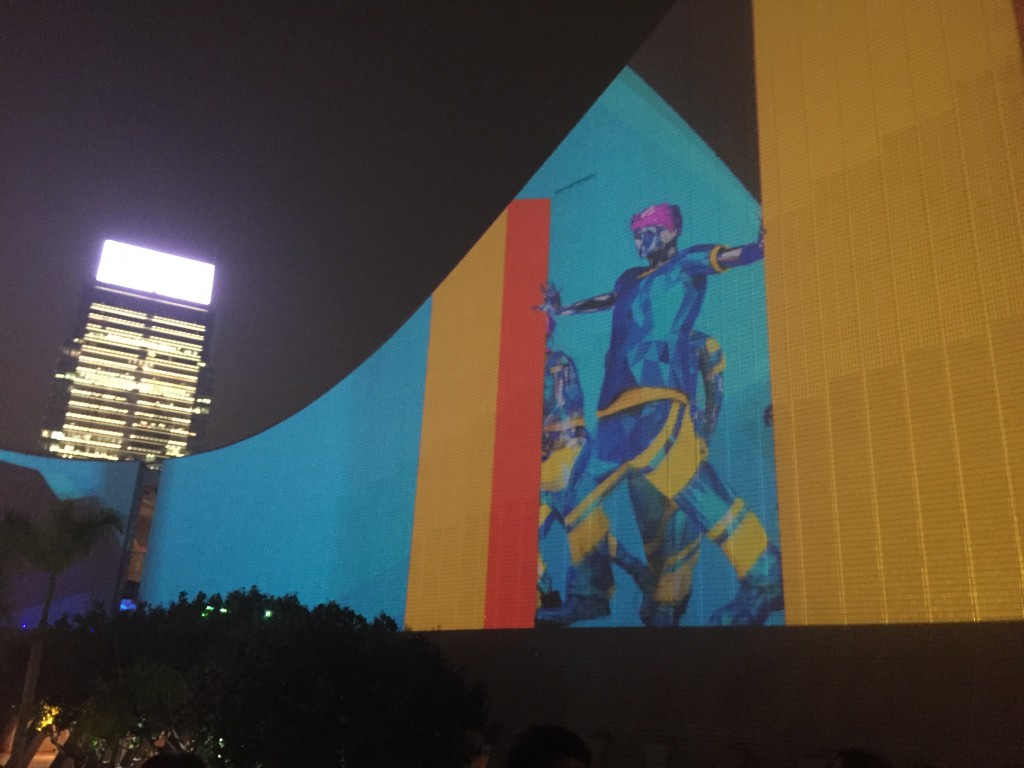 Plan, plan, plan:
Always plan ahead on places you wish to go. Some exhibitions or museums offered free entry on certain day of the week. And if you plan to reach certain places by train, always remember the exit. One train station might have a few exits, and always remember to pick the one closest to your destination.
Internet is everywhere:
If you don't want to spend on getting a local phone card, it is ok. Internet is accessible almost everywhere, e.g. MTR stations, malls, chain convenient store, museums etc.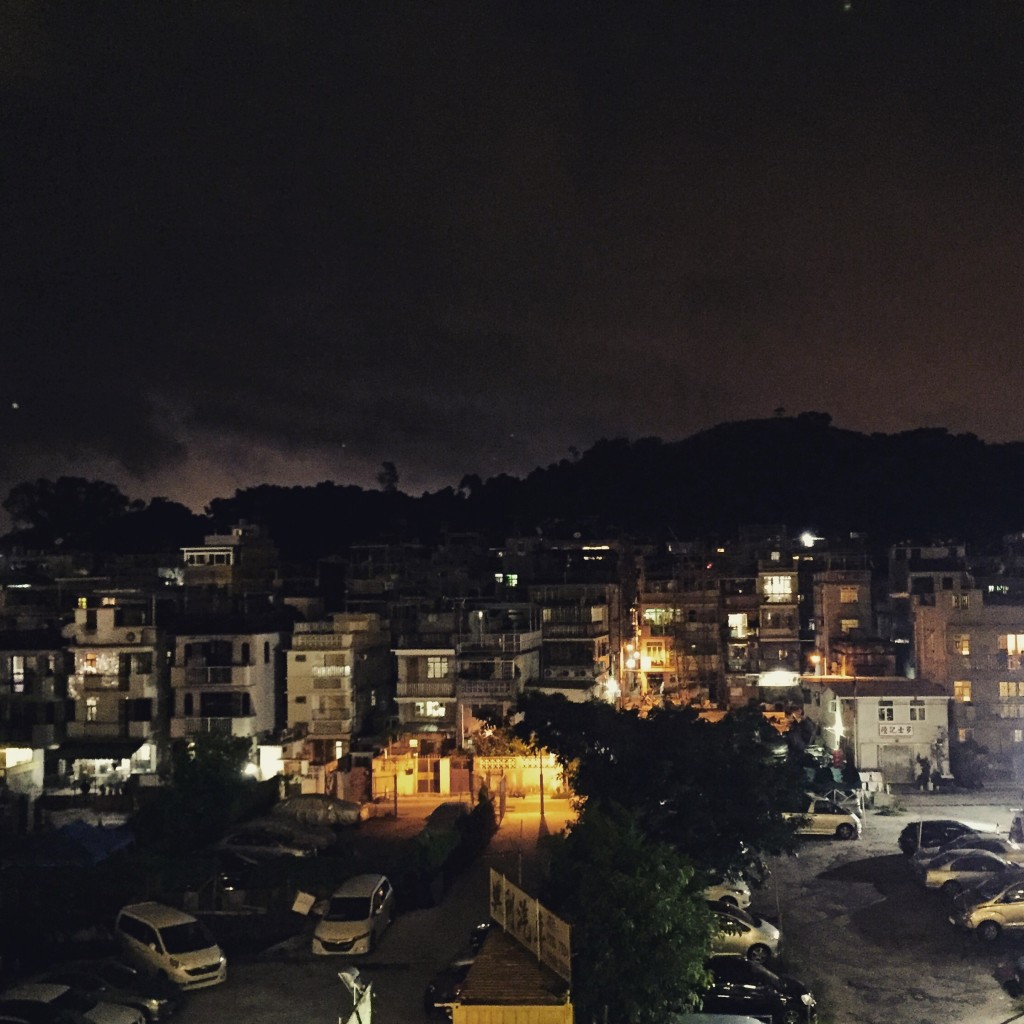 Don't use plastic bag:
For 2 reasons, save mother earth and save yourself from being anxious. The former is pretty straight forward, but the latter is what I want to talk about. Imagine you come back late from exploring the city, everyone in the room are sleeping. You want to get your toiletry products, which are keep in plastic bag. And space in HK is limited, when you open up your plastic bag, you realise how much noise it makes. Do you know how anxious you can be, worrying about waking others up? Save all these problems by ditching it.


Gadget:
Make sure your phone has navigator or map. Baidu is a good choice because it allows you to download HK map. Google map is able to provide you the route, which public transport to take and the price of ride. And to ensure you always have access to these apps, carry a powerbank to charge your mobile phone/camera. Carry a dual USB drive, for computers and phones. This helps to save up a lot of your mobile phone memories/memory cards and can be used as back up.
Get the Octopus card:
This card can serve a few purposes.
1) for public transport, you can use this card. And sometimes, you get rebate of HK$1-2 per ride.
2) to buy food, some stores accept this card for payment. Some provide rebates too.
3) Helps you to skip the queue, especially during peak hours at tourist spots. 4) you get to refund whatever amount that's left in the card when you return it.
Get a midnight plane:
Flight ticket can cost a lot. By departing at night, you get to save one night's accommodation.
Take the tram aka "Ding Ding" from one end to another end of HK island:
It takes about 1 to 1.5 hour. Try it, you will thank me later.