CYBERSECURITY TIPS FOR YOUR FRENCH HOLIDAY


EUROPE
Cybersecurity Tips For Your French Holiday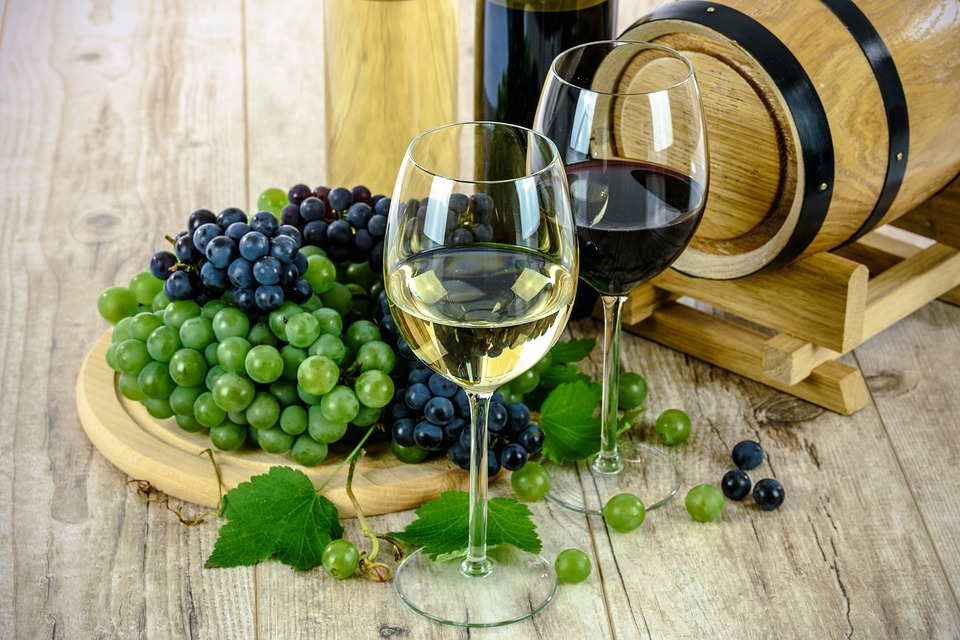 Image from pixabay.com
Heading to France? While you're savouring delightful cheese and wine, don't forget about safeguarding your devices and online accounts. Most are unaware of the risks associated with jetsetting, namely online payment credentials theft, rouge Wi-Fi networks at stations and airports, and booking app frauds. Here are some quick rules to get you ready for a smooth and successful trip.
Don't connect to public Wi-Fi
I have some really bad news for your Instagram addiction: public Wi-Fi is extremely dangerous. Open networks, for example in cafes, airports or hotels, are generally unencrypted. The information you're transferring between your computer and the server is basically available to everybody on the network. Hackers know this all too well and often take advantage of the bug to steal passwords, credit card information, and other sensitive data.
And that's not all. Popular tourist areas in France are full of fake Wi-Fi networks. They might masquerade as Paris city council Wi-Fi or something equally innocent, but they're actually set up by hackers. If you connect to one of those, you're handing your data over to a criminal.
So how do you travel if you can't look up directions or find a hostel booking confirmation? One solution is to get a French SIM card at arrival and rely on your own mobile data. Alternatively, you can secure your connection with a France VPN. VPN, or virtual private network, routes all your traffic through a safe encrypted tunnel. Even if you're connected to a fake Wi-Fi, the attackers won't be able to see your browsing information or steal your passwords.
Make sure to always use your own data or connect to Wi-Fi with a VPN when traveling to France.
Keep your files safe
The chance of getting your phone pickpocketed is unfortunately higher on holiday, when you're paying less attention and you're distracted by the new environment. That's why before you leave home, you should backup all your sensitive information and delete it from your devices. You don't want the thief to find your passport scans, banking details or intimate photos.
Cloud storage is a useful option but it isn't totally foolproof. I would recommend investing in a hard drive and uploading your files there. No one will be able to access your data if it's safely stored away at home.
Get a screen lock
If for some reason you haven't got one already, get a screen lock before you travel. Whether you go for pattern, pin or biometrics, screen lock is an important defense in case of theft. It will block the criminal for getting access to your files and apps.
If you have particularly sensitive apps on your phone, a banking app for example, you might want to consider putting an extra lock on those. On some phones, you'll be able to do this in the settings. Otherwise, you can consider downloading an applock app.
Stay away from fake apps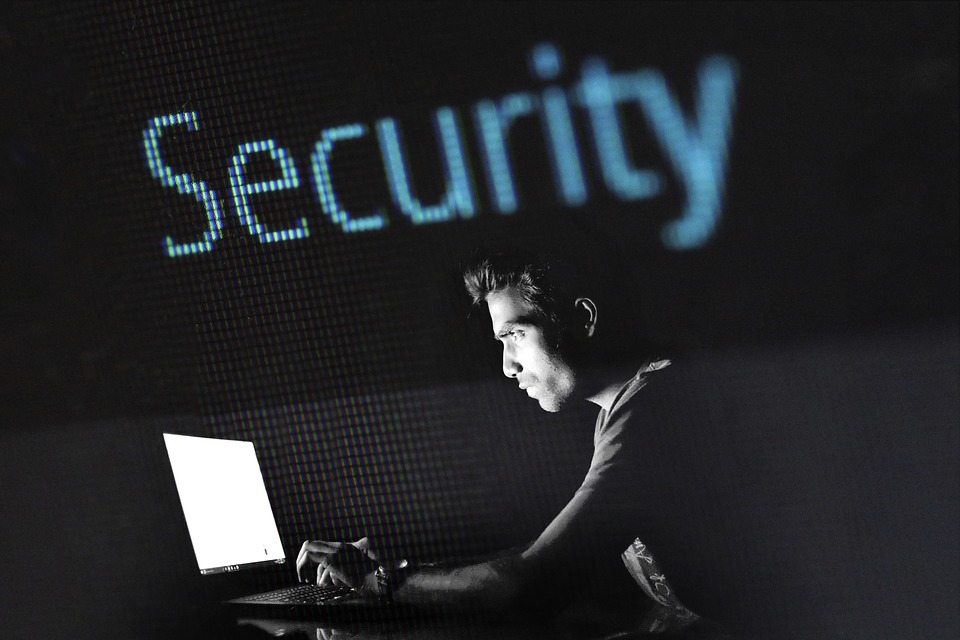 Image from pixabay.com
In preparation for your French vacation, you'll probably be downloading holiday apps. Maybe it's a language app to brush up on your French or a flashlight app for camping. However, you always have to think twice before you hit the "download" button.
The market is flooded with fake software, designed by criminals to sneak a virus onto your phone. It could be relatively harmless adware or the destructive Trojan horse. Either way, you don't want to take the risk.
Google has strict security screening for apps, but the Play Store isn't entirely safe. Among the dangerous counterfeit apps recently found in the app store were coloring book apps, power boosters, and flashlights.
Before you download an app, scan it with Google Protect, Google's inbuilt antivirus. You can also do a quick search to see if the app had been exposed to contained malware before.
Travel with care
It's important to know that cybersecurity isn't just for IT pros. Anyone with basic computer literacy can secure their devices in quick and easy steps. Sure, it won't be good enough to protect you from a targeted hacking attack. However, most hackers aim for the easiest victim they can find. If you follow basic cybersecurity precautions, you will be safe from most common attacks on your trip to France and anywhere in the world you go. Bon voyage!
Author: Jeff Anderson