PARIS - MUST-STAY HOSTEL FOR BACKPACKERS
2015-01-30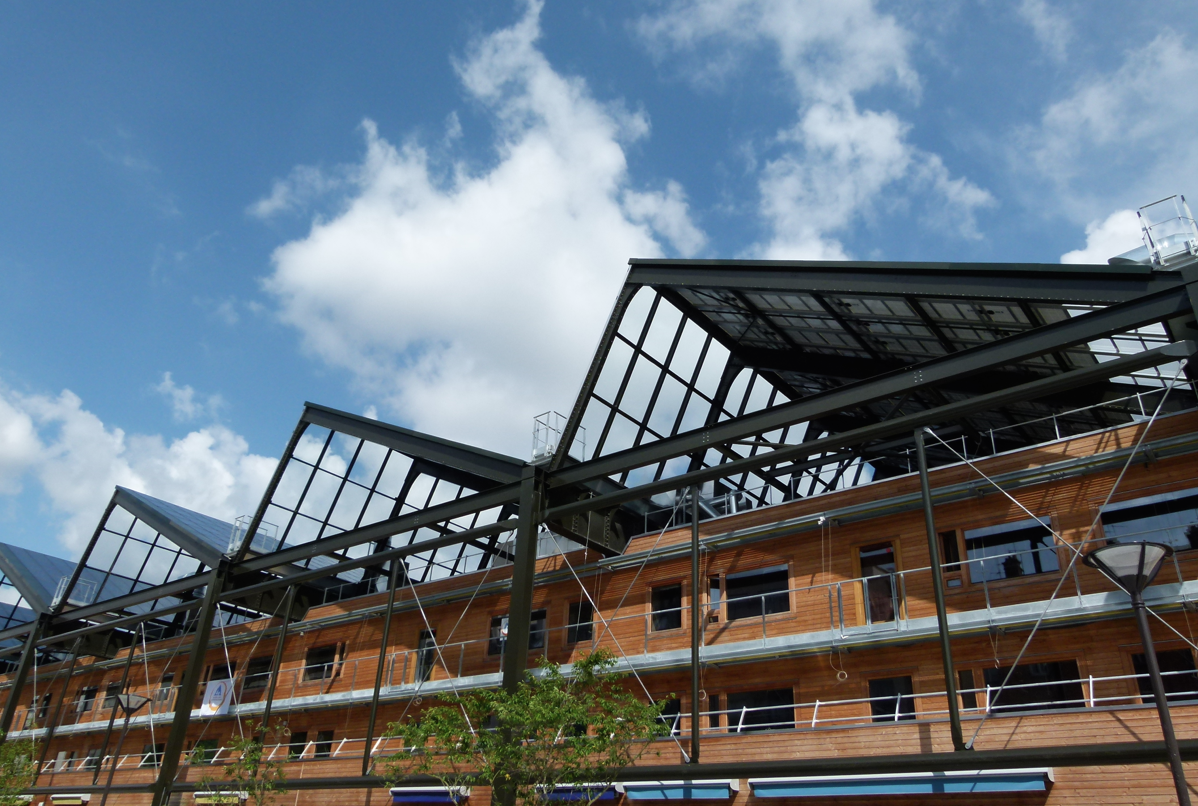 Paris – Yves Robert Hostel
Revitalized Green Hostel
Located in an old warehouse of a French railway company, the hostel was refurbished and transformed into a solar power station with a modern and youthful wood-fronted look. Photovoltaic panels on the roof provide the energy needed, while the unique green area with trees and ponds with aquatic plants allows in-house guests to relax themselves during their journey.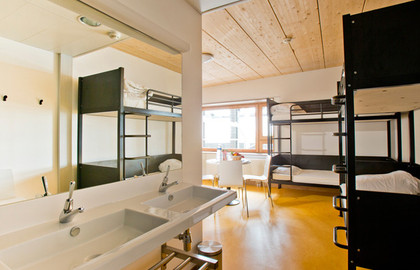 Various Facilities
Quite different from normal youth hostels, Yves Robert Hostel is fully equipped with some hotel-standard facilities.
Theatre
Bar
Snooker table
Restaurant
Garden/Terrace
Bicycle rental and storage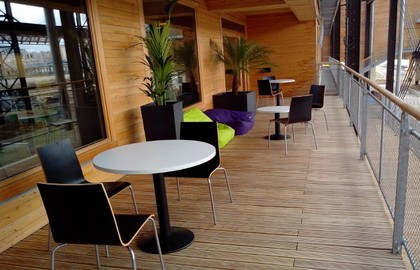 Great Location
Guests can easily reach main attractions of Paris from the hostel:
Sacré Coeur (1-2km away)
Eiffel tower (3-5km away)
Champs Elysées (3-5km away)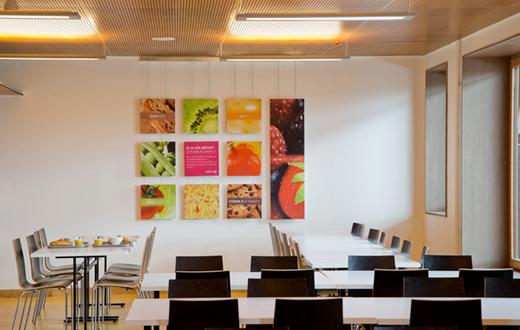 Attractive Price
Male/Female Dorms and 2 Person Private Rooms are provided (Linen and breakfast included) and prices are only HKD300 up. Perfect choice for backpackers!
For more details of Yves Robert Hostel, please click here.
Discounts in Paris
Purchase your YHA International membership before you leave and get great discounts in Paris and throughout Europe, including:
-20% discount of admission to the Tenniseum and Backstage Tour of the Roland Garros Arena, where the French Open is held.
-2€ discount on Walk-Thru experience of Art Deco Le Rex Cinema – one of Europe's most beautiful cinemas
-9€ discount on annual membership of the Musee D'Orsay for travellers
-31+ (35€ instead of 44€) and 4€ discount for travellers 18-30 years old (11€ instead of 15€)
-2€ discount admission to Chateau de Chantilly – a grand French Chateau with landscaped gardens, less than one hour from Paris
-7.50€ for under 26 year olds and 9.50€ for 26+ to the Chateau du Clos Luce – Final home of Leonard Da Vinci (Regular price 12.50€). Includes 3D exhibits and 40 models of Da Vinci's inventions. One hour from Paris by TGV.
Click here to become a YHA member now and enjoy at least 10% accommodation discounts in over 90 countries plus over 10,000 traveling discounts!