YHA MEI HO HOUSE YOUTH HOSTEL CHINESE NEW YEAR ACTIVITY:


WELCOMING THE YEAR OF THE RAT
YHA Mei Ho House Youth Hostel Chinese New Year Activity: Welcoming The Year of the Rat was successfully completed on 18/1/2020, Saturday.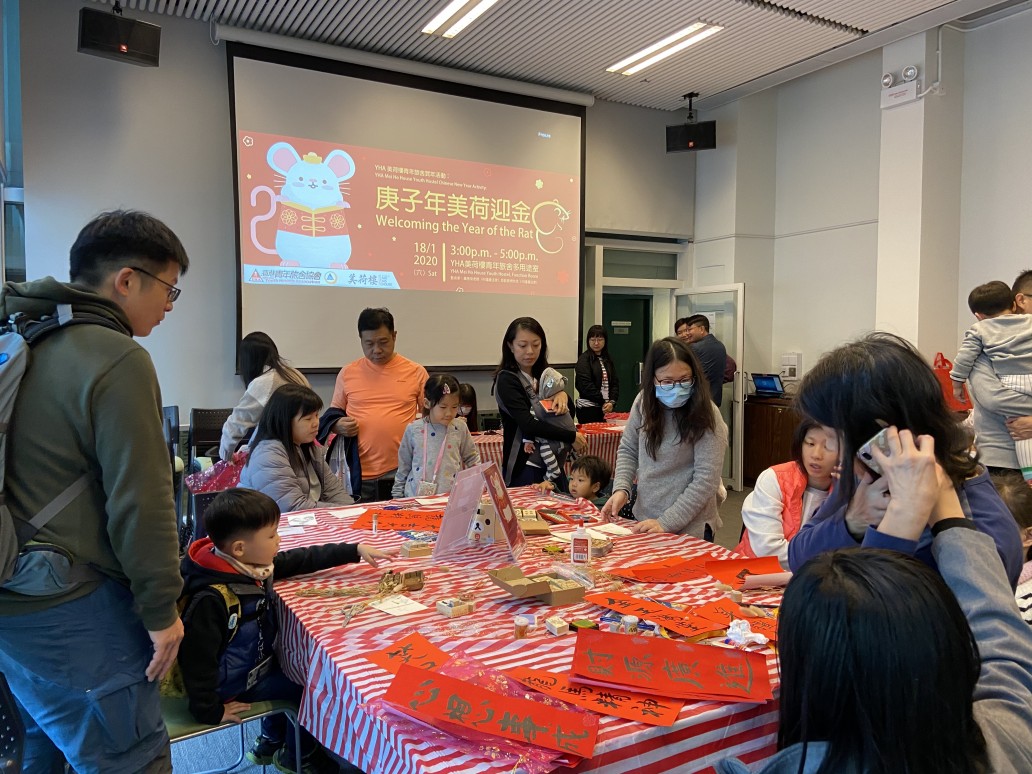 On the event day, not only our Kai Fong but also the travelers from all over the world came to enjoy the Chinese New Year atmosphere with us. We had invited the Chinese Calligrapher Mr. Wong Ying Sheung and Mr. King Lau to demonstrate the Chinese Calligraphy and give it to the participants afterward.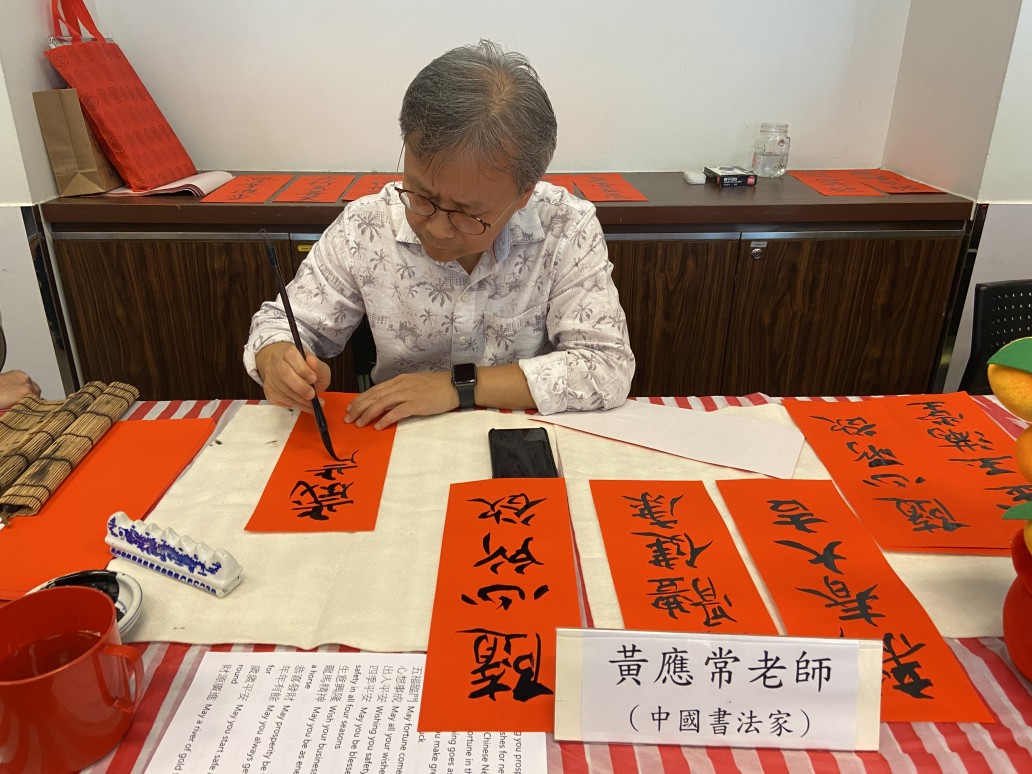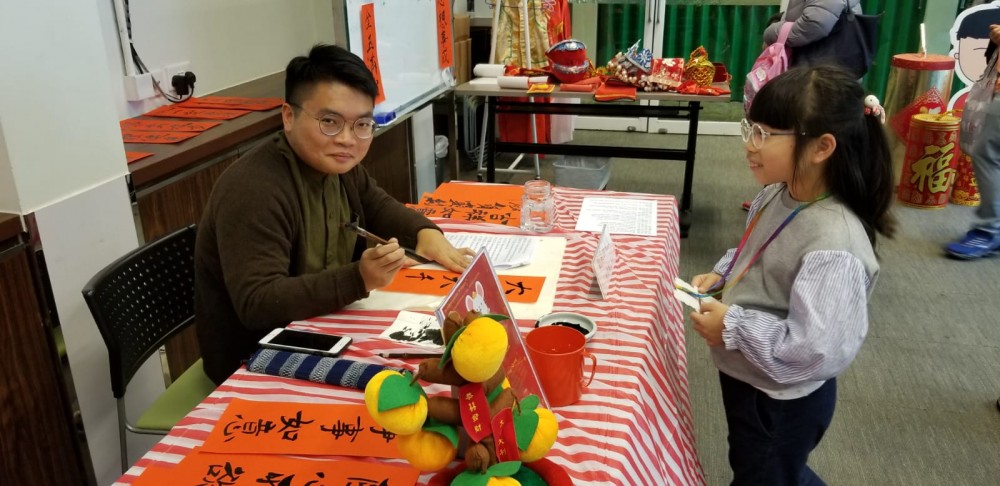 We had also prepared the "DIY card" and"DIY Fai Chun" corners, and also the photo corner as well. The participants dressed up as the God of Fortune and took photos with the Cartoon Characters "Neighborhood of Block H". We had so much fun!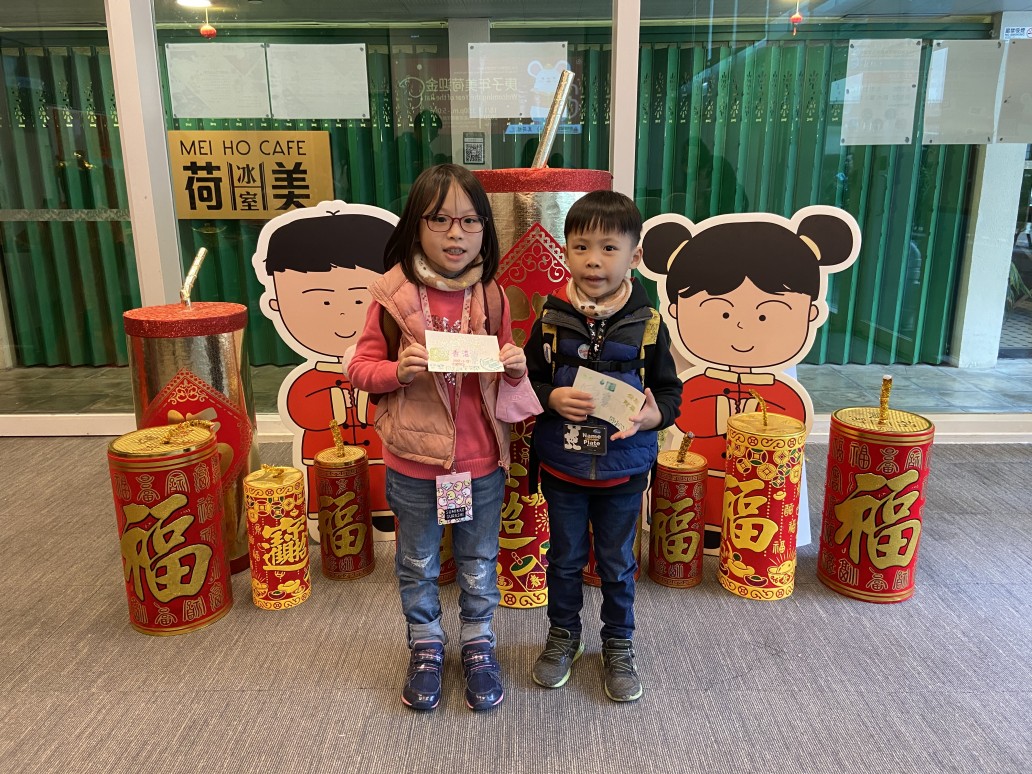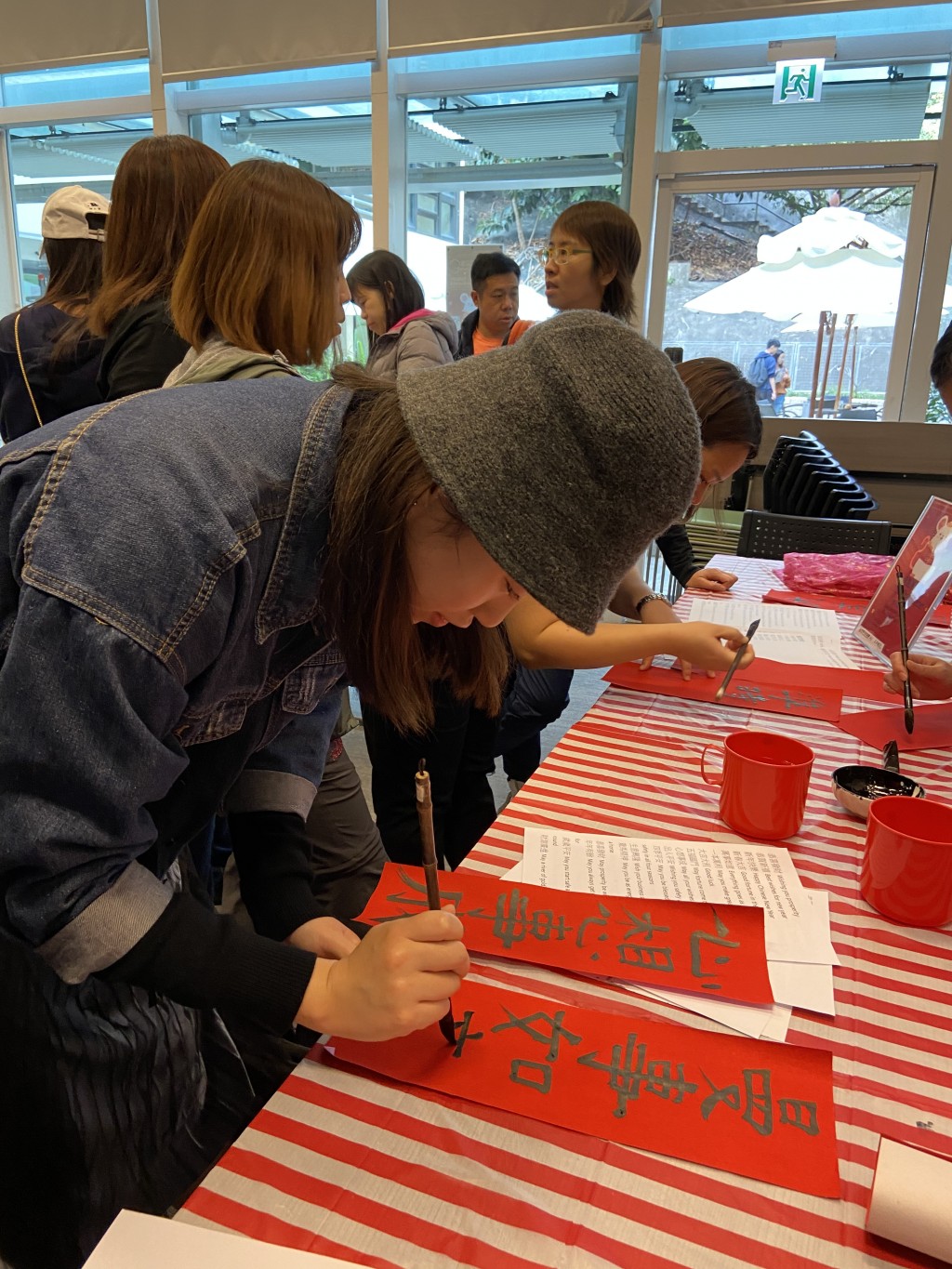 We wish everyone have a Happy and Healthy Chinese New Year!