YHA MEI HO HOUSE YOUTH HOSTEL CNY ACTIVITY


"WELCOMING THE YEAR OF THE ROOSTER: LET'S CELEBRATE WITH THE ART OF FAI CHUN & PAPER CUTTING"
The Year of Rooster is approaching. HKYHA wishes you a Happy Chinese New Year!
To celebrate the coming CNY with our Alumni Network members and friends from different countries, YHA Mei Ho House Youth Hostel organized a CNY event titled "Welcoming the Year of the Rooster: Let's Celebrate with the Art of Fai Chun & Paper Cutting" on 21 Jan 2017 (Sat, 7th day before CNY). A series of activities were held for families to welcome the new beginning with fun.
At the onset of Chinese New Year, it is a common practice for people to spread blessings through paper crafts, as well as decorating homes with elements which are extremely auspicious in Chinese culture. This year, we are honoured to have two Chinese Calligraphy artists – Mr Wong Ying Sheung and Mr King Lau to demonstrate the beauty of Chinese Calligraphy. Participants could bring Mr Wong and Mr Lau's generous giveaway "Fai Chun" home to share the blessings with their families.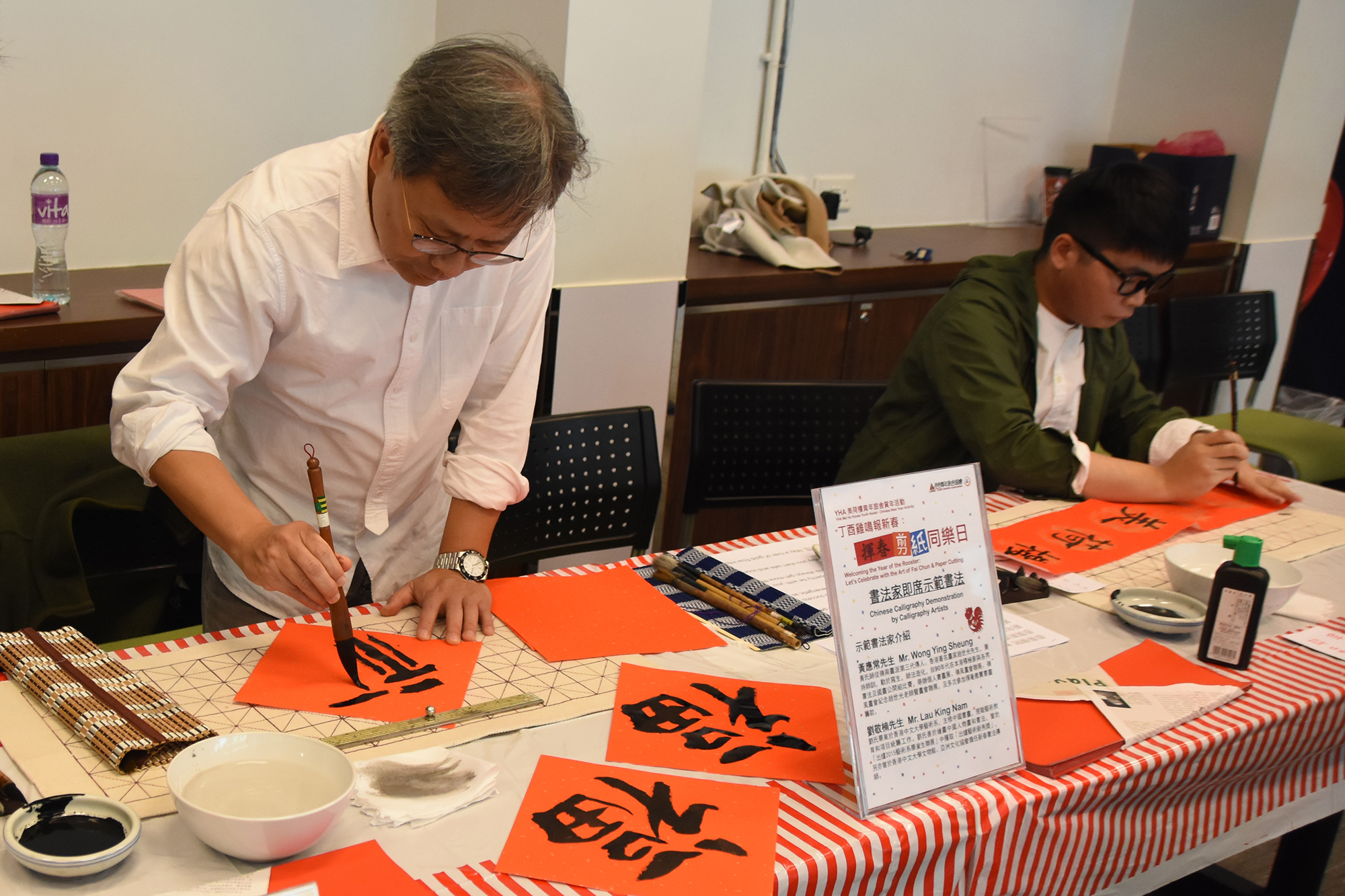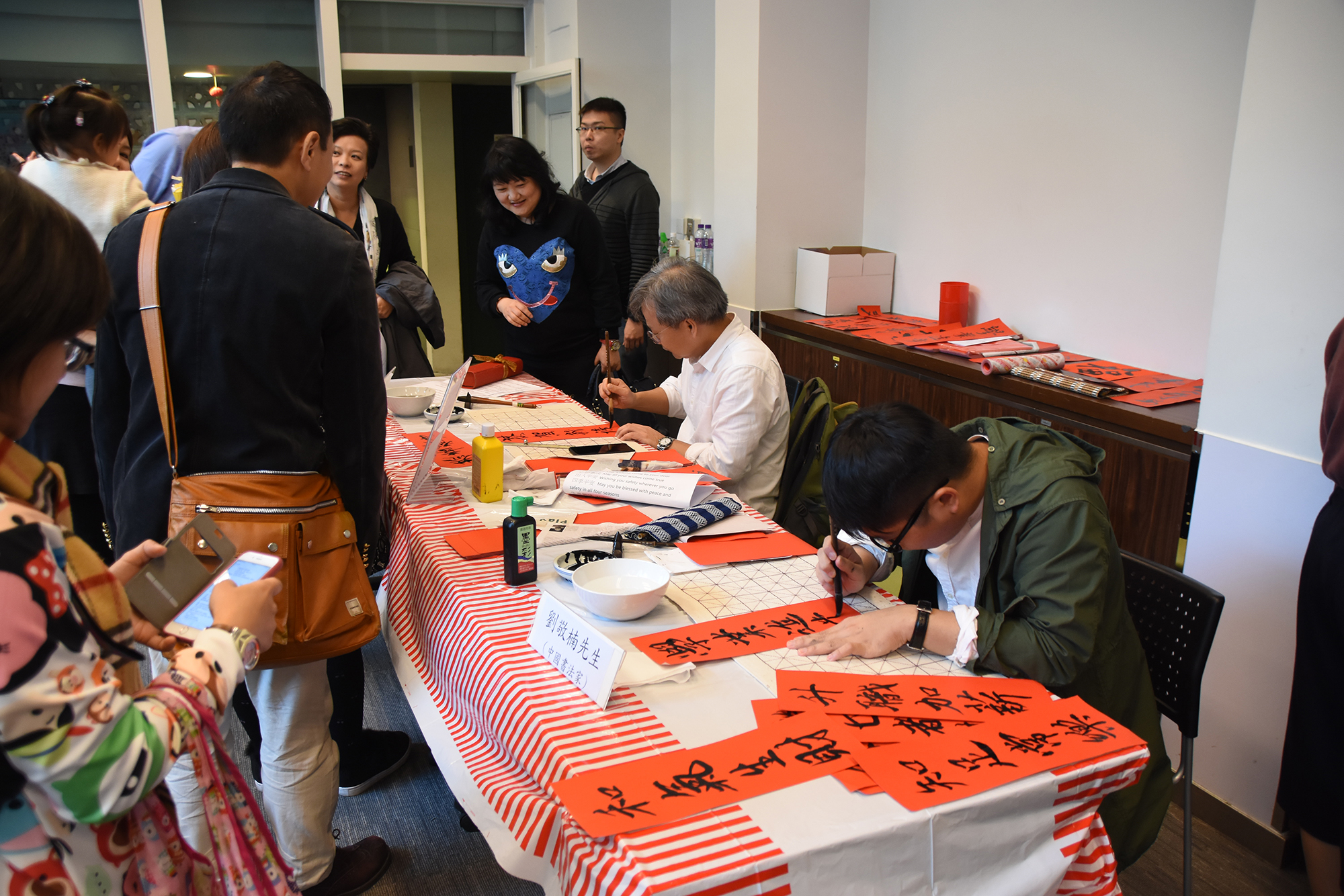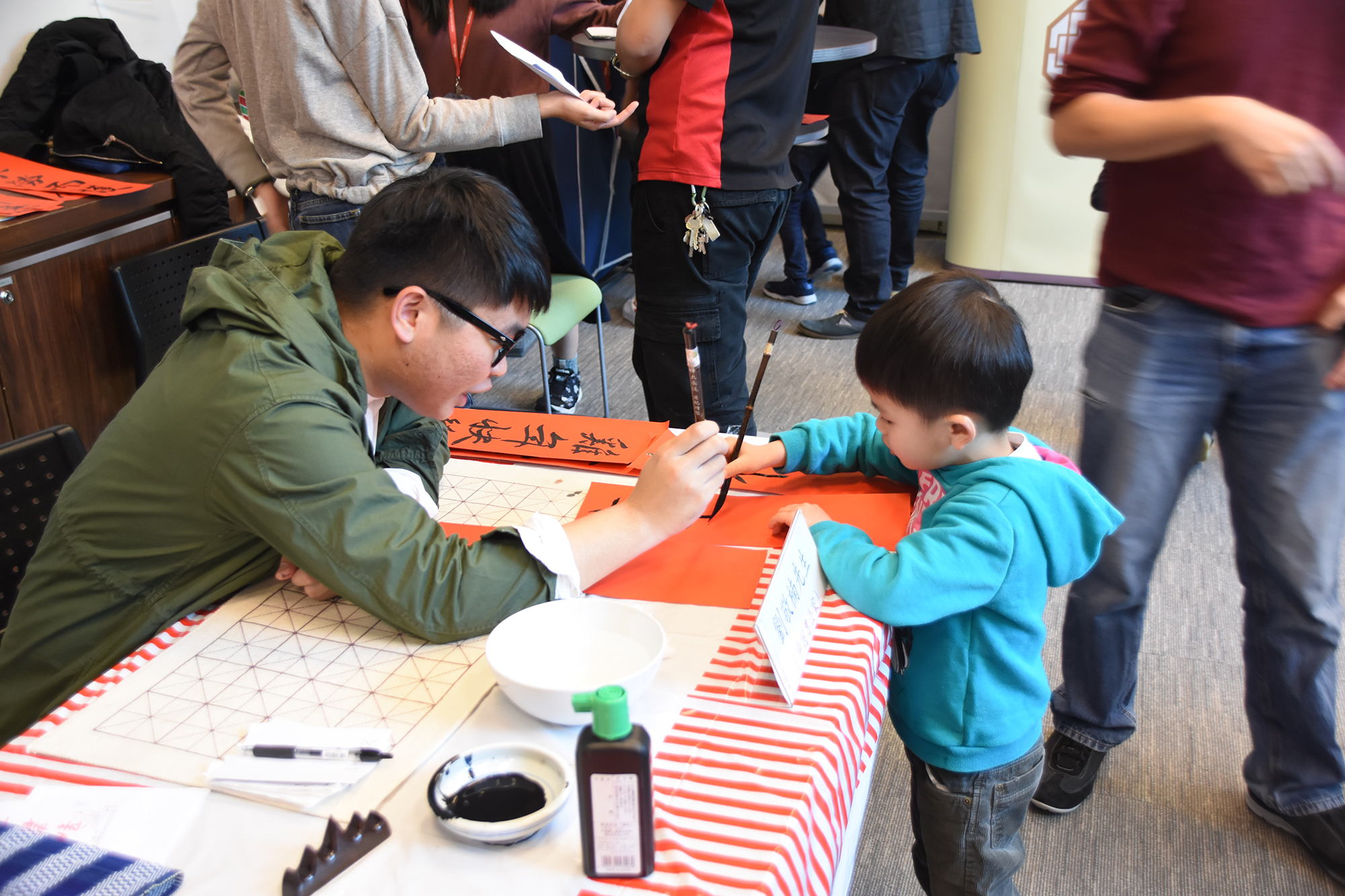 Besides, we are also pleased to have Ms Monica Li, a paper-cutting artist to teach participants how to cut a 3D "Chun" ornament ("Chun" means "Springs" in Chinese.) Not only could participants learn about the traditional arts craft, but also decorate homes with handmade lucky and festive New Year crafts.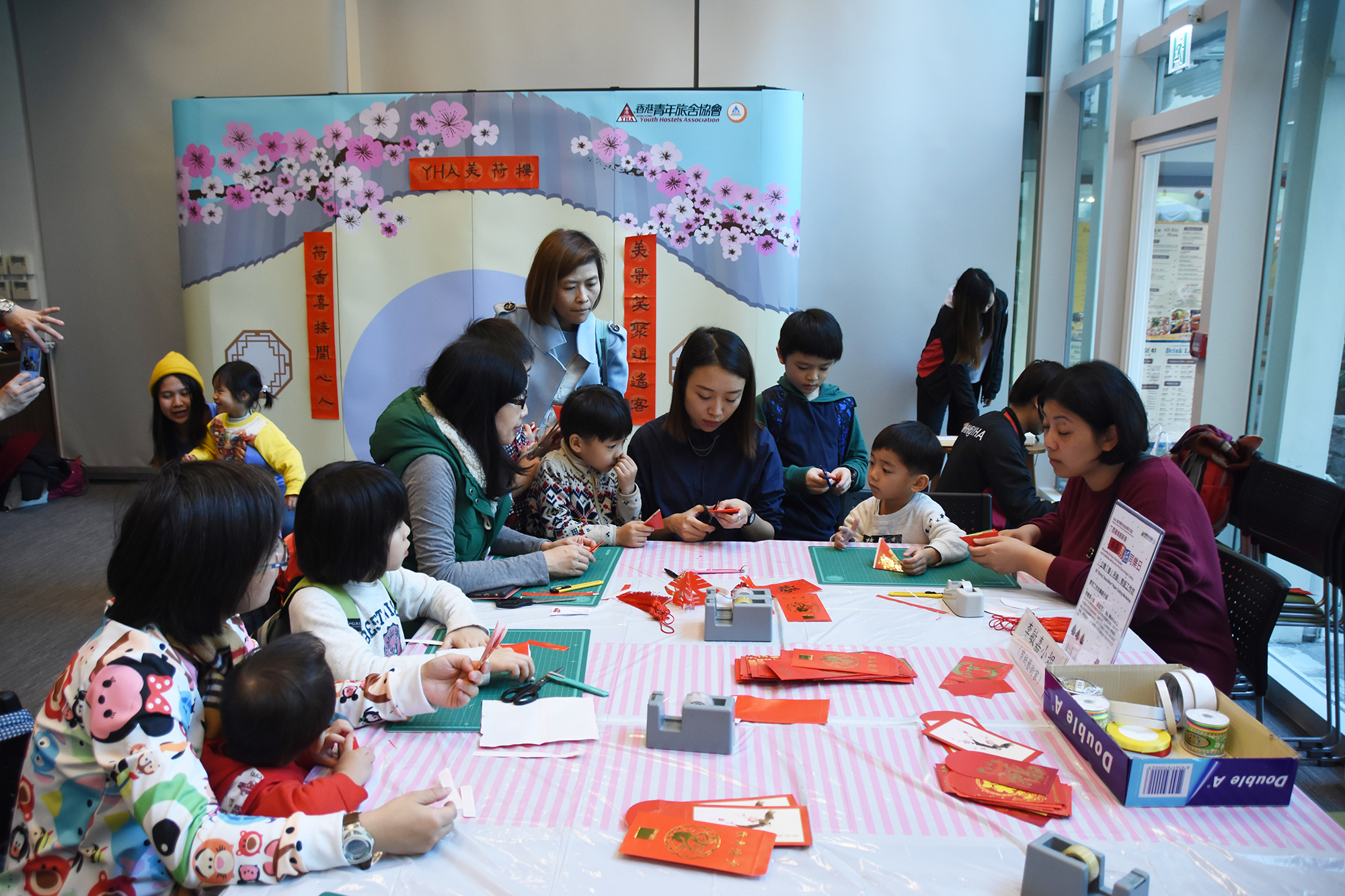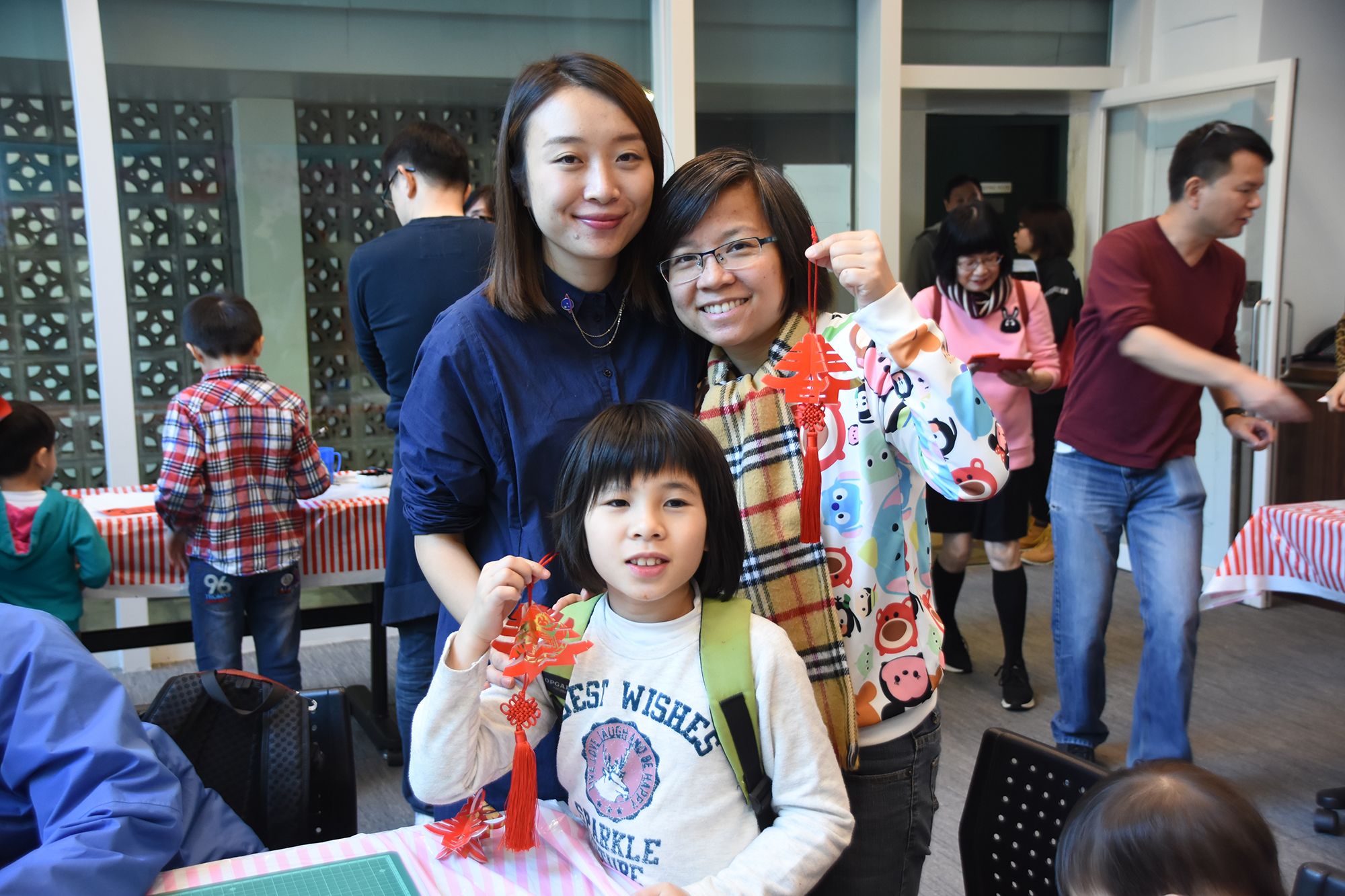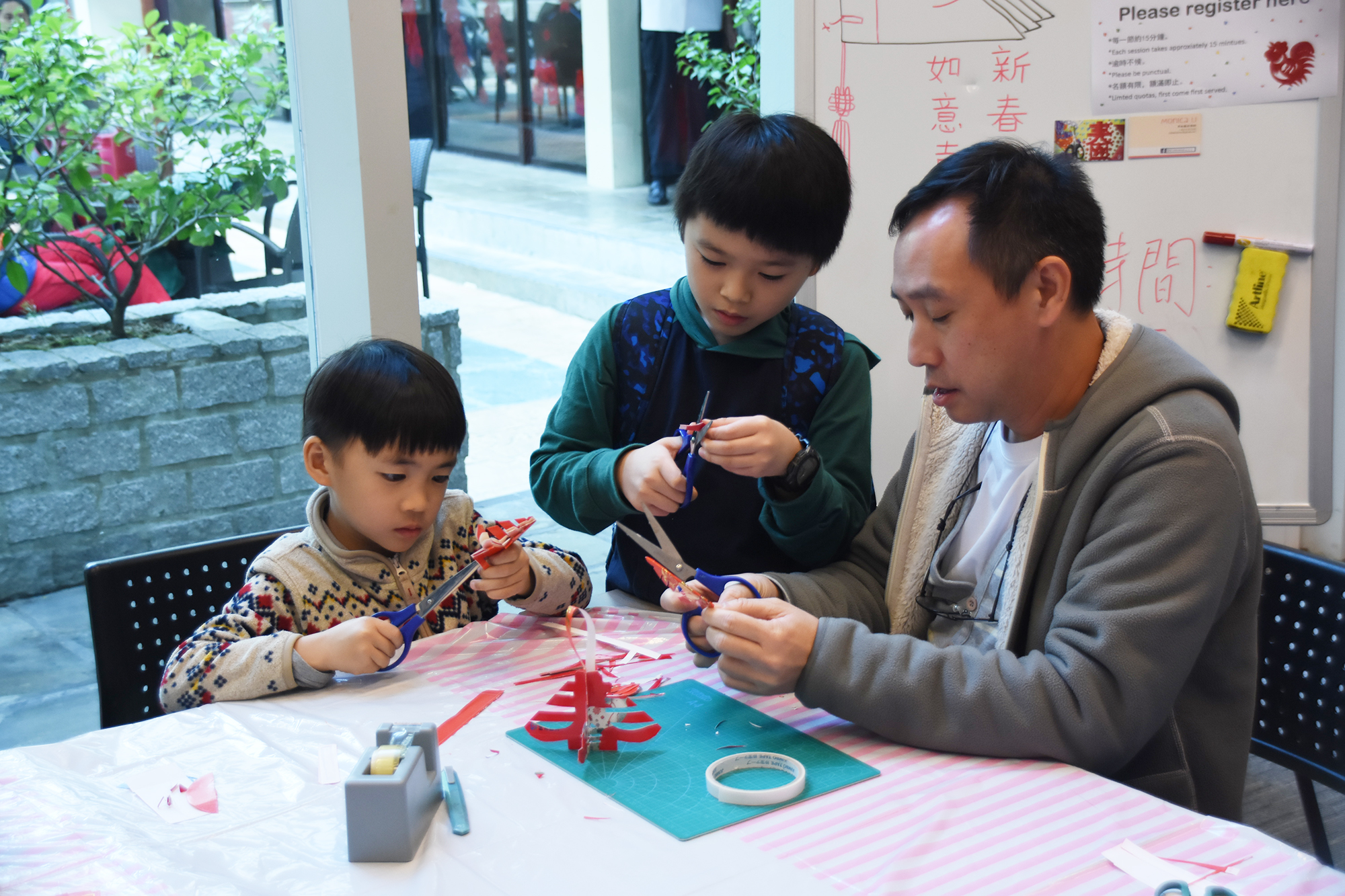 The CNY event also featured "Lucky & Happy DIY 'Fai Chun' Corner" and "Enjoy Yourself Photo Booth". Families were wearing traditional Chinese clothes, holding "Fai Chun" written by themselves and taking photos together in the photo booth with refined Chinese garden as the theme. The photo were printed instantly for the participants.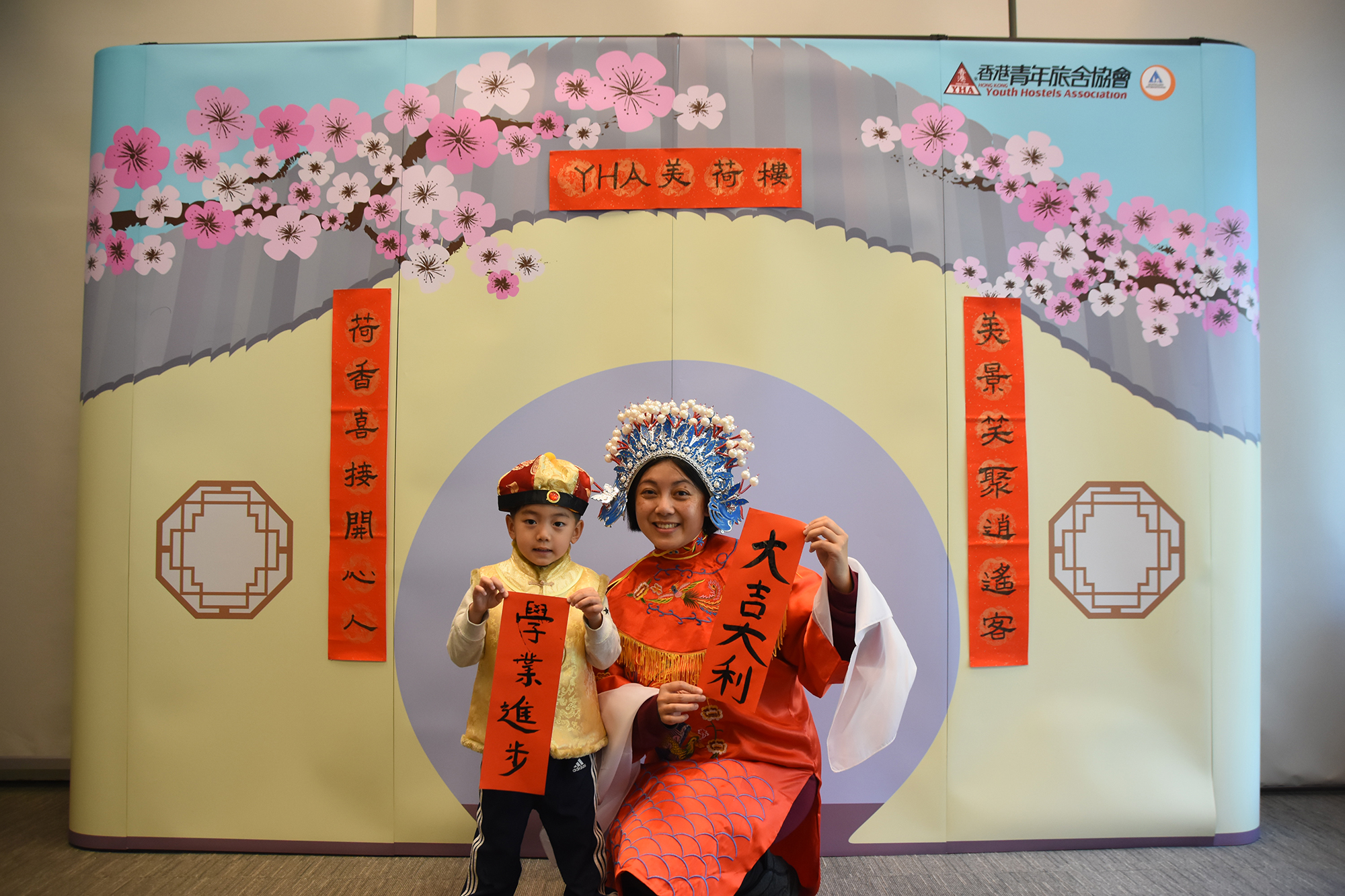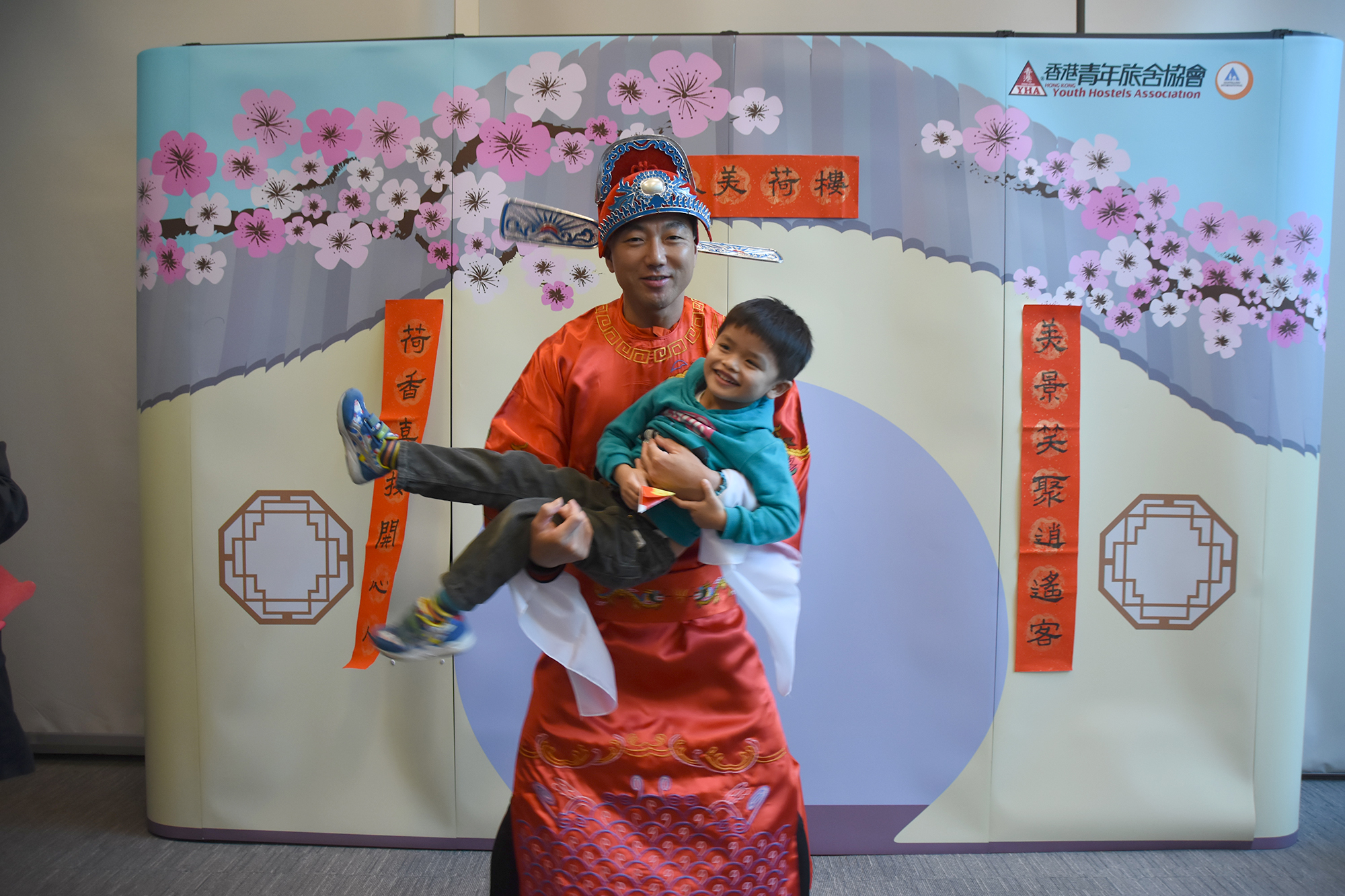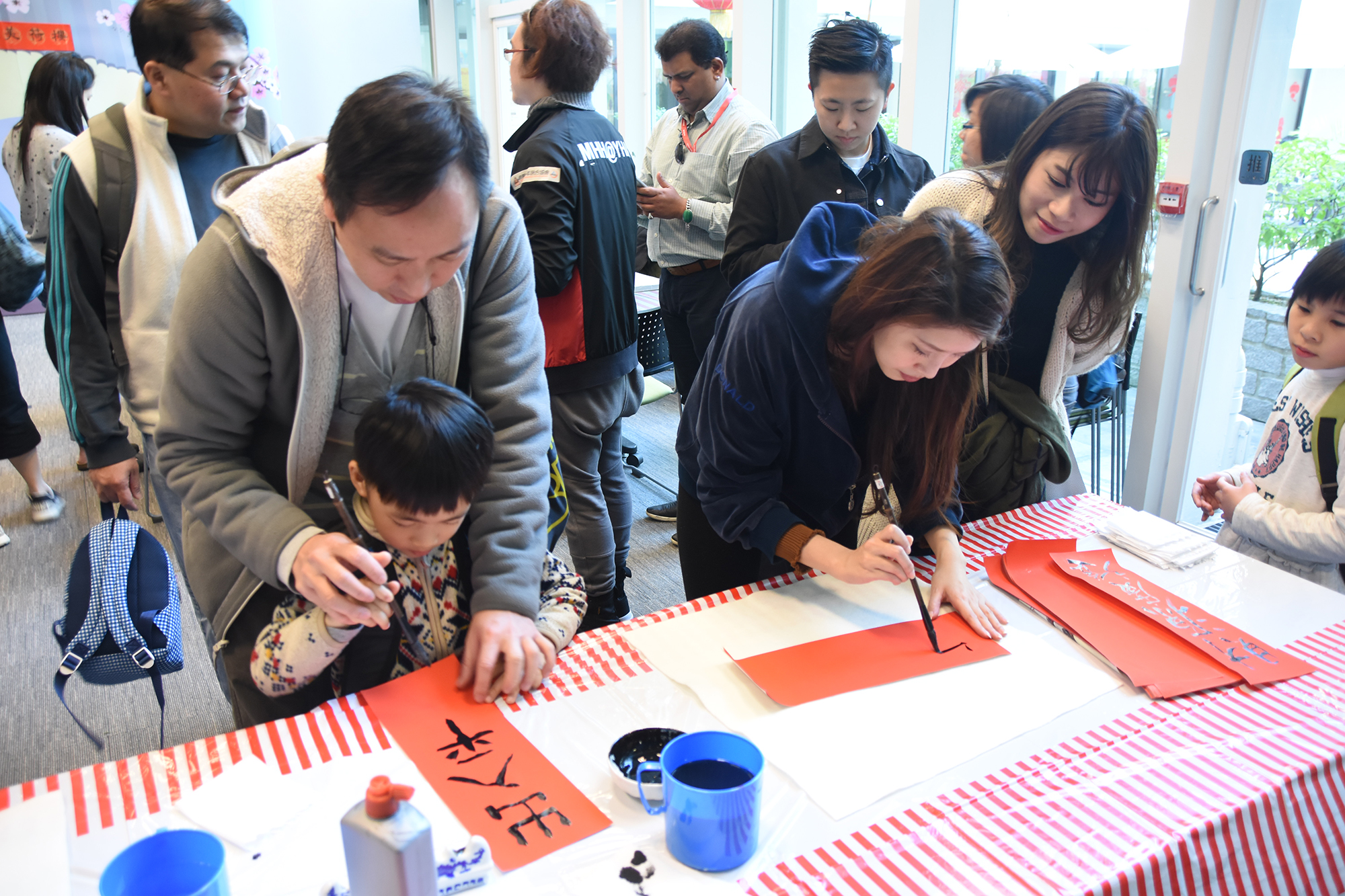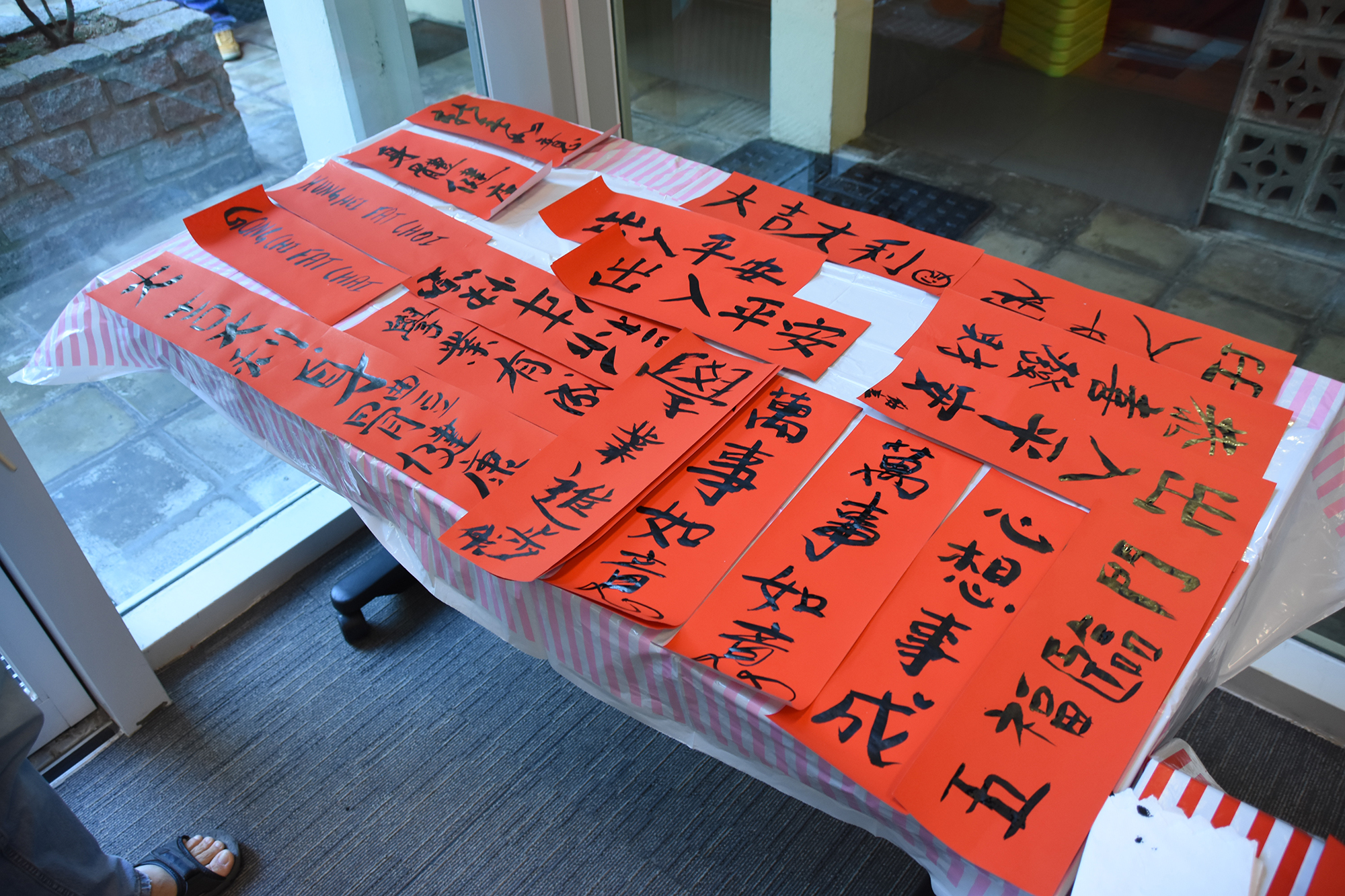 "Welcoming the Year of the Rooster: Let's Celebrate with the Art of Fai Chun & Paper Cutting" ended in the joyous festive atmosphere, and we believe that all participants had spent a happy weekend with us. Once again, thank you very much for your support and we wish everyone a fruitful 2017!