YHA MEI HO HOUSE YOUTH HOSTEL:


MID-AUTUMN FESTIVAL NIGHT PARTY 2015
On Sep 19, the annual Mid-autumn Festival Night Party was on at YHA Mei Ho House, which attracted nearly 100 alumni members and in-house guests to join us in making DIY postcards, taking lovely Polaroid pictures, sharing traditional festive food and winning prizes from lucky draw, the toy moustache in between all the great programmes.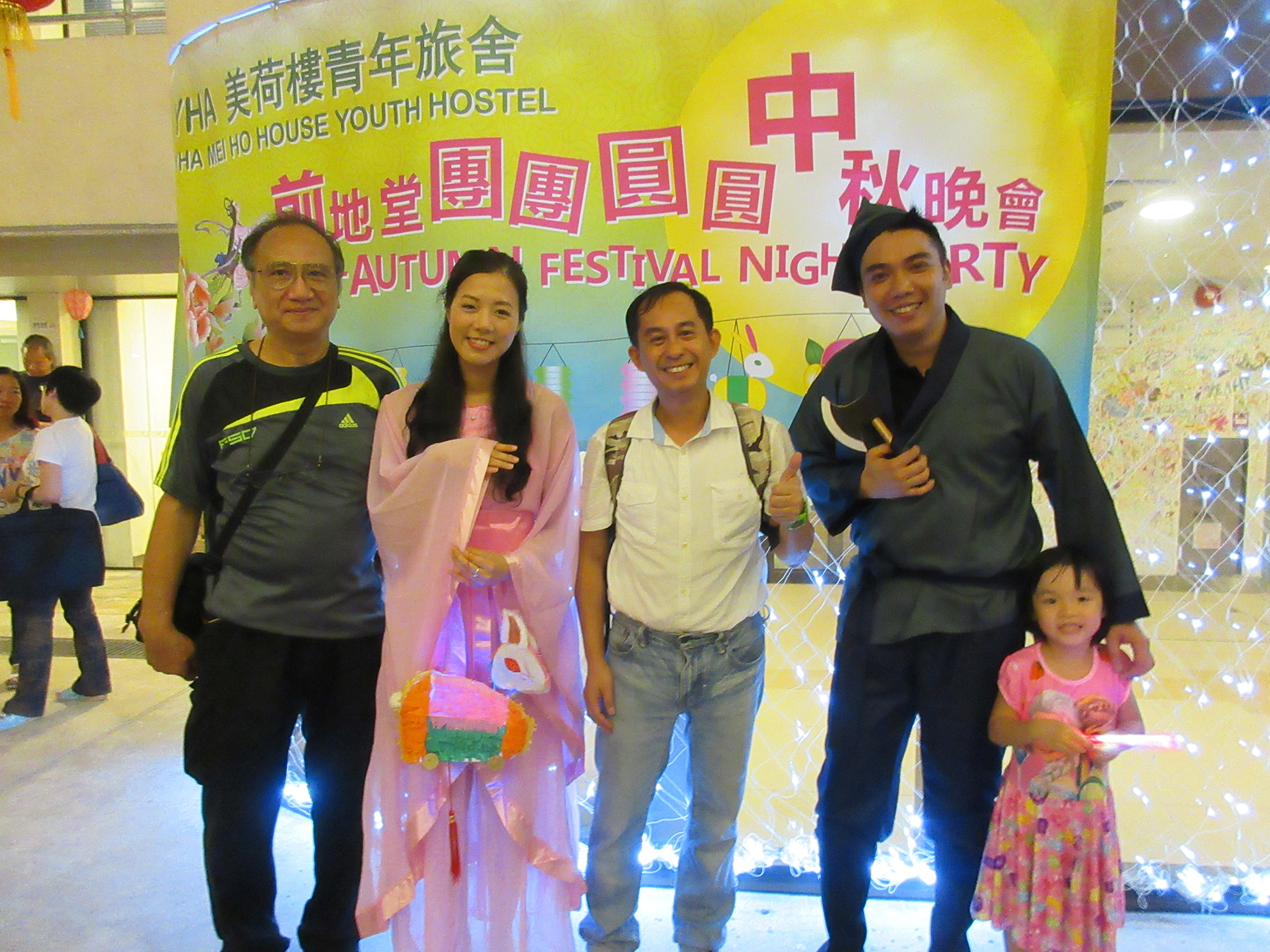 There was a random but fun intercultural interaction: a few foreign hostellers passed by the party place and out of curiosity, they picked up a few pieces of Chinese water chestnuts. The interesting part was, they did not know that these black toys were edible and started to put them on their faces like moustache. Just at this moment, a local alumnus stepped up to introduce them to this traditional festive food, and even demonstrated the correct way of eating them, which cleared all the question marks on their heads,  so they eventually stayed with the crowd and shared with us the lovely Mid-autumn festival!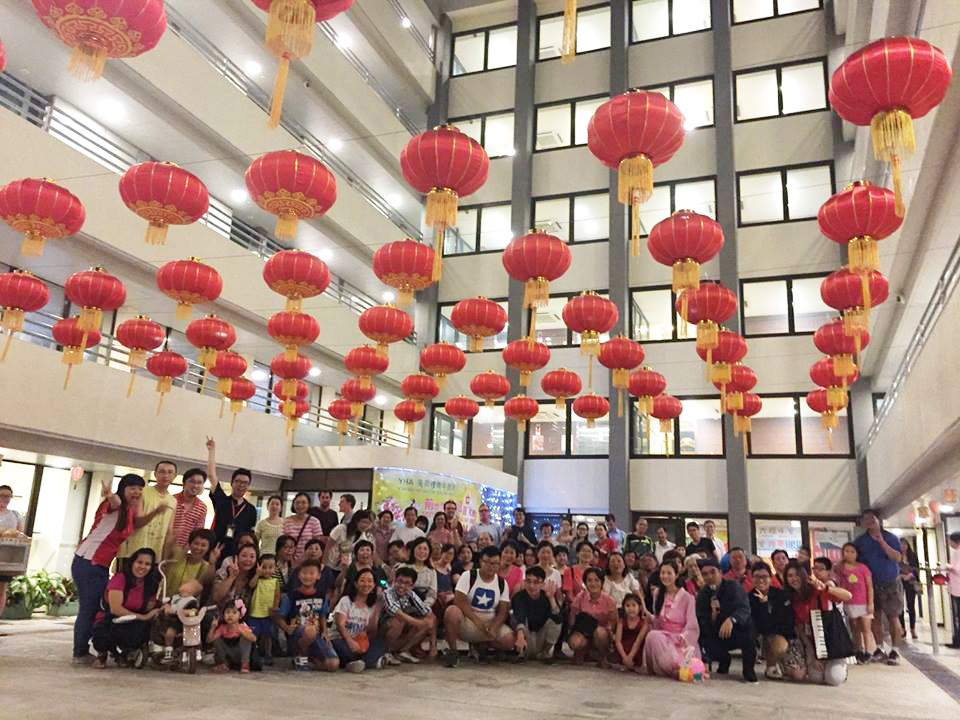 It was indeed a night overflown with love and warmth. Thank you for coming and again, we wish you a happy mid-autumn festival!