MID-AUTUMN FESTIVAL CELEBRATION AT MEI HO HOUSE –


THE INTANGIBLE CULTURAL HERITAGE OF HONG KONG
Hong Kong was devastated by the super typhoon Mangkhut in mid of September 2018, but our Kaifongs and travelers still gathered at Mei Ho House to celebrate the Mid-Autumn Festival!
This year, we were honored to be supported by Sham Shui Po District Council again to hold the "Mid-Autumn Festival Celebration at Mei Ho House – The Intangible Cultural Heritage of Hong Kong". It does not only recreate the Mid-Autumn festive celebration, but also to conserve and inherit the unique ritual.
The activities had been held for 2 days, the old Sham Shui Po residents taught "Kai Fong Making Nostalgic Toy Workshop" On 1 Sep 2018 (Saturday) and the "Lantern Crafting Workshop" and "Mid-Autumn Night Gathering" on 15 Sep 2018 (Saturday).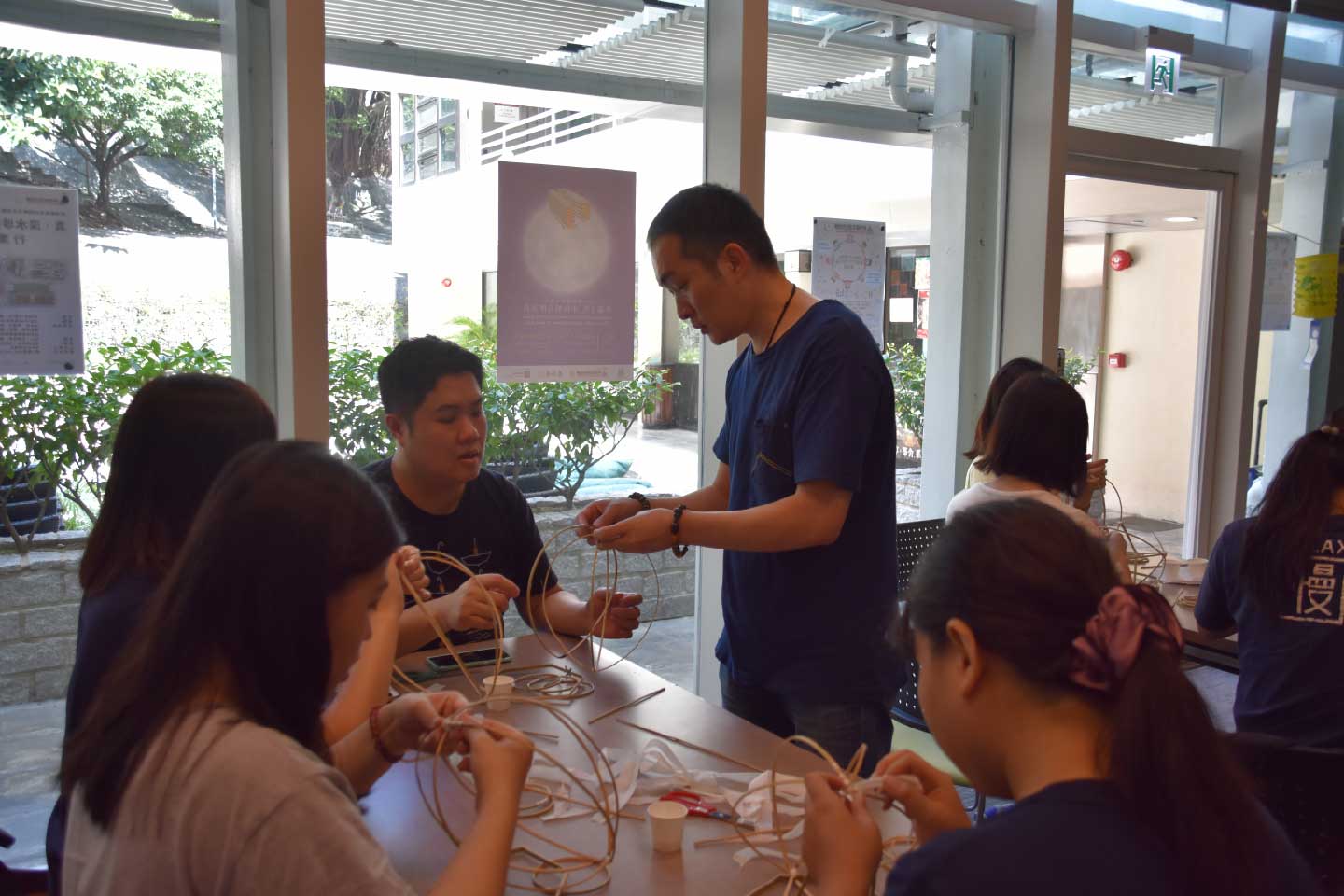 We were happy to have the traditional paper crafting master – Mr. Au Yeung from "Bo Wah Paper Craft" to teach the participants how to do the paper crafting competently. Some of the participants said "it was fun to learn the skill to make paper crafting."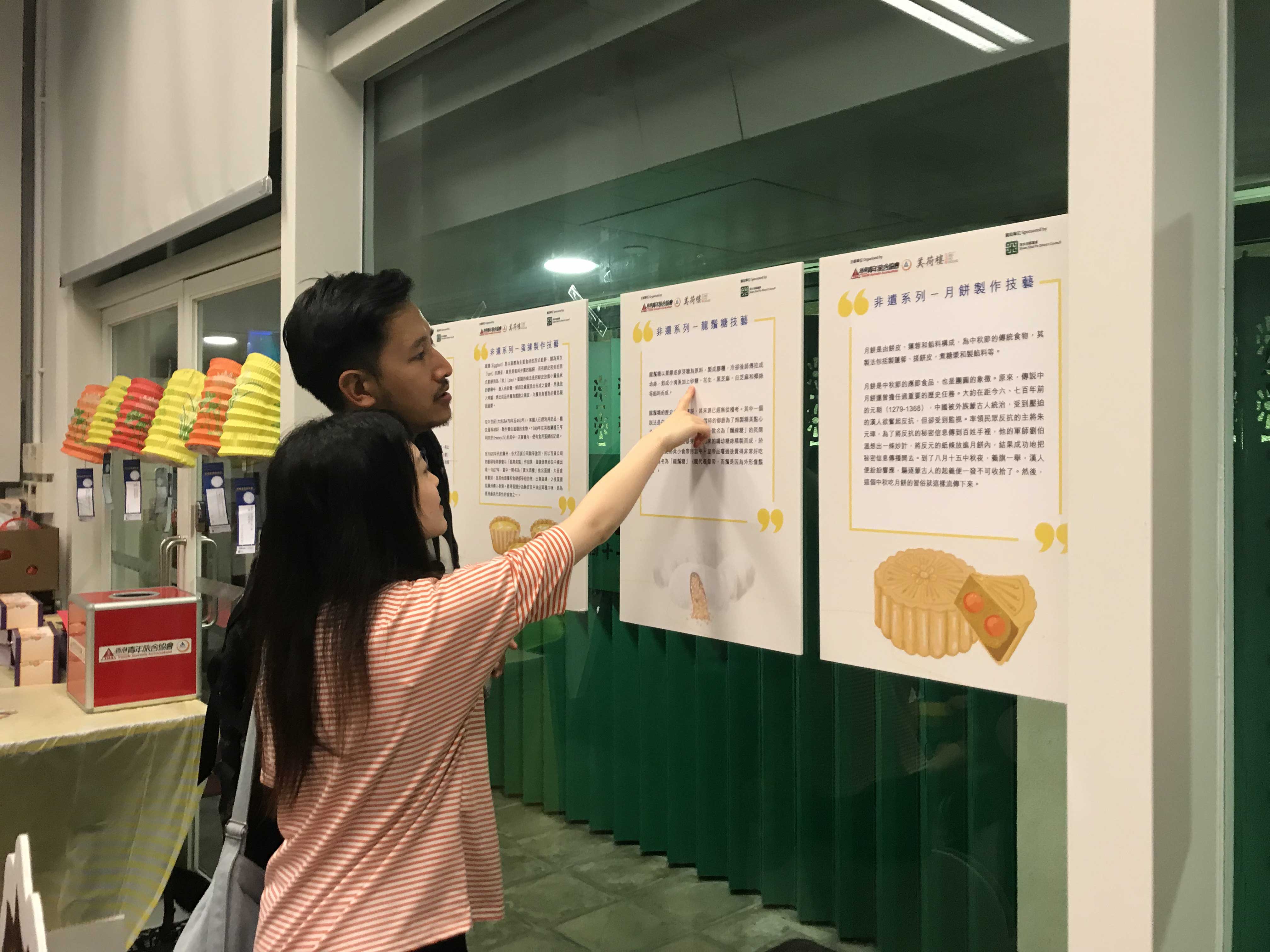 During the night gathering, the Sham Shui Po old residents and the travelers tasted a lot of Intangible Cultural Heritage (ICH) food, e.g. mooncake, egg tart, aeroplane olive, herbal tea and so on. Besides that they also learnt the history and story behind those ICH food from the display foam boards.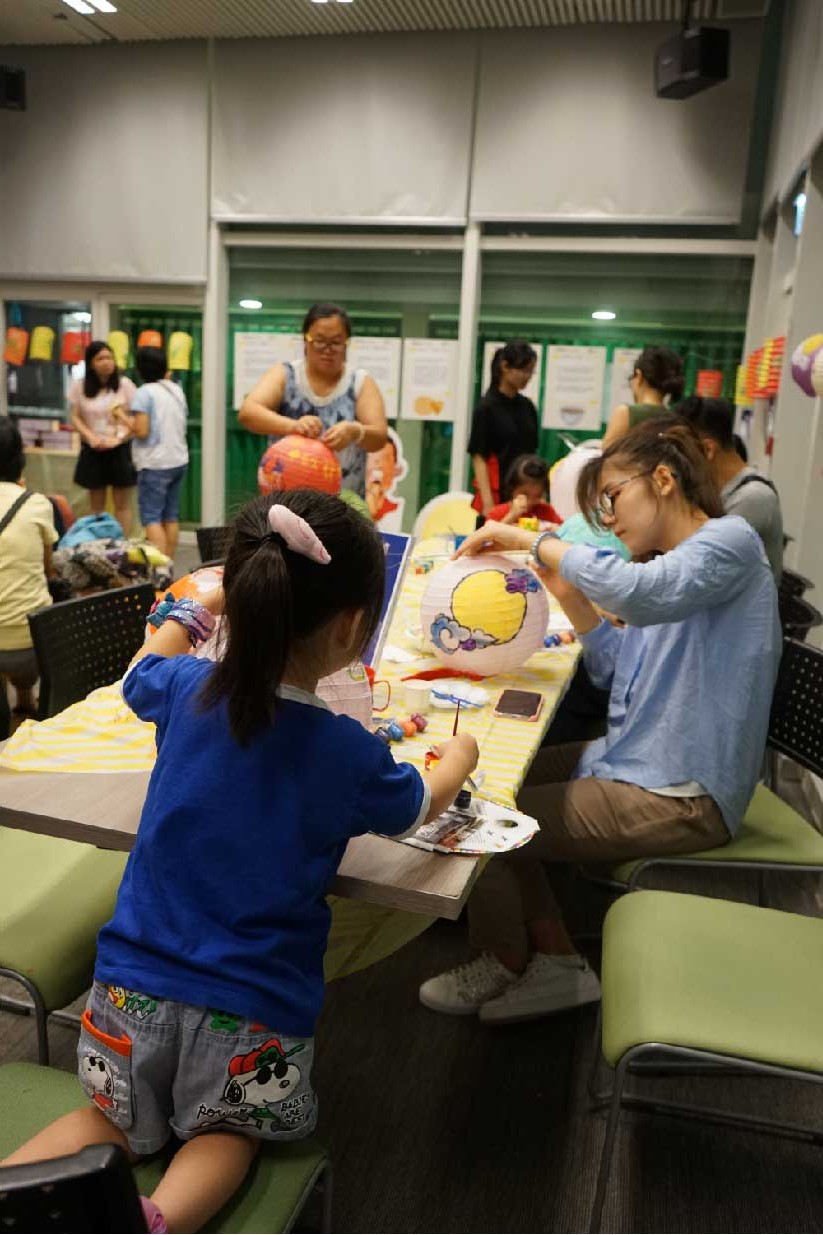 All the participants enjoyed playing at other booths like "DIY Lantern Workshop", "Traditional Paper Crafting Display Area", "Nostalgic Toy Playing Area".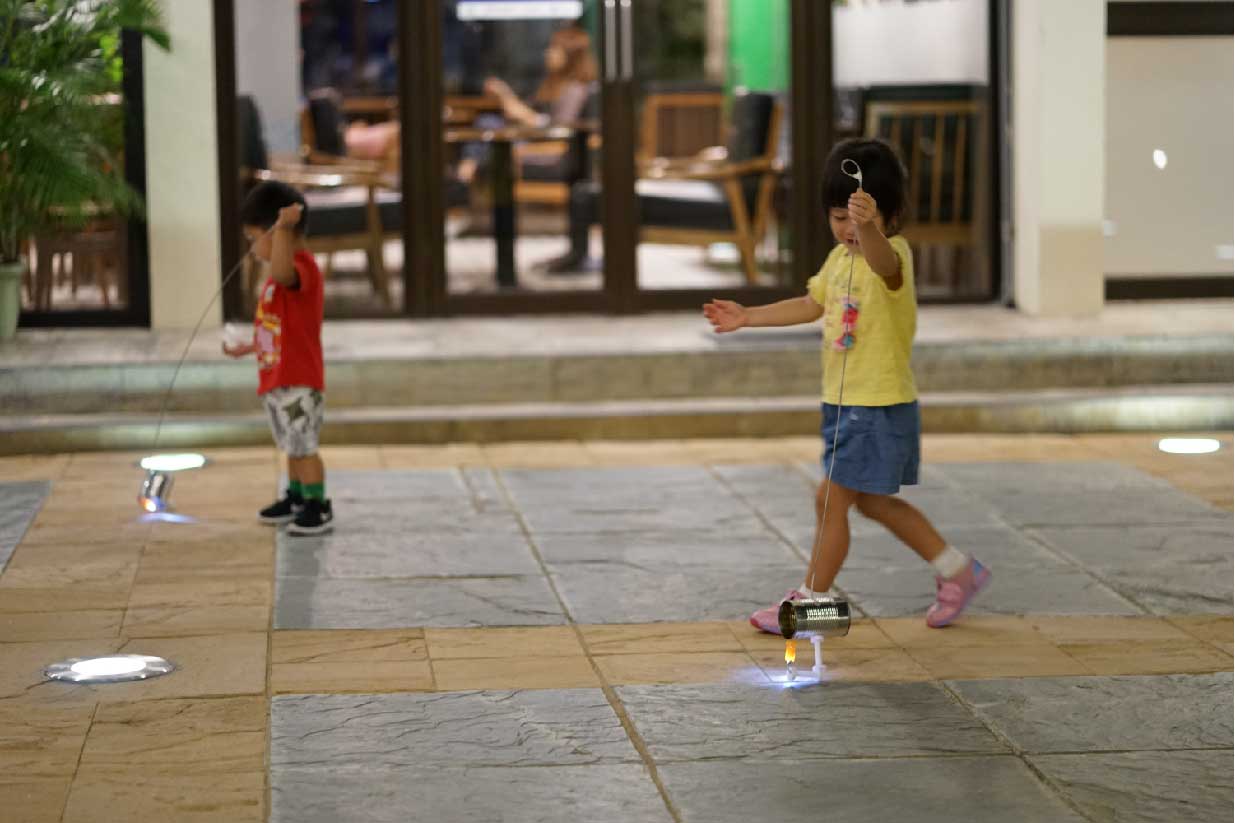 Thank you for getting together at Mei Ho House, we wish you have a happy Mid-Autumn Festival!