MEI HO HOUSE ALUMNI NETWORK ACTIVITY:


THE SCREENING OF "THE WRIGHT CHRONICLE"
The screening of "The Wright Chronicle"" has concluded successfully on 25/8/2017 (Friday). It was organized by the Urban Diary and  co-organized by Heritage of Mei Ho House.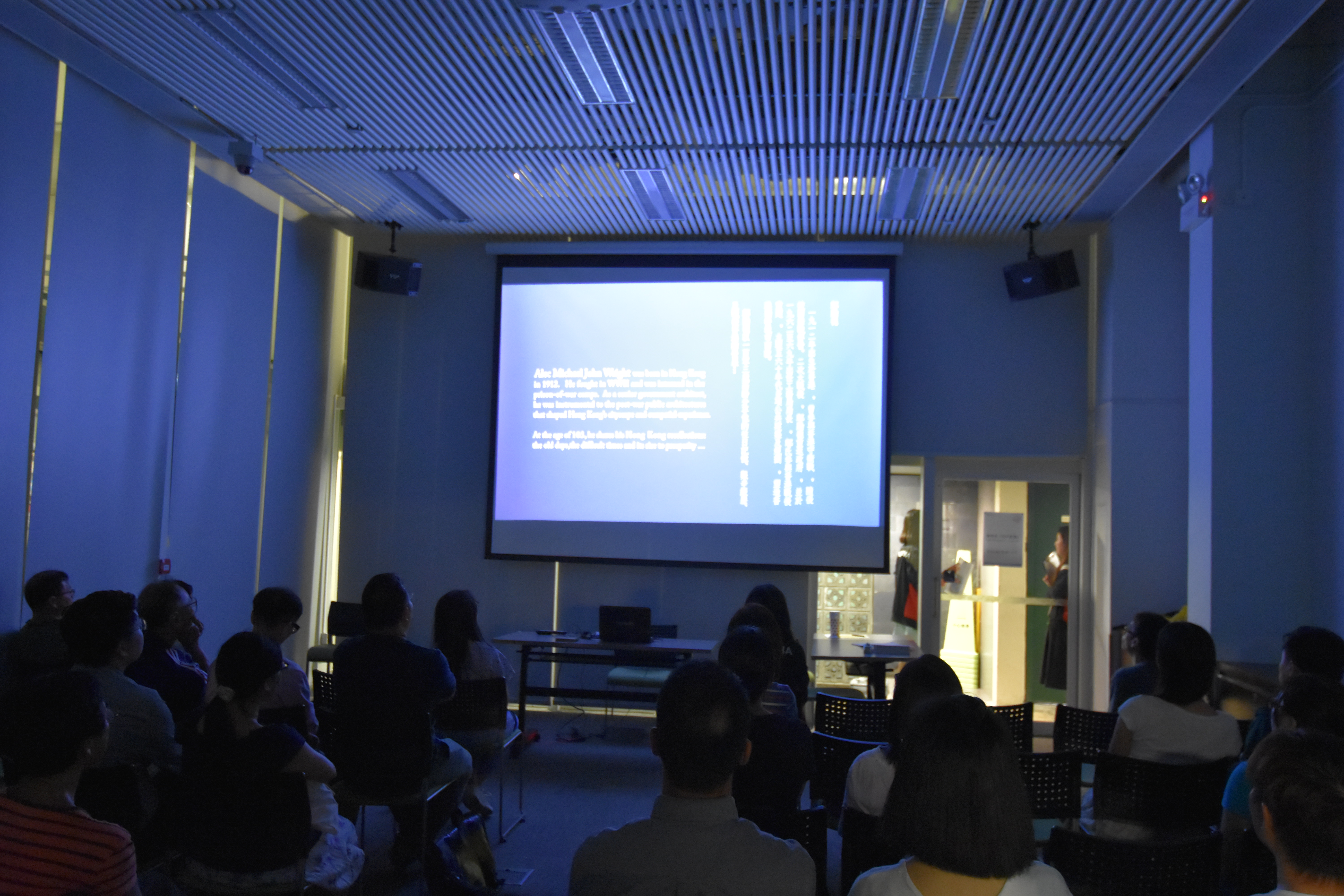 Michael Wright, a 104 years old gentlemen who was born in Hong Kong. He was the Director of Public Works in 1963-69 and was instrumental to the design & construction of the first generation Resettlement Estates, schools, hospitals, reservoirs… etc that wrote parts of Hong Kong Stories.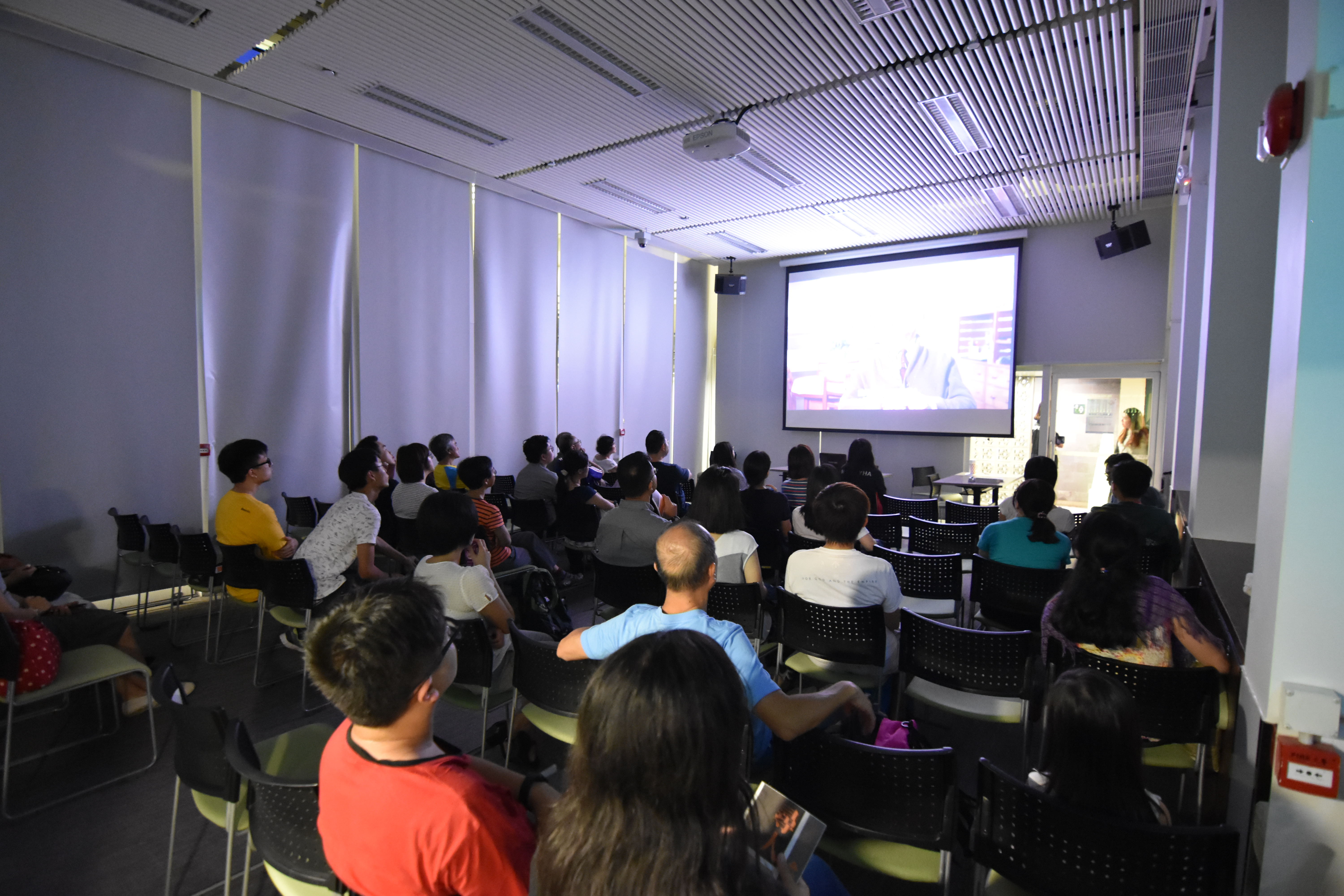 In the Wright Chronicle, he shared his stories and also the Hong Kong Stories.
The event lasted for 90 minutes, the feature ran 1 hour and the remaining 30 minutes was the sharing session hoisted by the Urban Diary Story Collector/Writer Ms Chloe Lai. Chloe shared a lot of interesting behind the scene side stories.
It is hoped that we can understand how Michael Wright spent most of his life to greatly improve the life quality of Hong Kong people; meanwhile to learn more about the History of Hong Kong.