MEI HO HOUSE ALUMNI NETWORK ACTIVITY:


SHAM SHUI PO KAIFONG GUIDED FOOD AND DRINK TOUR
Being affected by the typhoon "Khanun" on 15 Oct 2017, the "Mei Ho House Alumni Network Activity: Sham Shui Po Kaifong Guided Food and Drink Tour" was successfully completed on a rescheduled date on 29 October 2017 (Sun).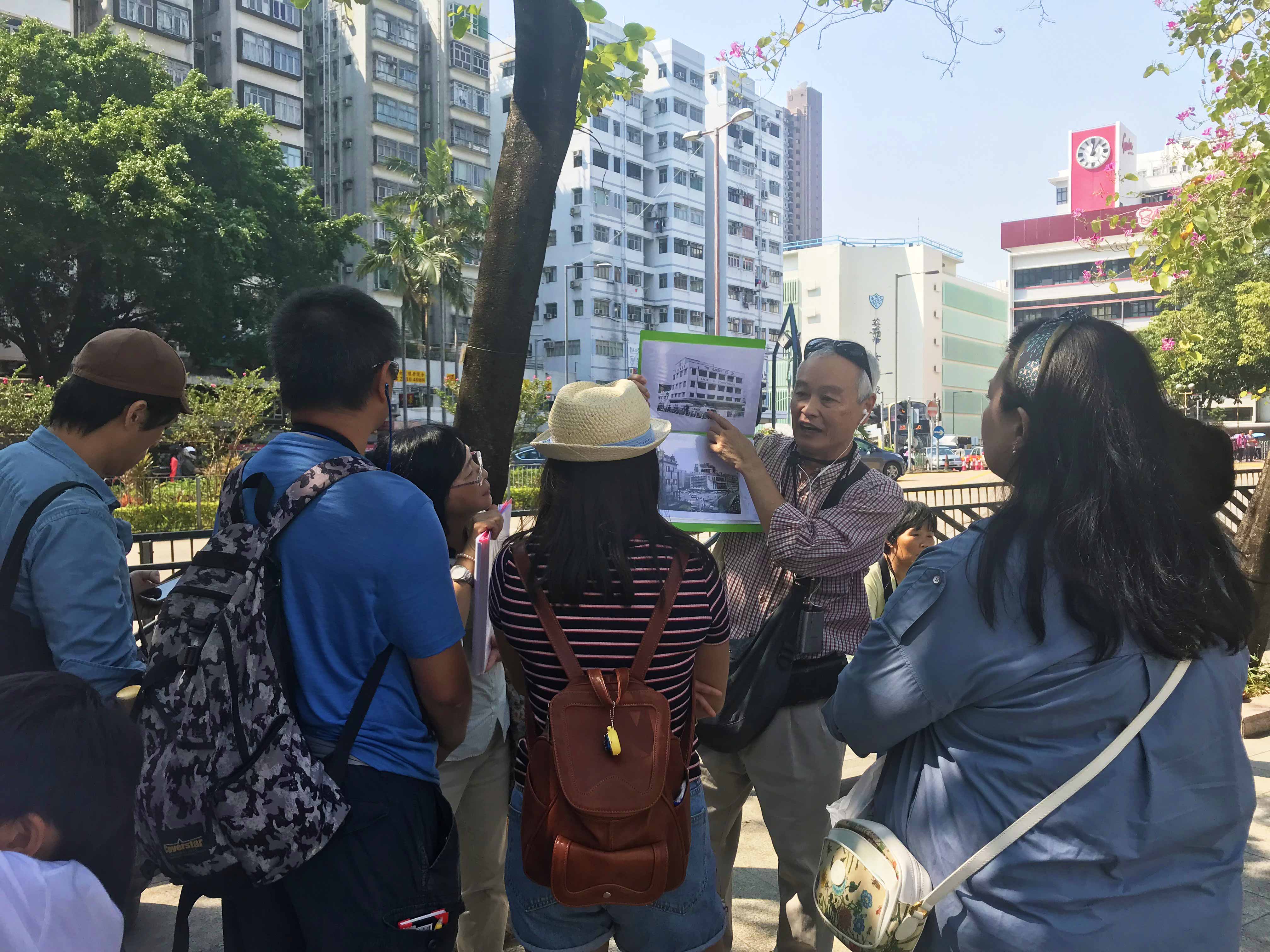 "Why are there so many historical liquor shops in Sham Shui Po?" The docent explained the reason.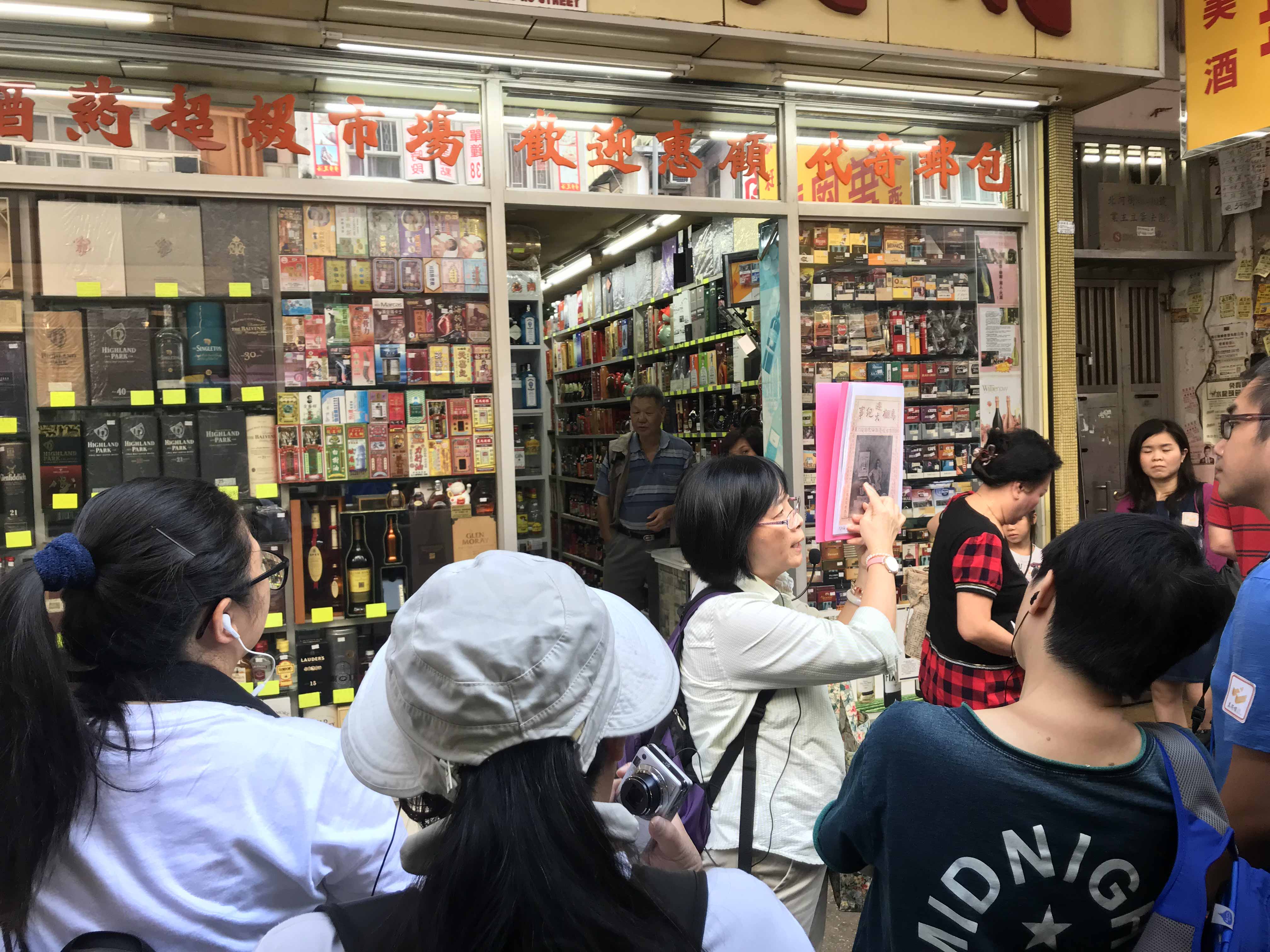 A hundred years old shop selling different types of wine, in which one type was home-made Chinese wine soaked with pork.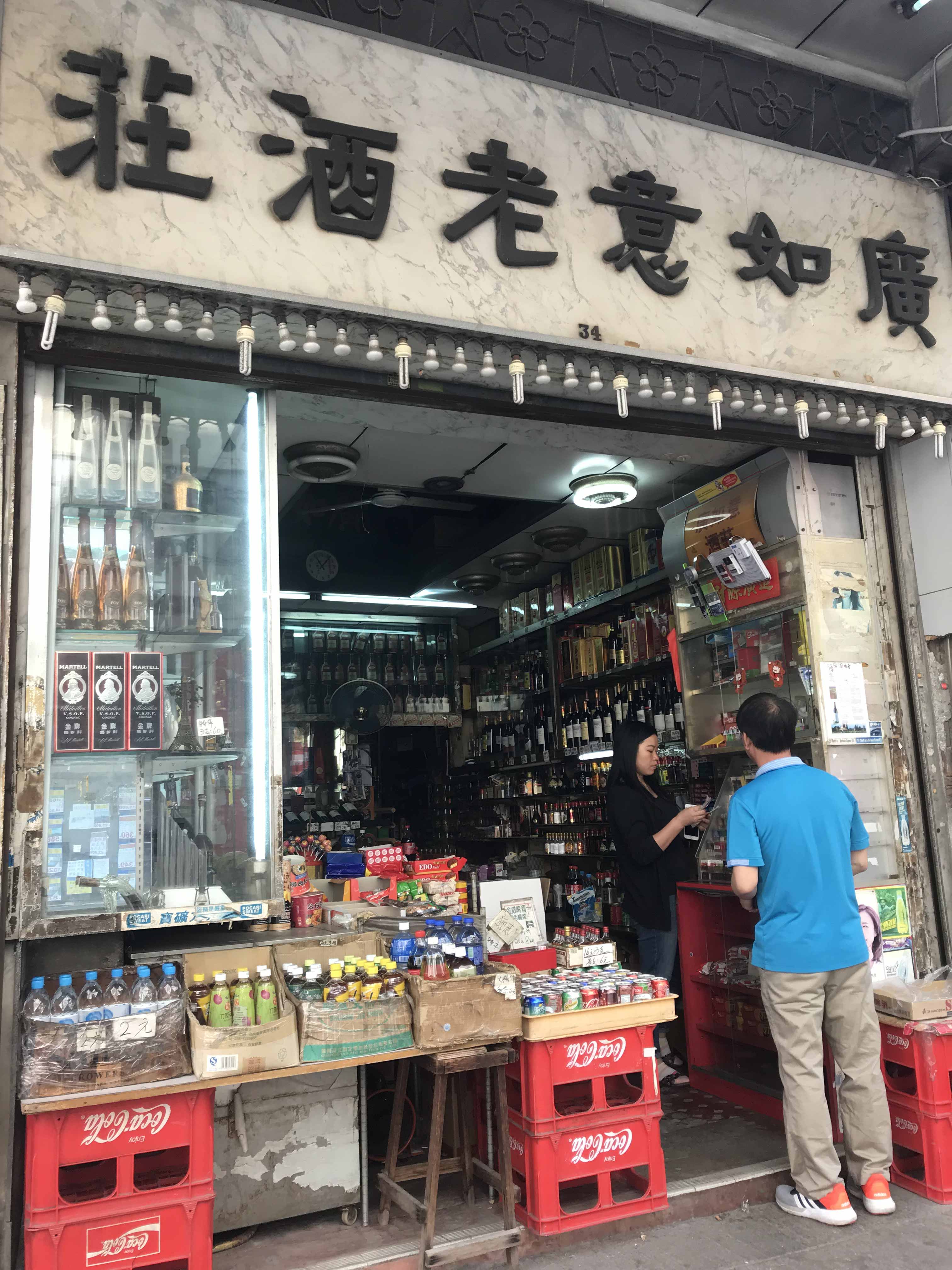 The owner of "The Pei Ho" – "Brother Ming" shared with us about his stories of doing charities.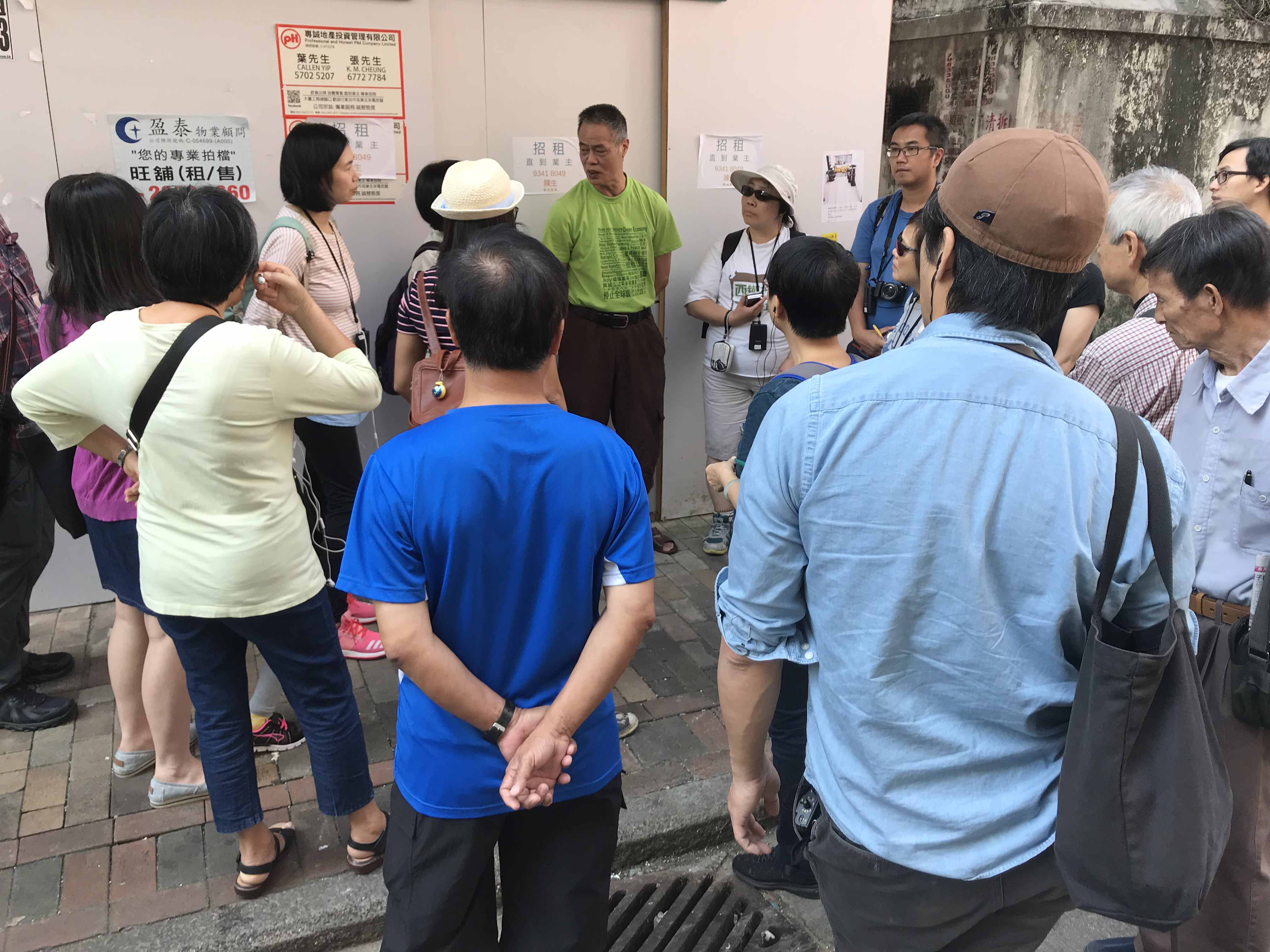 Although the "Tai Lee Café" looked inconspicuous, they served the Sham Shui Po community for more than 50 years.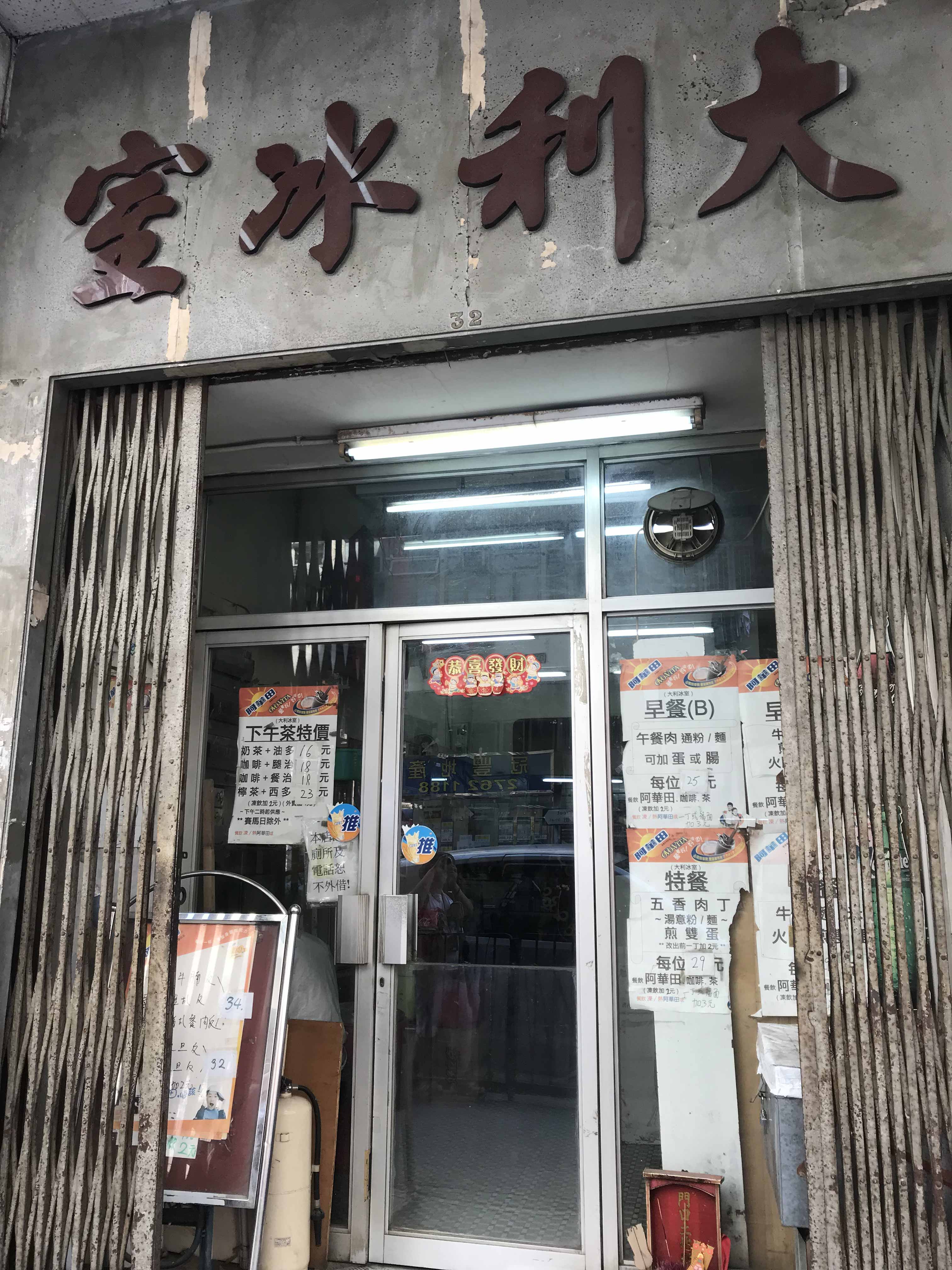 The happiest moment of the "Food & Drink" Guided Tour was the time when the participants enjoyed the food!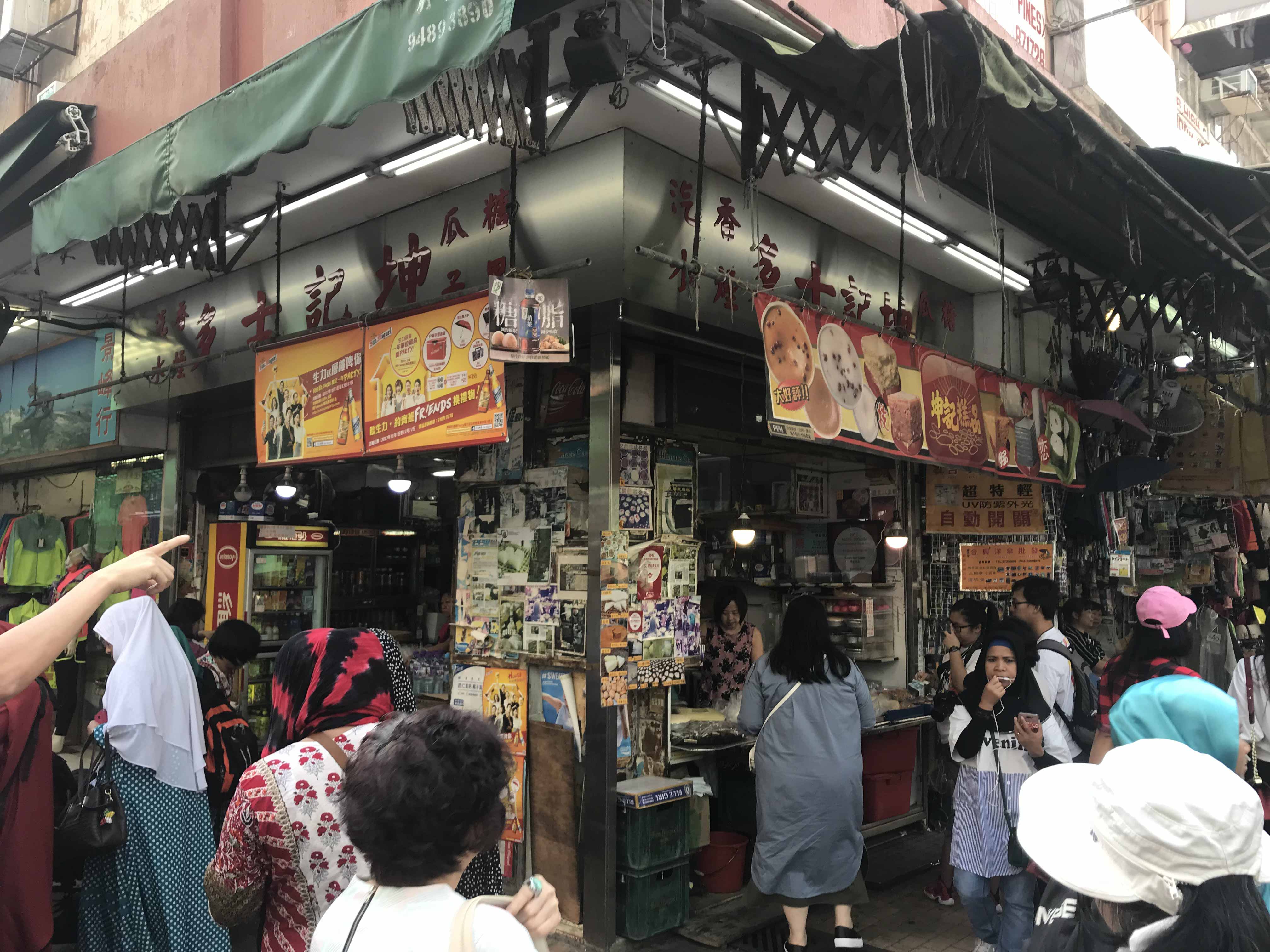 Thank you for joining this tour, we would also like to thank Hoi Bun Docent Society and the Kaifong docents' dedication.