MEI HO HOUSE ALUMNI NETWORK ACTIVITY:


POON CHOI GATHERING NIGHT AT MEI HO HOUSE
Mei Ho House Alumni Network Activity: Poon Choi Gathering Night at Mei Ho House has successfully completed on 14 Dec 2018 (Fri).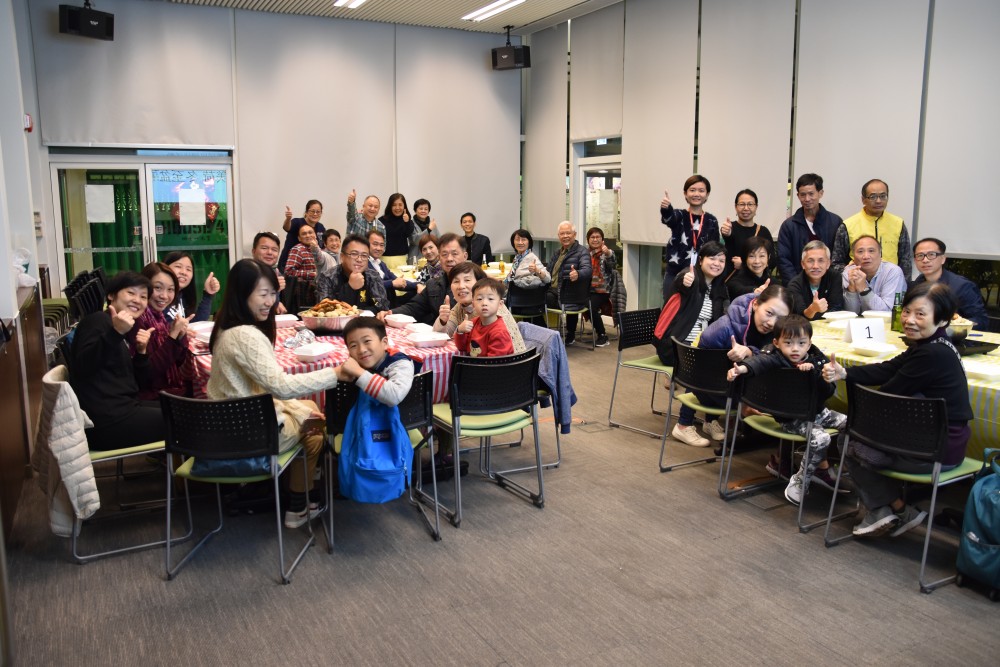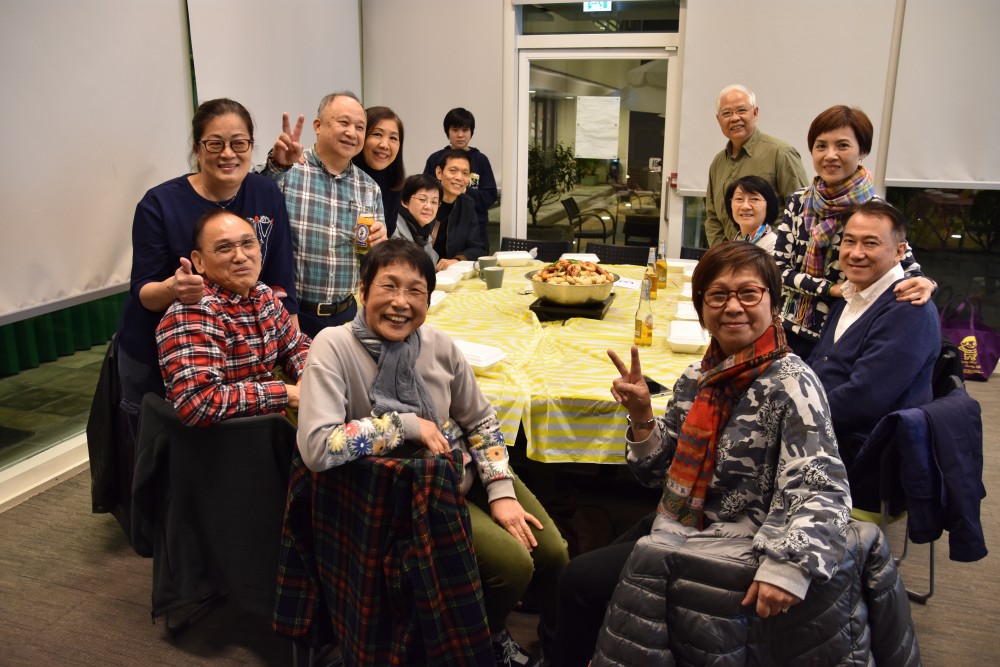 Our members gathered at YHA Mei Ho House Youth Hostel not only enjoying the delicious Poon Choi, but also sharing the childhood memories when they lived in Shek Kip Mei resettlement blocks. They shared about their memories of the good old days. Some of the participants also had fun with their old friends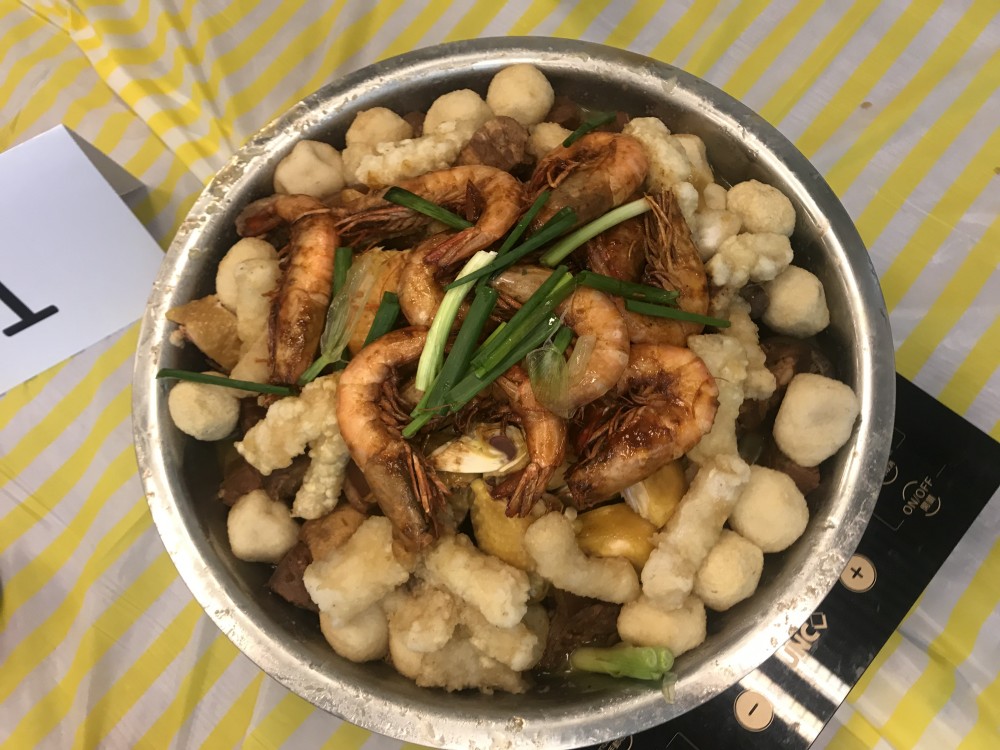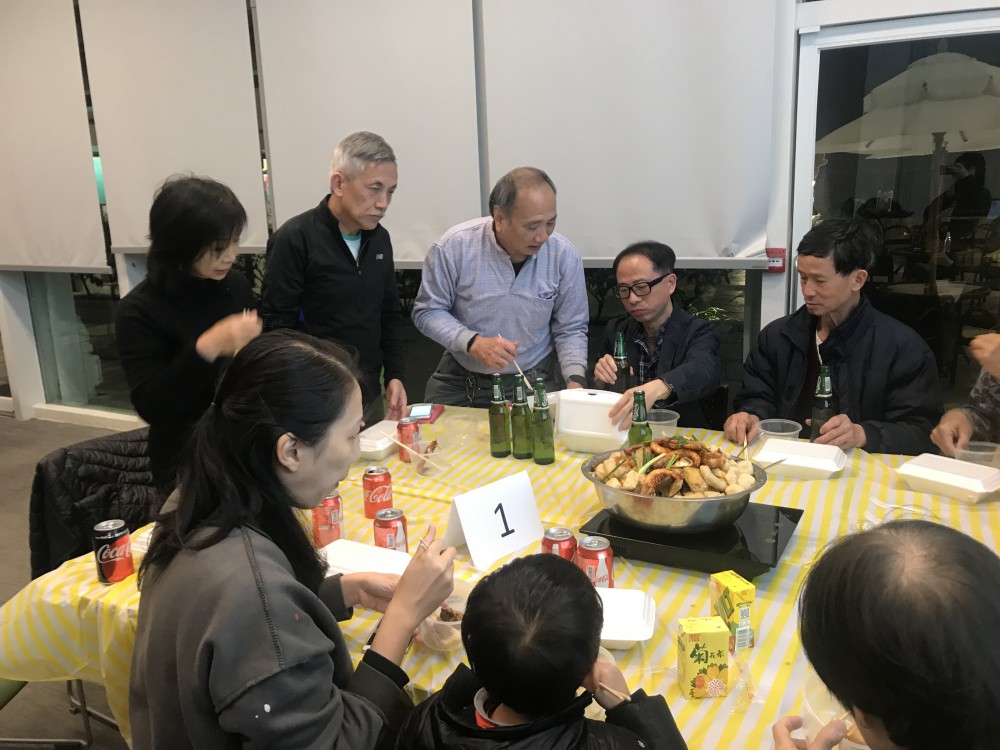 Thank you for joining our activity and wish you have a happy Winter Solstice!