MEI HO HOUSE ALUMNI NETWORK ACTIVITY:


"MEI HO HOUSE FAMILY PHOTO SHOOTING"
Decades ago, taking a family picture in the studio during Chinese New Year was of great significance to Hong Kong people. To let people reminisce about good old days, and to reunite with their family members of different generations, the Heritage of Mei Ho House organised a New Year activity named Mei Ho House Family Photo Shooting; on 20 February 2016 (Saturday). We invited a professional photographer to take family photos for participants along the corridor on 1/F outside the museum, which was open to public for the first time.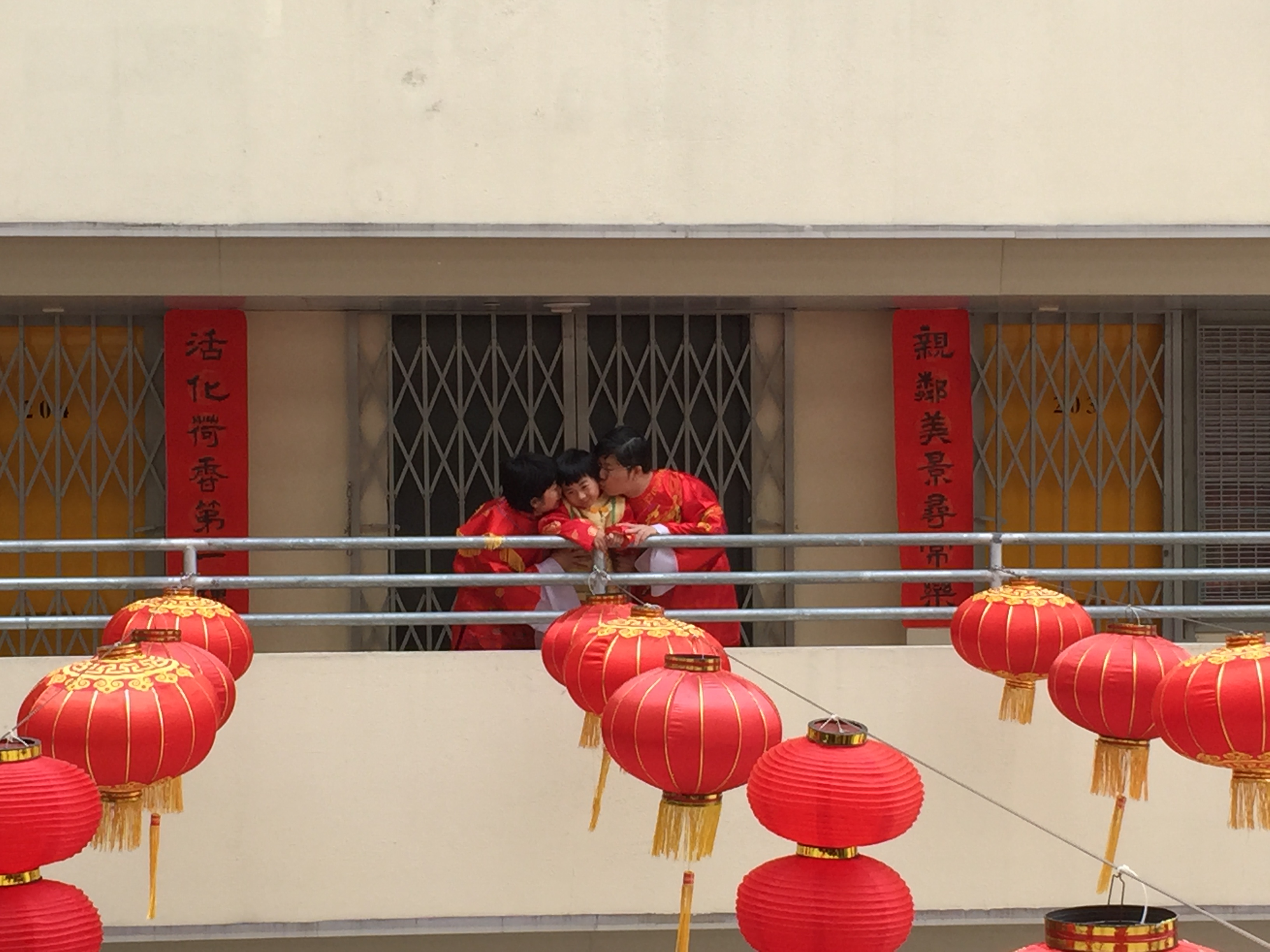 Despite the change of shooting styles over the decades, our 20 participating families enjoyed the activity to the fullest as the photos taken at the over-60-year-old Mei Ho House would surely be a delightful witness to their family history.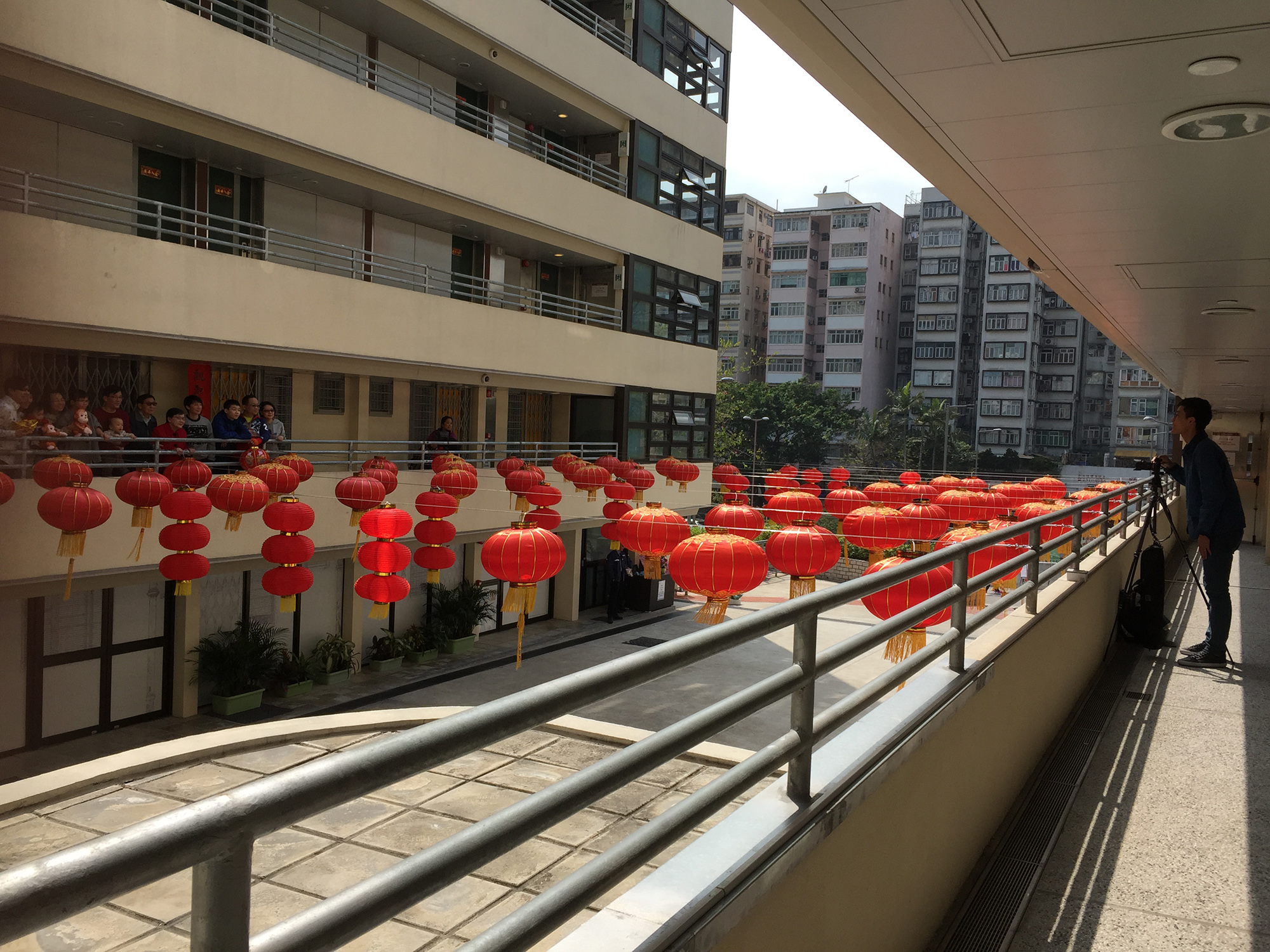 During the activity, the photographer and our colleagues were all grateful to see all participating families immersing in warmth and happiness, and were touched by their intimate bonds, especially when the senior members held their new born great-grandchildren or grandchildren in their arms in the photos. This makes us even more determined to devote ourselves into organizing all kinds of cultural activities for the public in the near future. Once again, thanks for your continuous support!