MEI HO HOUSE ALUMNI NETWORK ACTIVITY:


MEI HO HOUSE FAMILY PHOTO SHOOTING 2017
Mei Ho House Family Photo Shooting 2017 was held successfully on 19 February! Families were wearing costume and taking family photos with the theme of 60s and 70s Hong Kong public housing. Look at their smiling faces and happiness in their eyes!
Some of the participants dressed up in Chinese traditional dressing with different.funny poses.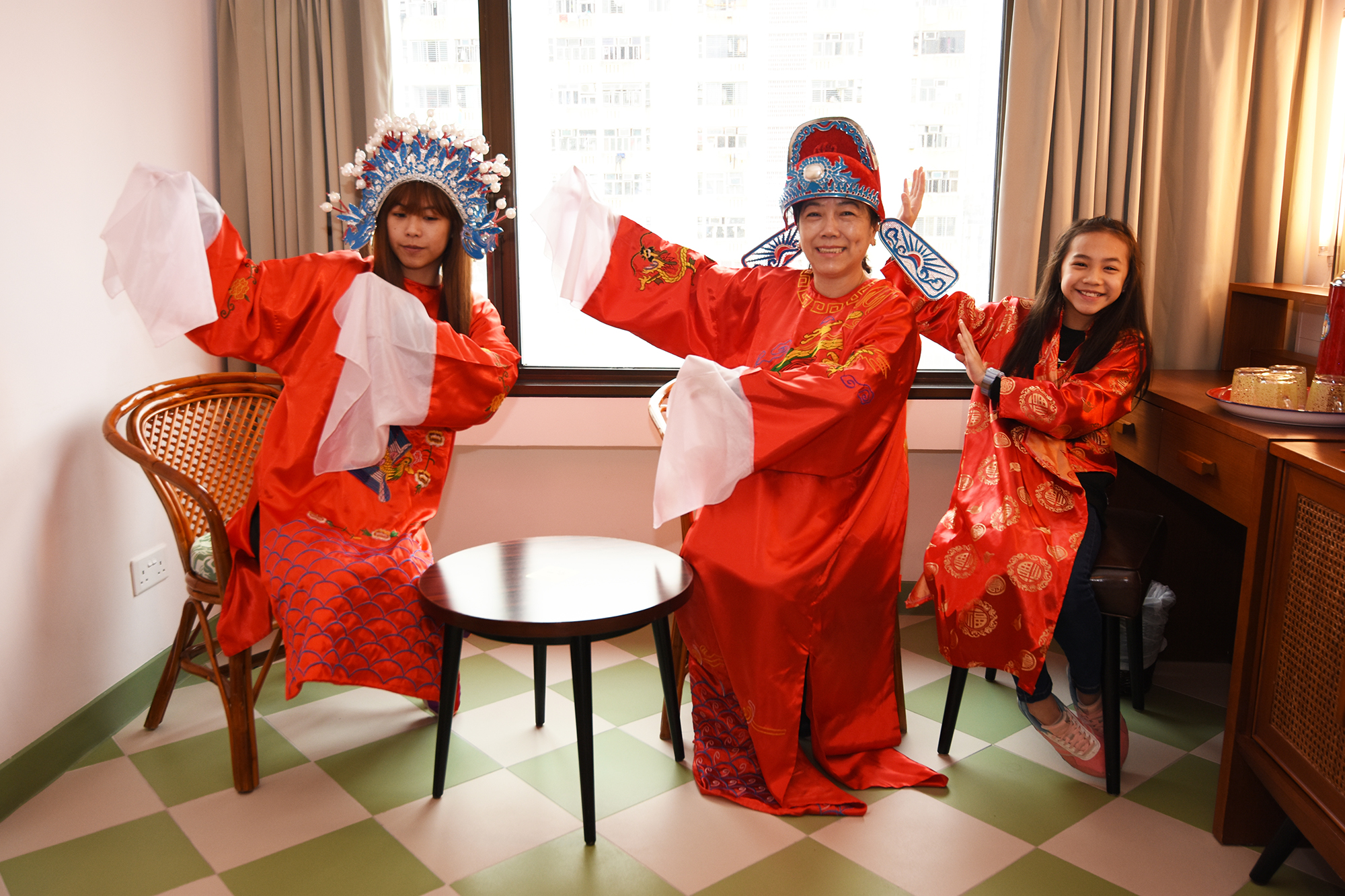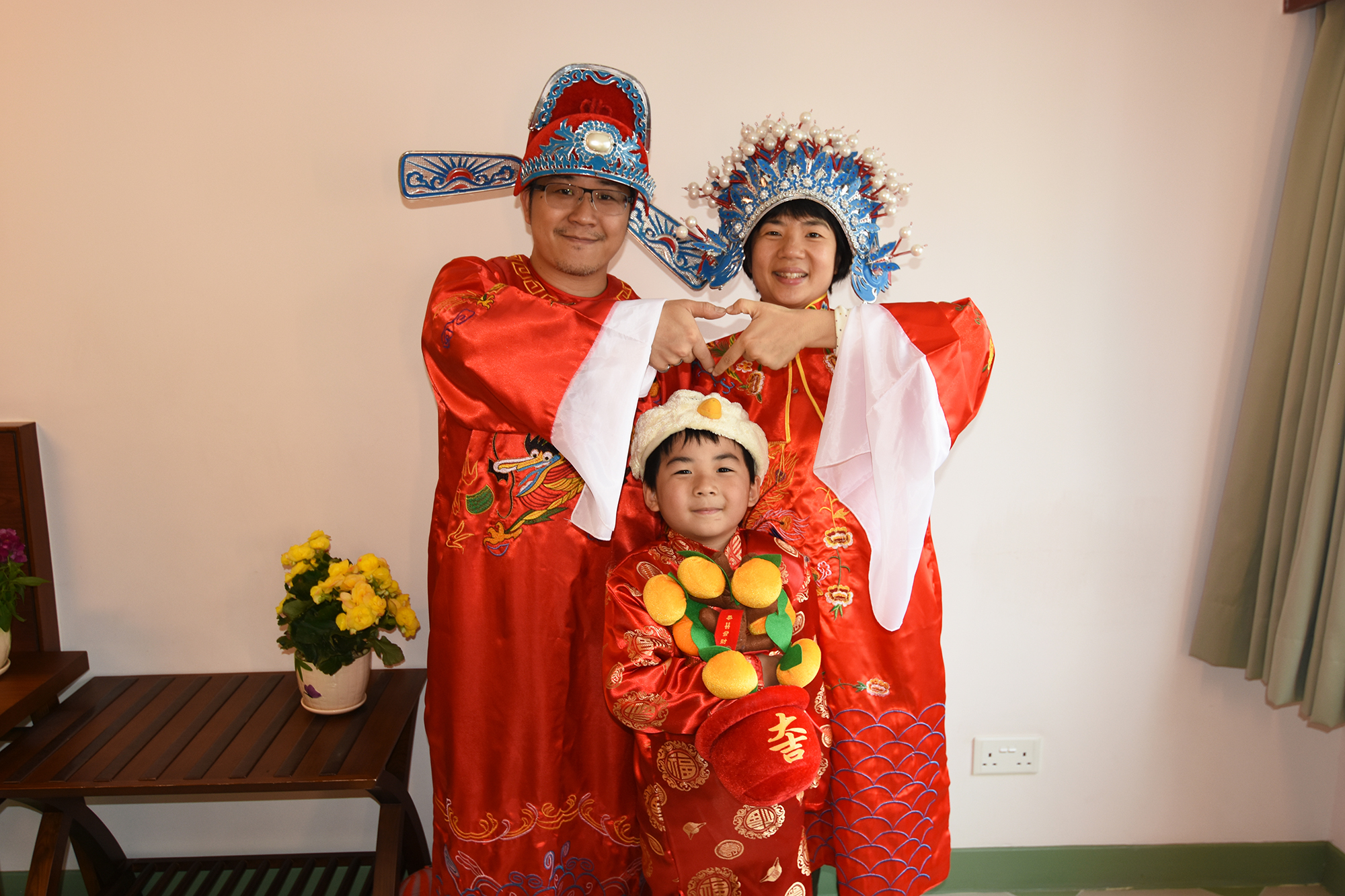 All the participants felt warmth during the enjoyable photo shooting.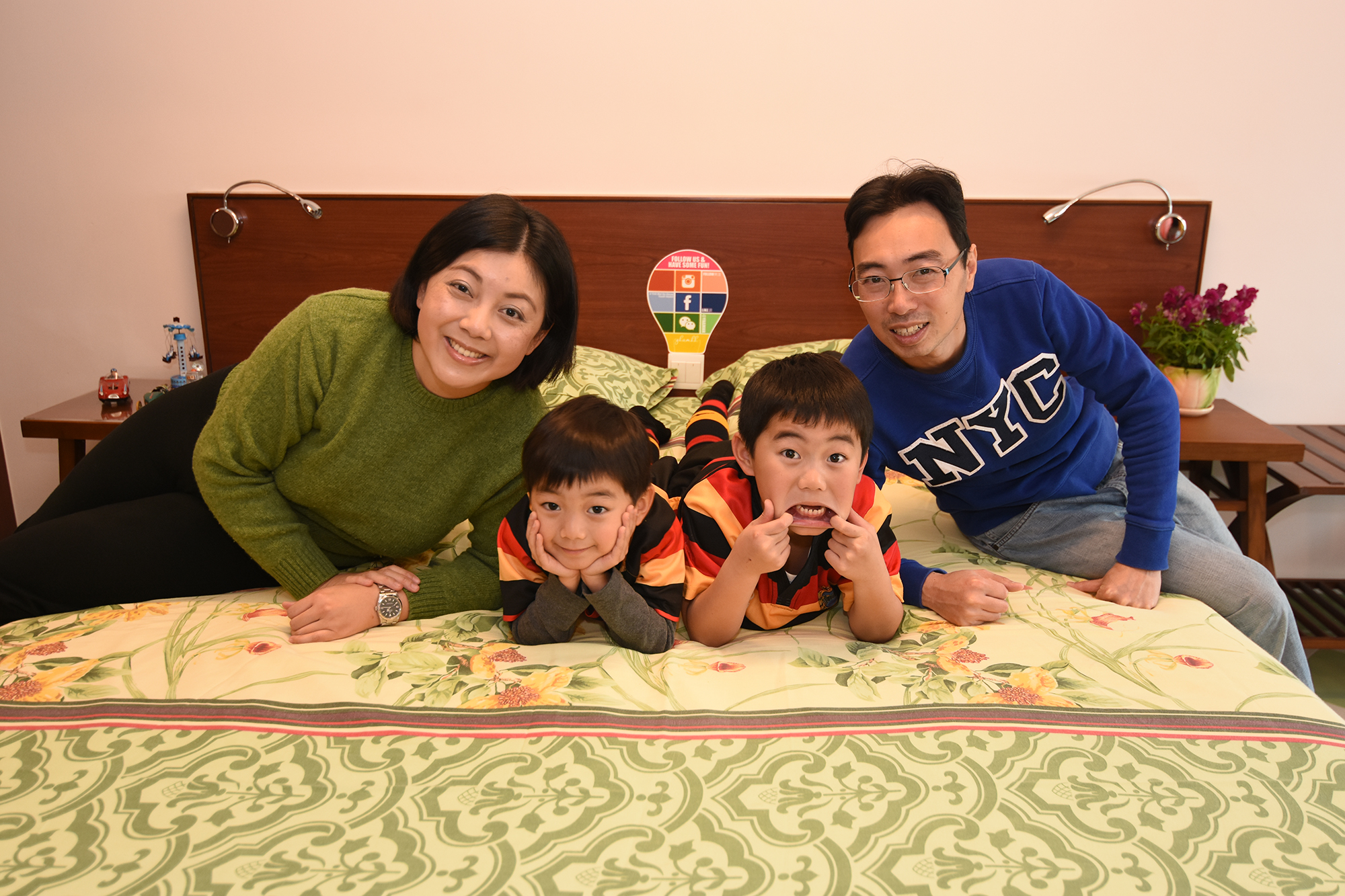 It was a coincidence that the activity day was also the wedding day of Mr & Mrs. Yu. We invited them to take photos with Chinese traditional dressing. Wishing them happy forever!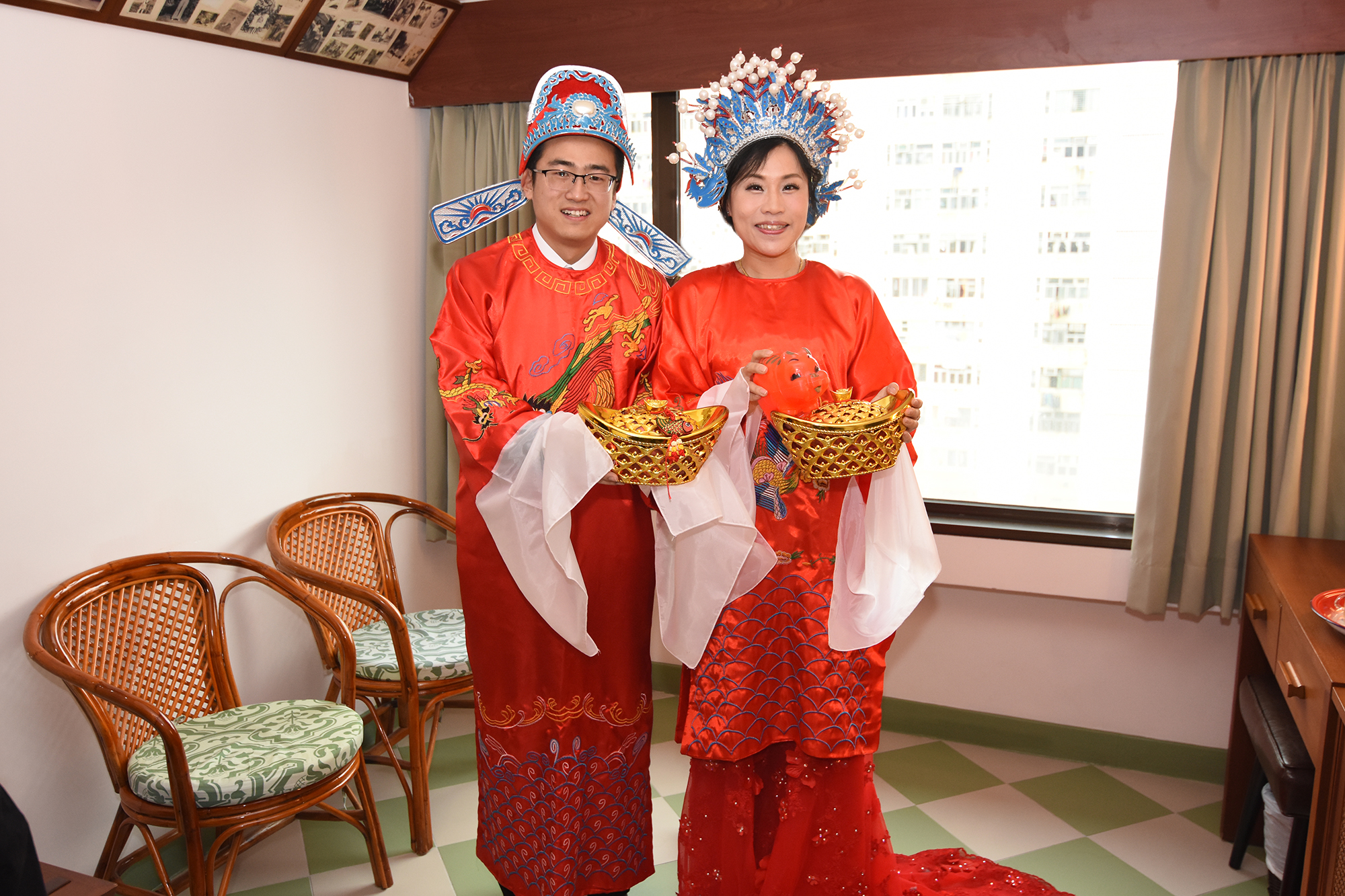 The themed room was specially arranged for taking photos in this event. The setting was decorated with the nostalgic style of 1960s to 70s public housing