MEI HO HOUSE ALUMNI NETWORK ACTIVITY:


MEI HO HOUSE BAZAAR X BOOK CROSSING
Mei Ho House Alumni Network Activity: Mei Ho House bazaar x Book crossing activity was successfully completed on 11 November 2018 (Sunday). The bazaar owners brought various stuff to exchange or free, it is not limited to exchange tangible products, but also to exchange a "Thank you".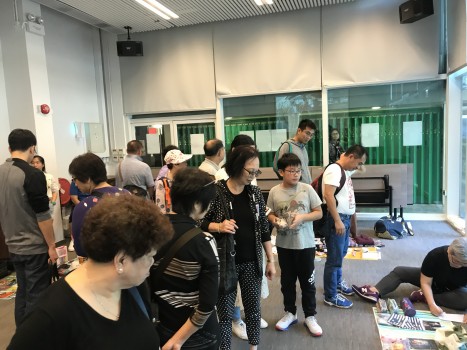 Meanwhile, book crossing activity was also held the same venue. Many participants have chosen their own books while some participants left their own books here. A little boy from Taiwan had found a book that he loved and had shown how satisfied he was!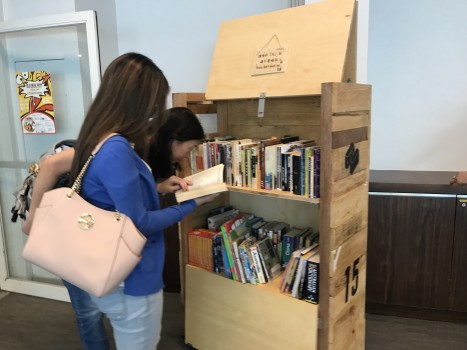 The aim of this activity is to to let everyone to review  how many stuff that we owned are still in use, and also to give second chance for the stuff.
Thank you all the participants, we hope to see you all soon!