MEI HO HOUSE ALUMNI NETWORK ACTIVITY:


"LET'S CELEBRATE THE COMING OF THE YEAR OF MONKEY!"
As the Chinese Lunar New Year is around the corner, HKYHA organized an activity titled Let's celebrate the coming of the Year of Monkey! to share the joy of New Year with our alumni network members and hostellers on 23 Jan 2016. This year we are pleased to have Mr. Wong Ying Sheung and Ms. Ho Weng Chi, Chinese calligraphy artists, to demonstrate the traditional Chinese art on Fai Chun; (Chinese New Year Red Banners) for almost a hundred participants. Participants could bring the calligraphers; great works home to spread the blessings!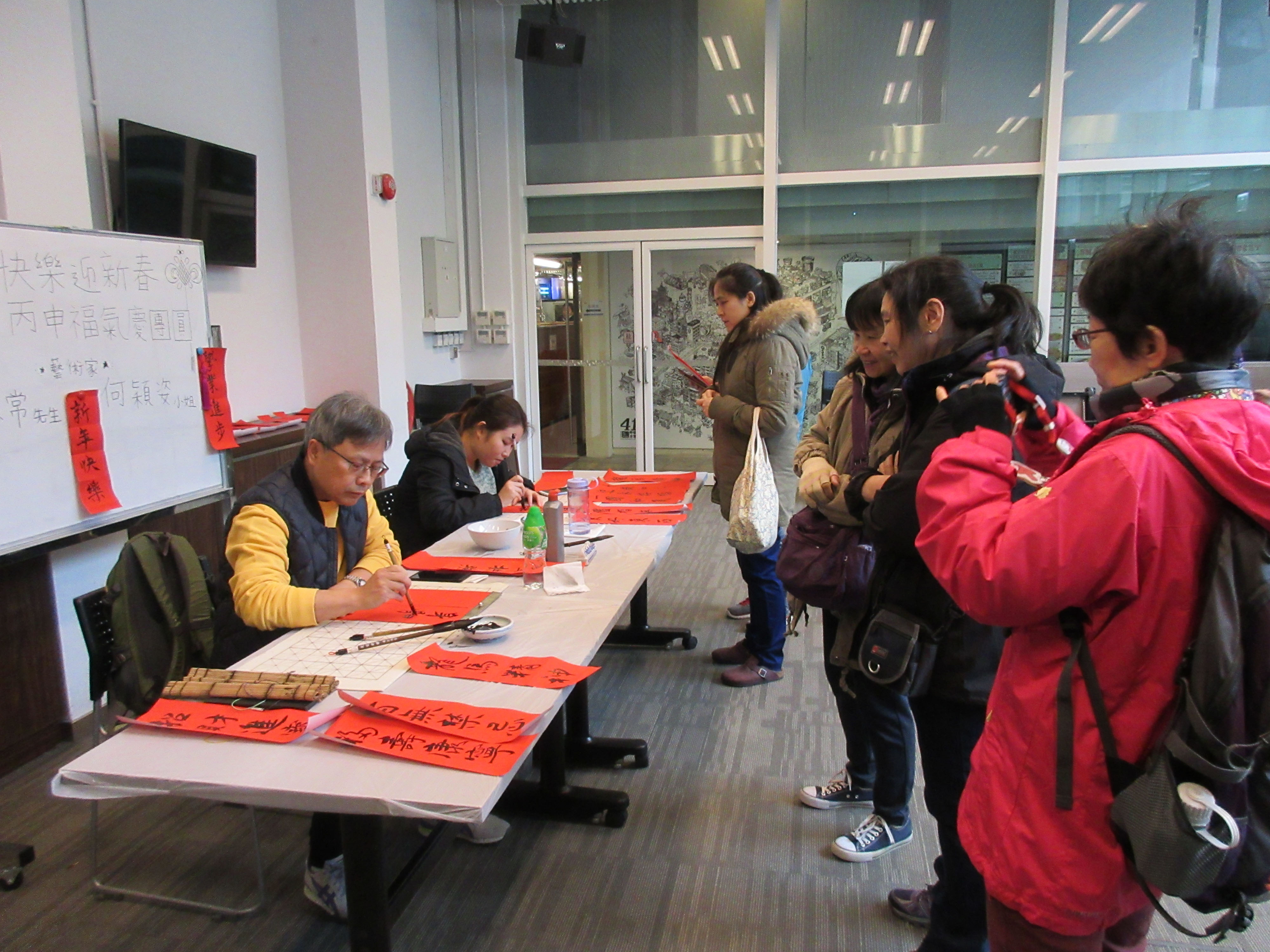 Meanwhile, the DIY Fai Chun Corner; was enjoyable for both adults and children. All of them rolled up their sleeves and wrote their own innovative Fai Chun with blessings for family and friends. Look! How great the participant creative writing is!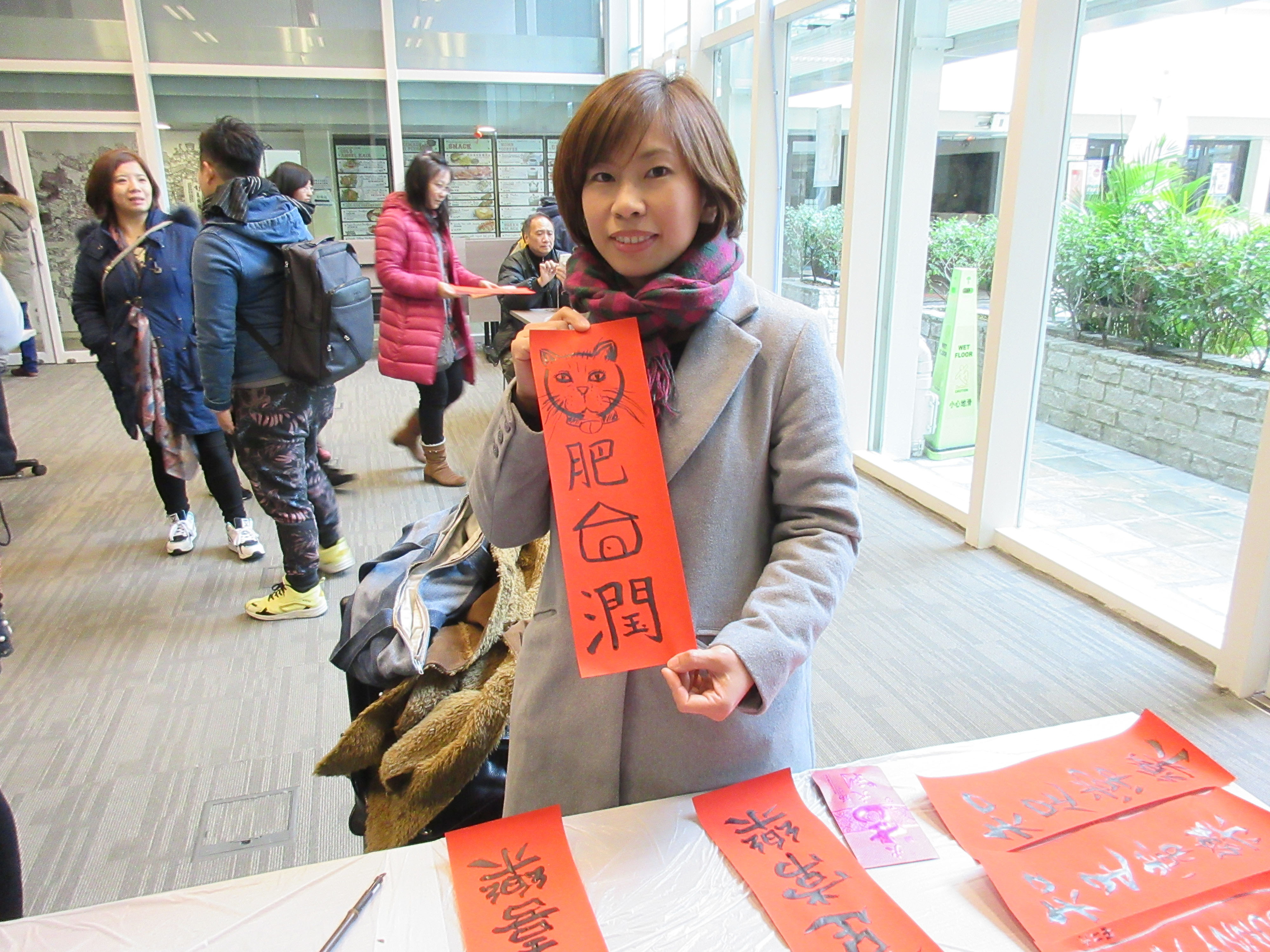 Everyone left with full load of luck and blessings after the event!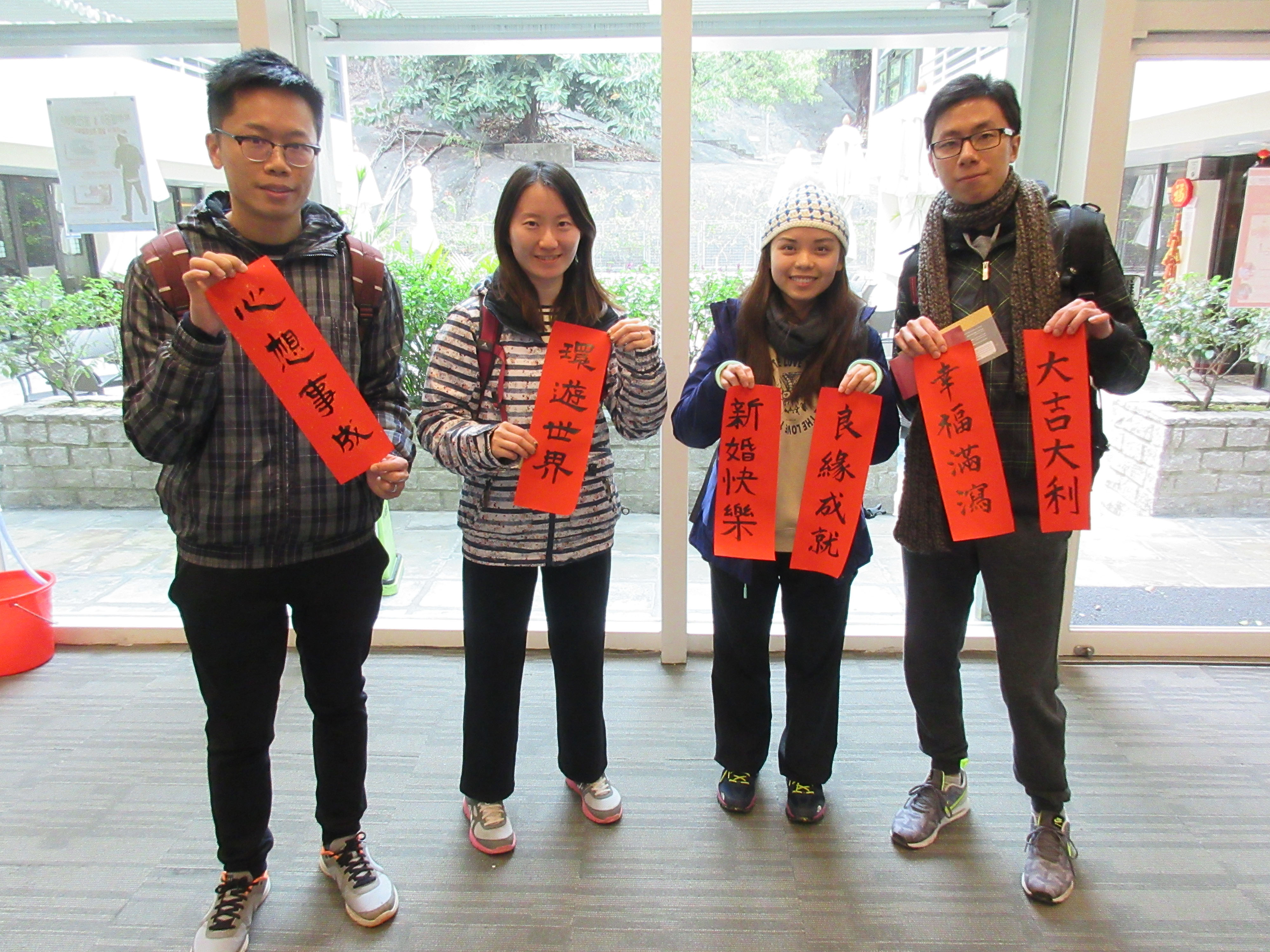 Last but not least, HKYHA wishes you a happy Lunar New Year!