HONG KONG INTERNATIONAL MUSEUM DAY 2016


HAPPY MUSEUM DAY IN HMHH!
This year, International Museum Day in Hong Kong was held on 14-15 May 2016. As one of the participating museums, Heritage of Mei Ho House attracted a total of over 2,200 visitors. It was a happy weekend shared with family and friends!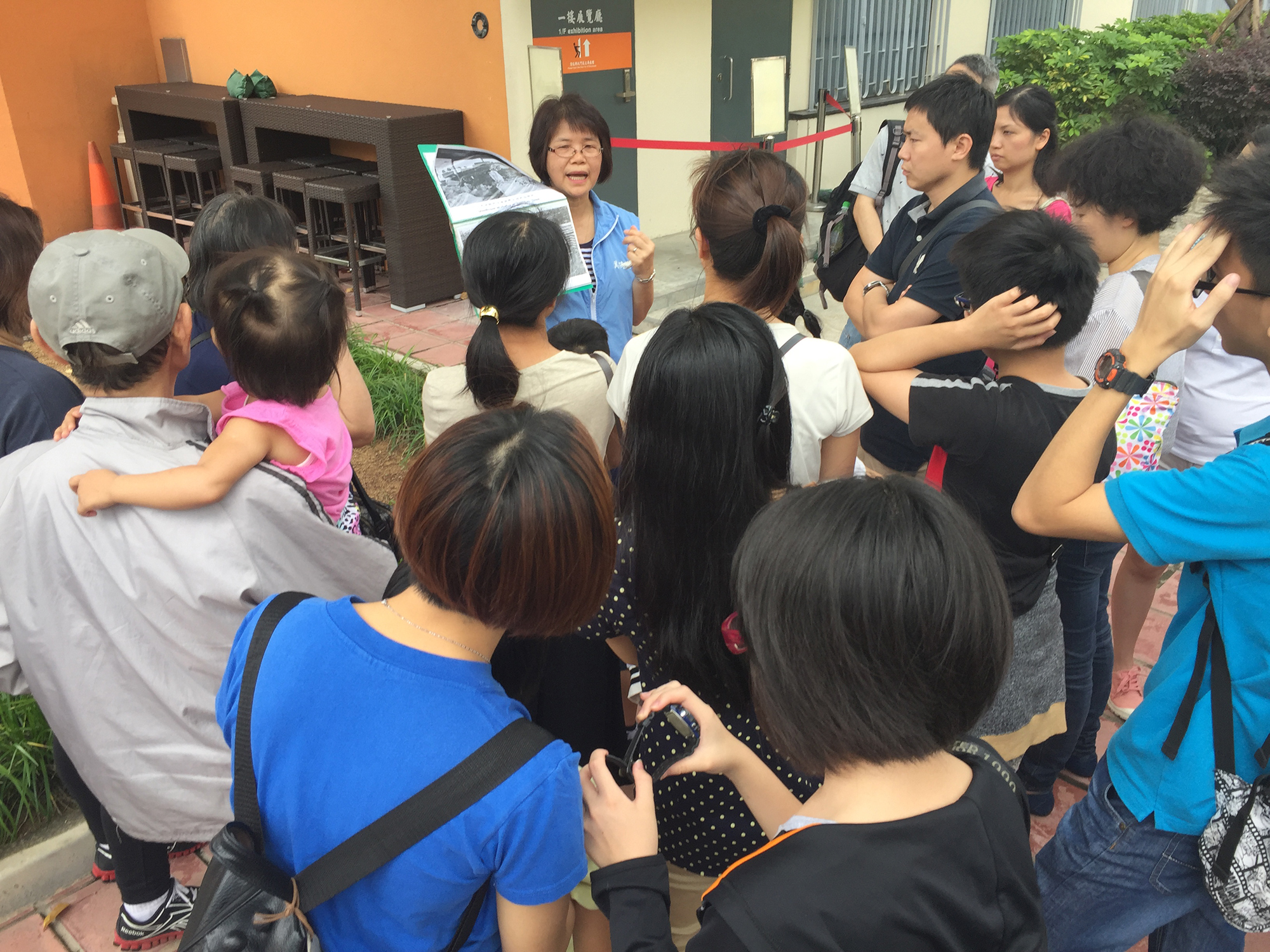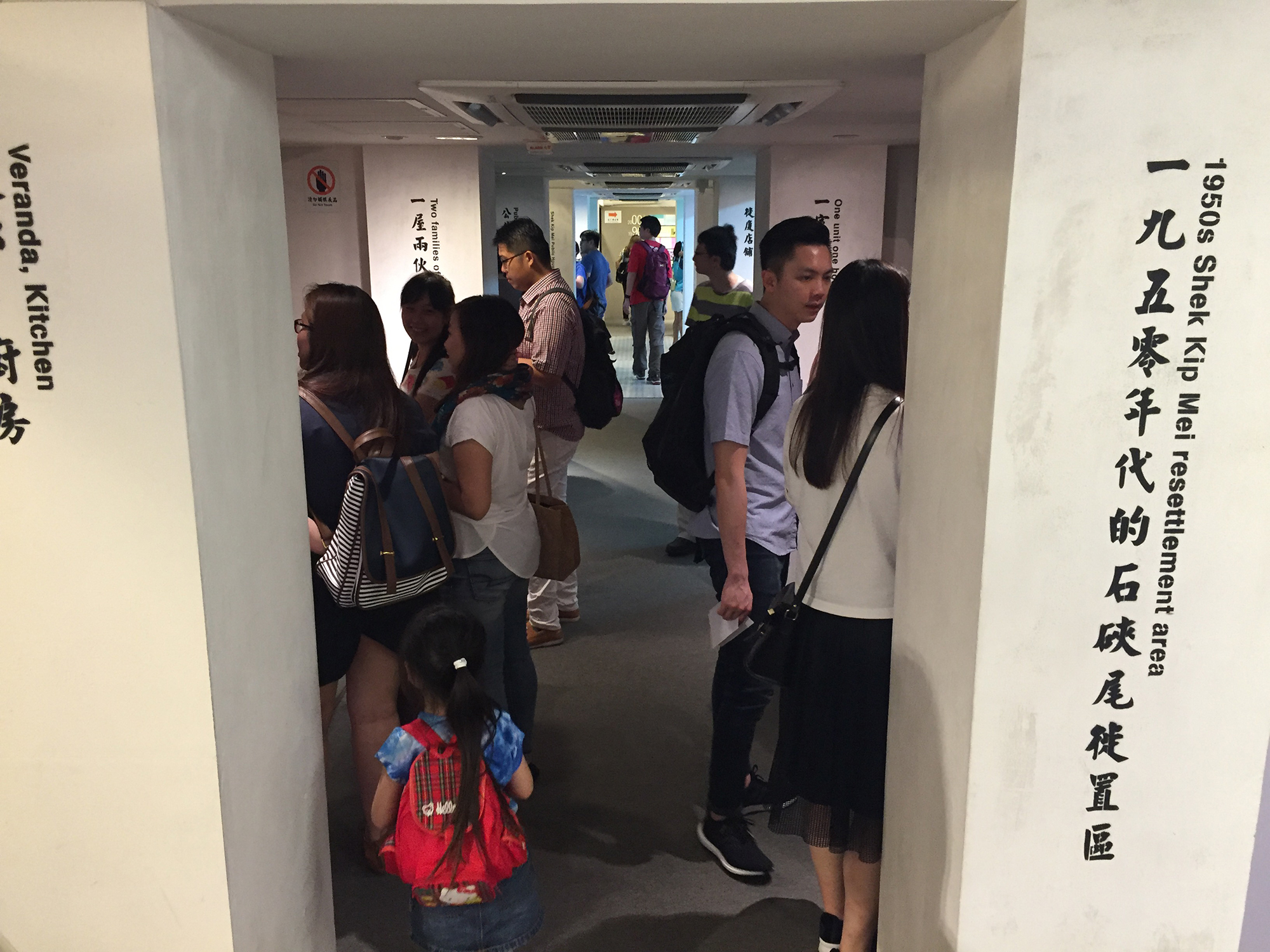 To associate with Hong Kong International Museum Day (IMD) 2016, special-edition admission tickets designed as a close replication of the "One-dollar-campaign coupon" were distributed to visitors for free. We are pleased to see that all guests loved the souvenir tickets and had fun hunting for the original historical coupon in the museum. Besides, two additional guided tours held in the afternoon were all full. All our docents and participants took great pleasure in the tours. Thank you for all your support.