CHRISTMAS SPECIAL EVENT:


THE BIRTH OF MEI HO HOUSE
The origin of Mei Ho House, a Grade 2 Heritage Building, goes back to a major fire during Christmas 1953. The building has now been transformed into the YHA Mei Ho House Hostel. How much do you know about the stories behind Mei Ho House? A Christmas event themed "The Birth of Mei Ho House" was held over 2 weekends from 16 Dec to 24 December with the objective of commemorating the building's history. Through different kinds of arts and cultural activities, the unique stories of Mei Ho House could be told.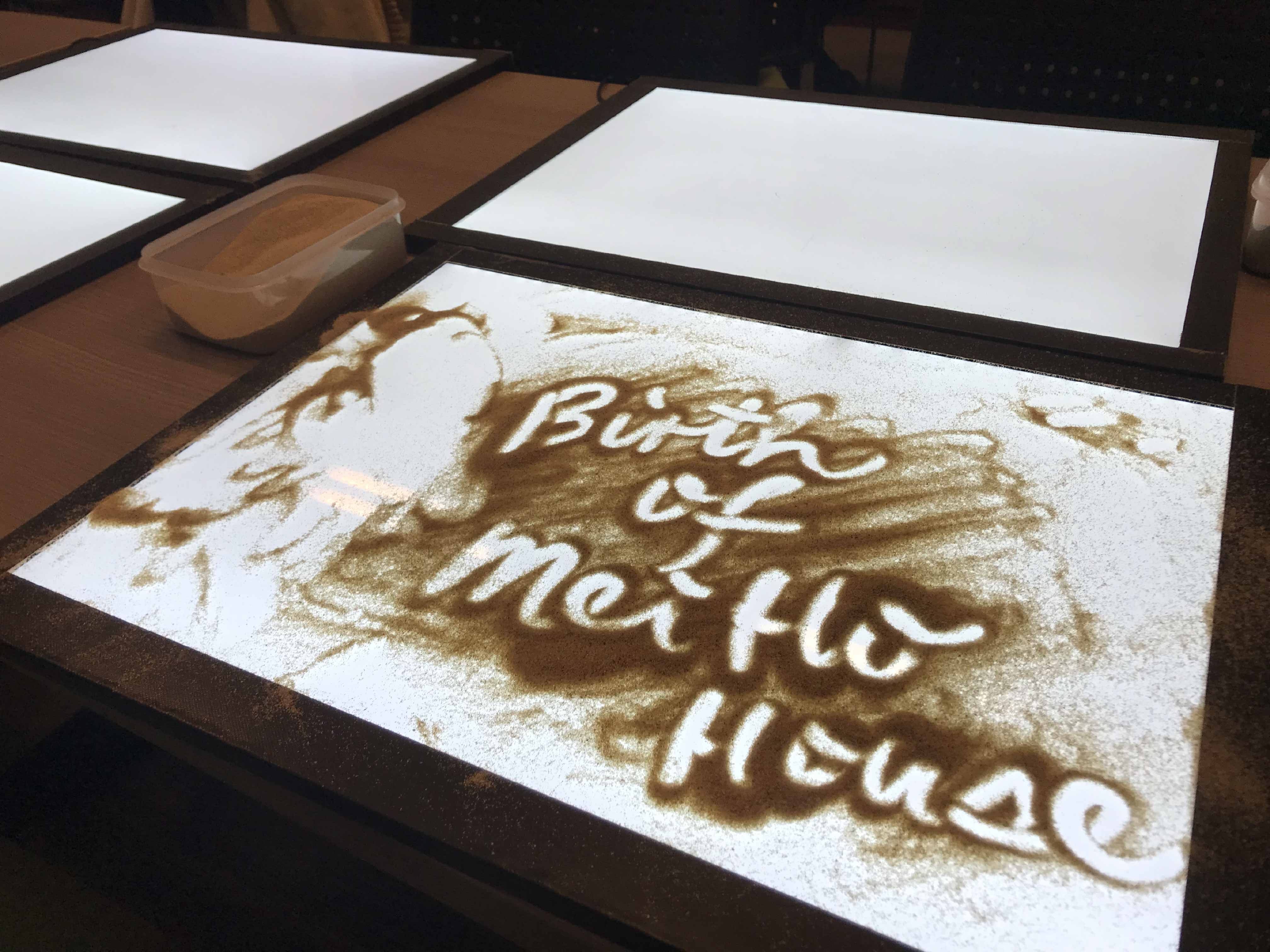 One of the public programmes was the "Merry Christmas Chalk Drawing @ Front Courtyard". Artists Ms Ng Shuk-yin and Tang Lok-yee were inspired by Mei Ho House, Old Hong Kong and Christmas, and they used chalk to brighten up the Front Courtyard with color and fun. Many adults and children joined us to decorate this large "canvas"! Also, in the "Sand Speaks: Mei Ho House Sand Art Workshop", Mr Cheng Wing of Hoichiu Art Gallery demonstrated how to tell the stories of Mei Ho House using sand art as well as teaching the basic skills. Participants could get a real taste of sand art.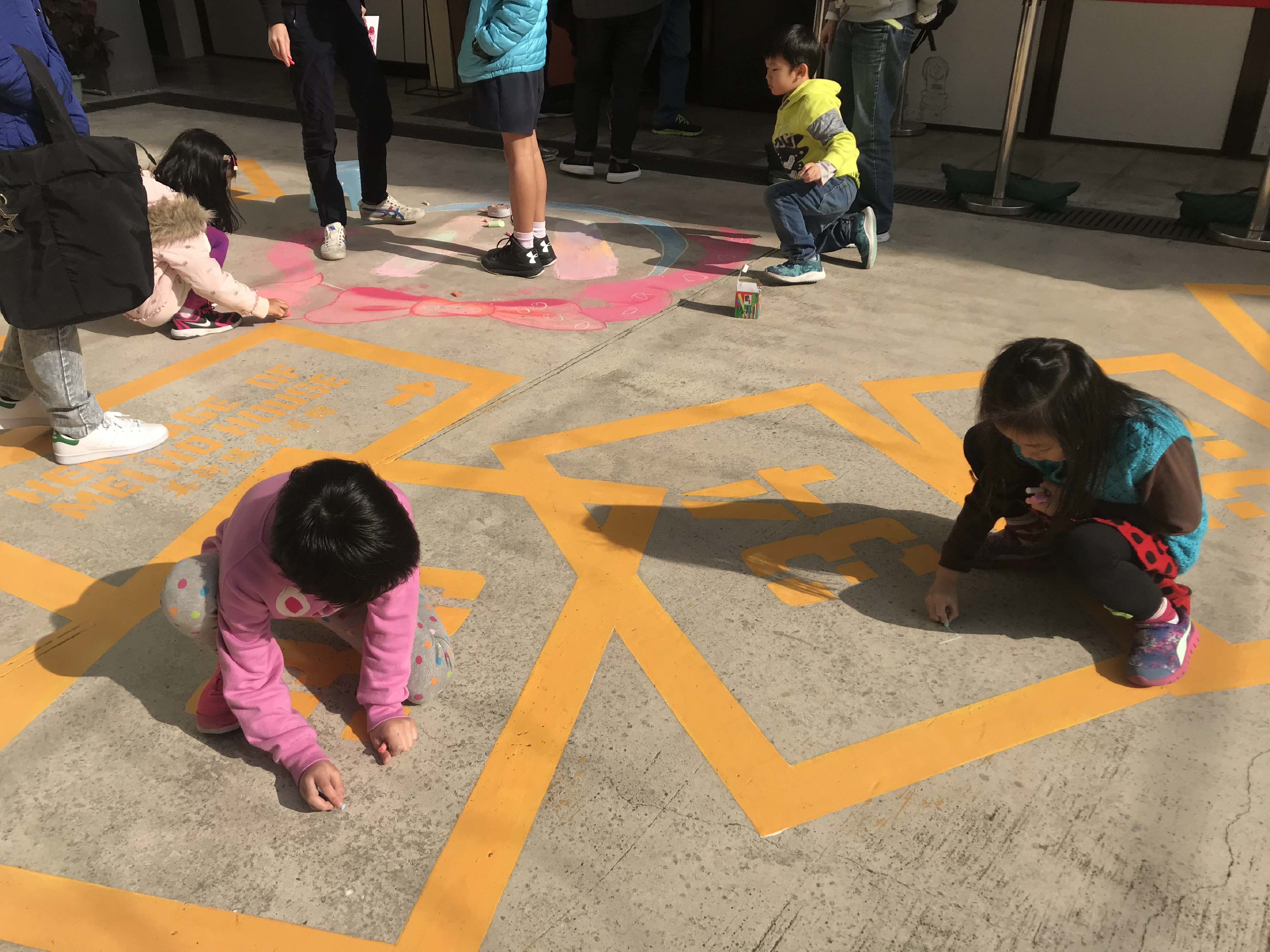 Artists were inspired by the grocery store in the museum and added some festive elements.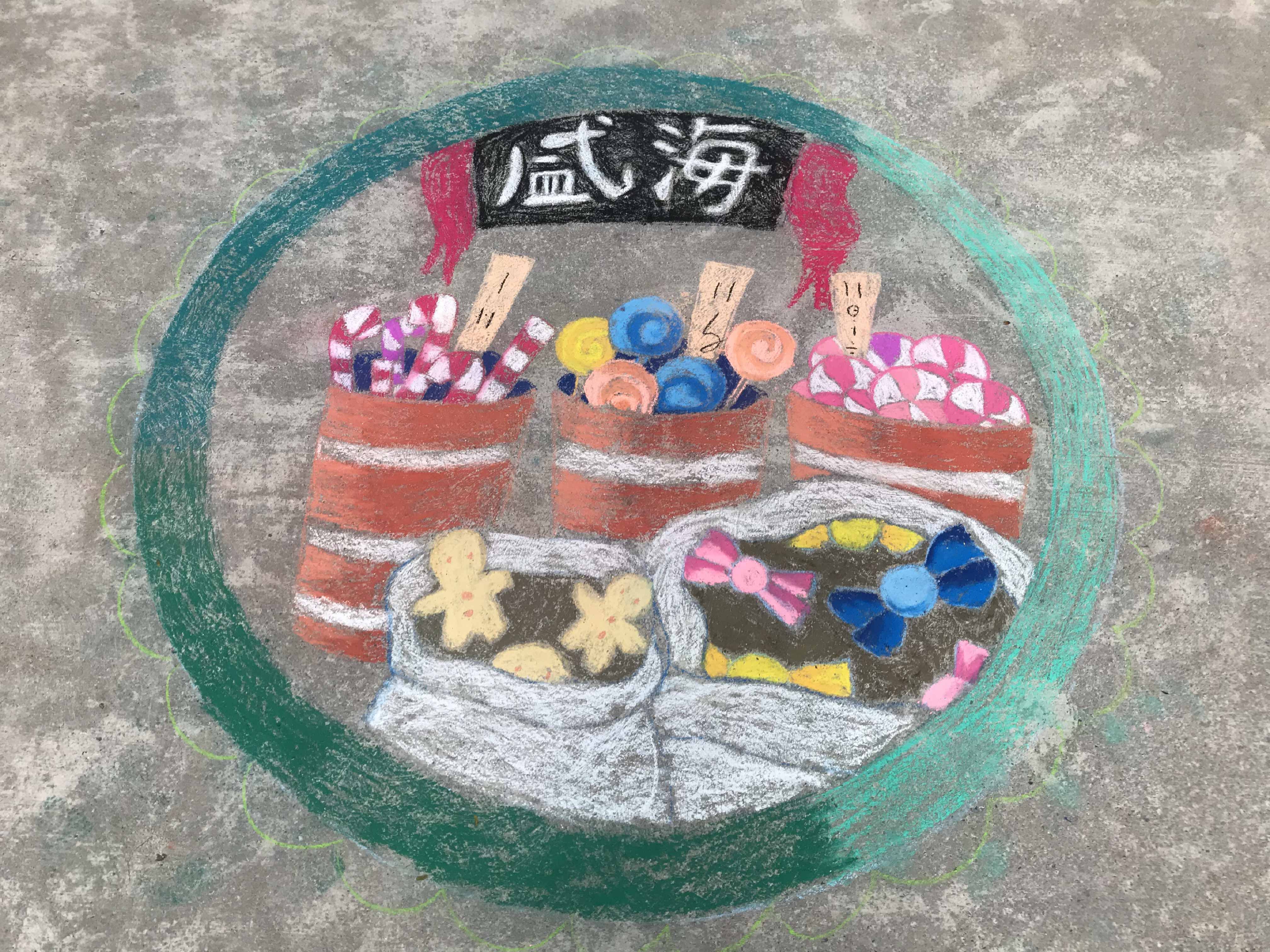 Artists were drawing in the Front Courtyard.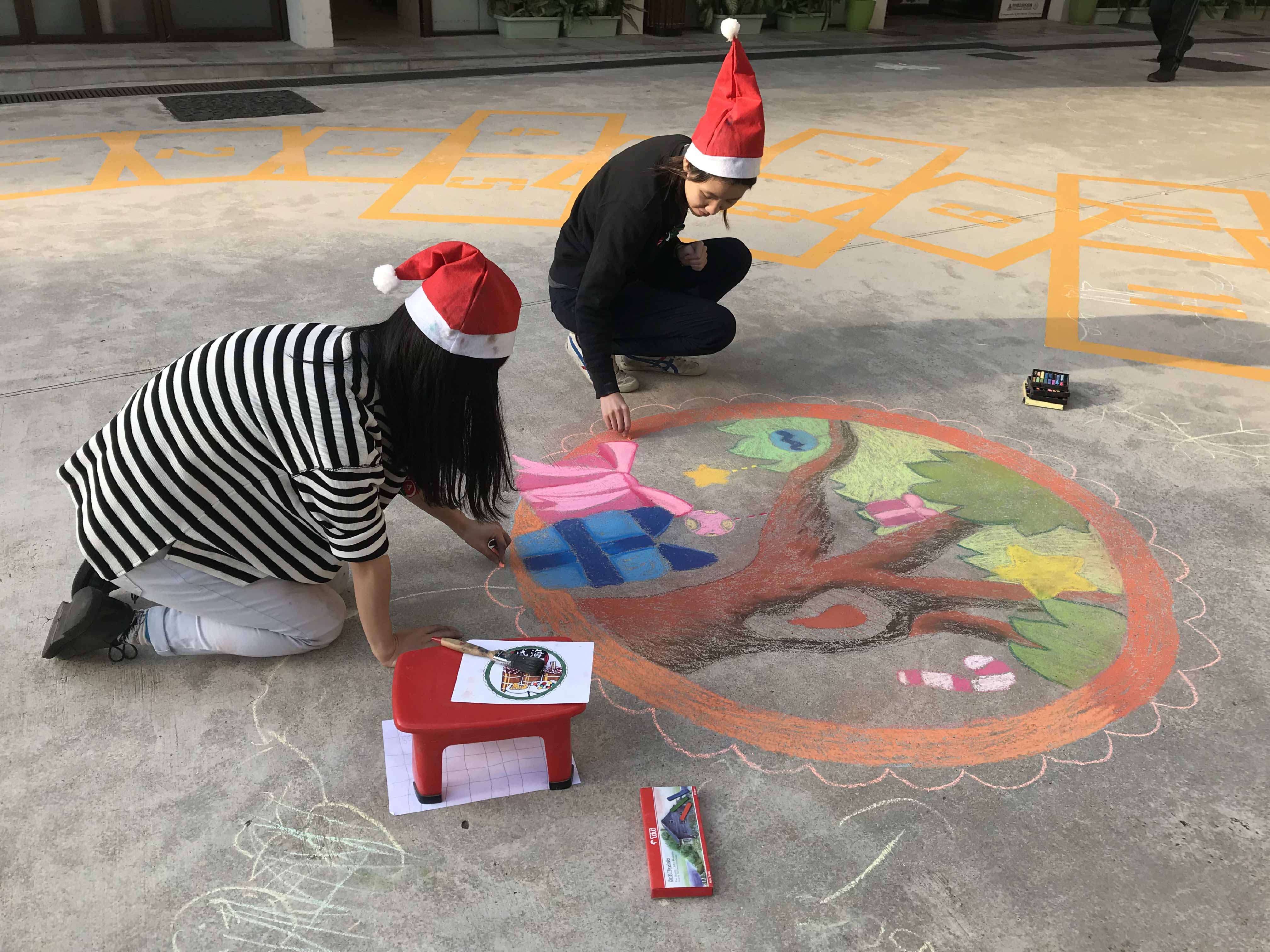 The little artists felt so happy and wanted to stay longer.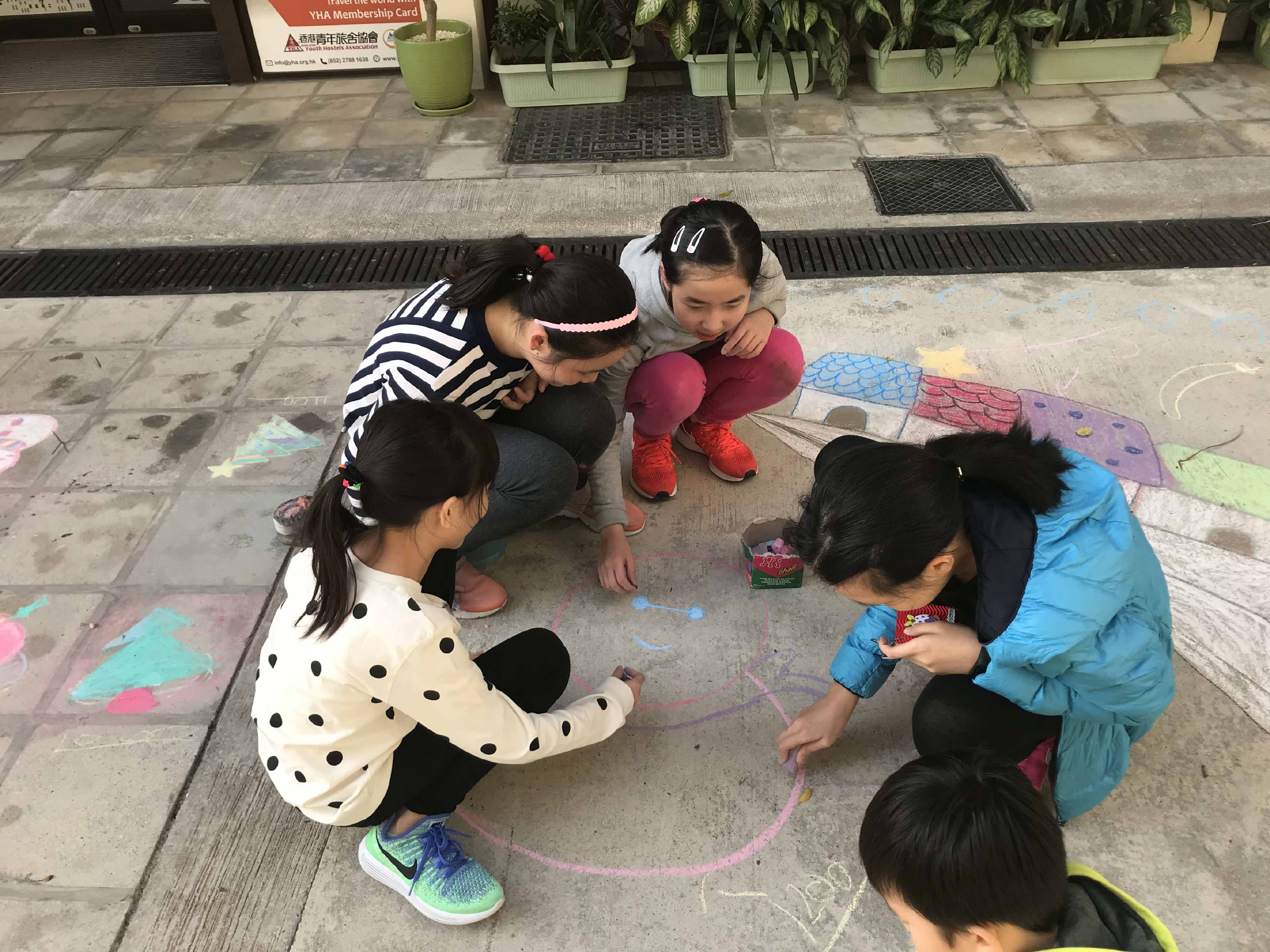 The stories of the birth of Mei Ho House in the art form of sand.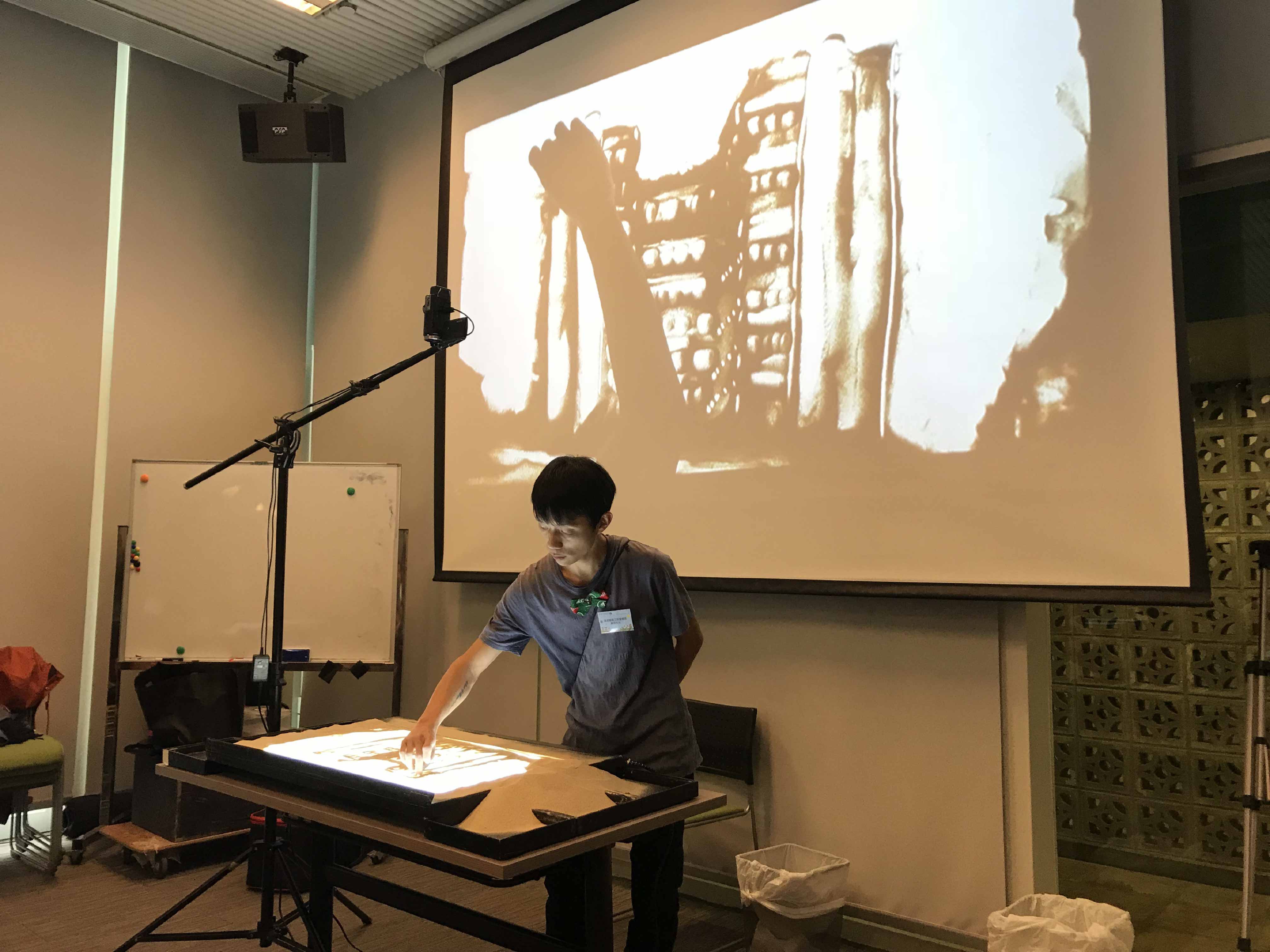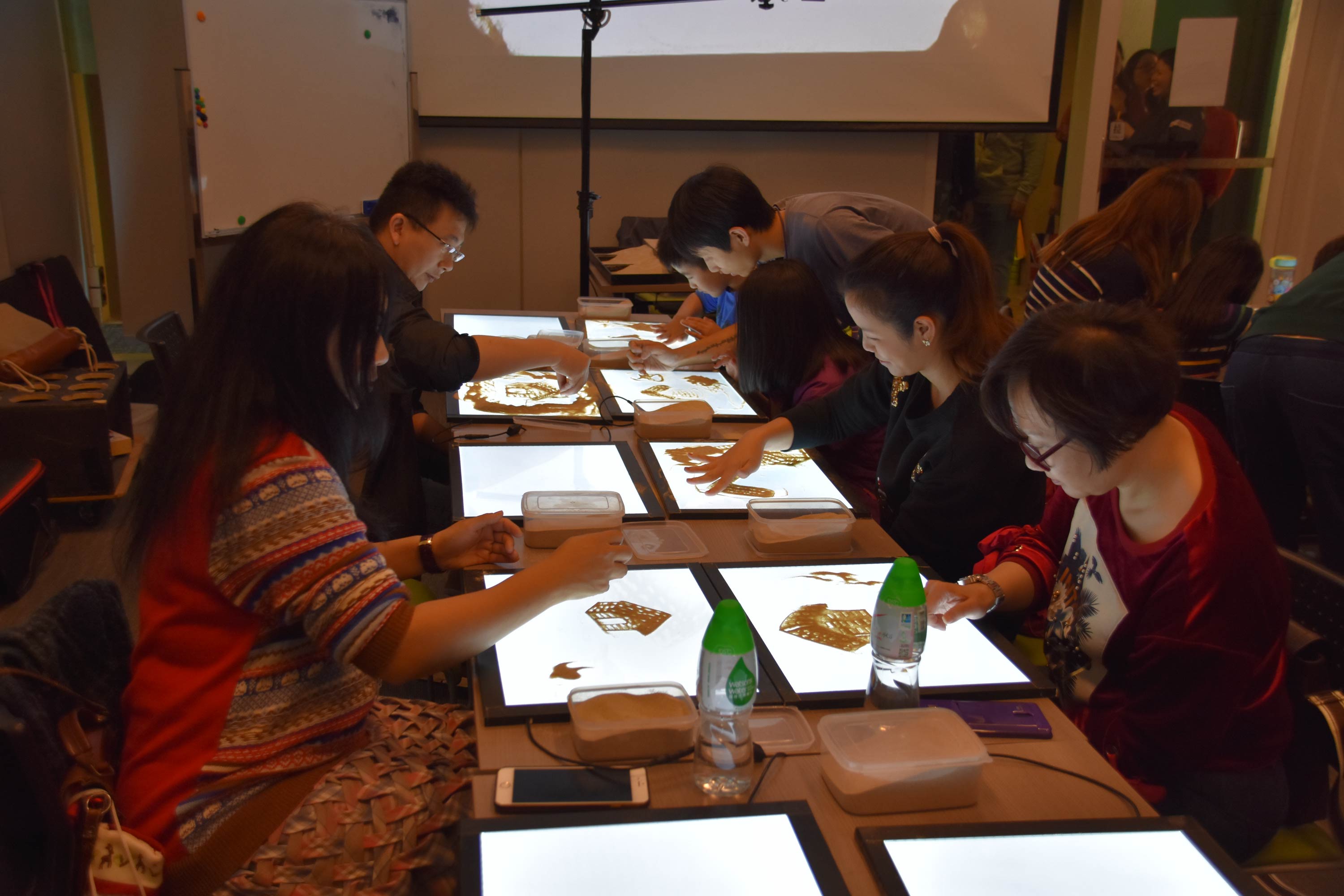 To help children learn about Mei Ho House more easily, and to stimulate their imagination and creativity, we held "'An Adventure in Block H' Story Workshop" and "Children's Poem Writing Workshop". In the former workshop, we told the story of "An Adventure in Block H" which was published by the Heritage of Mei Ho House. Participating children could design their own Christmas tree in related to the story book.
Children listened very attentively to the story.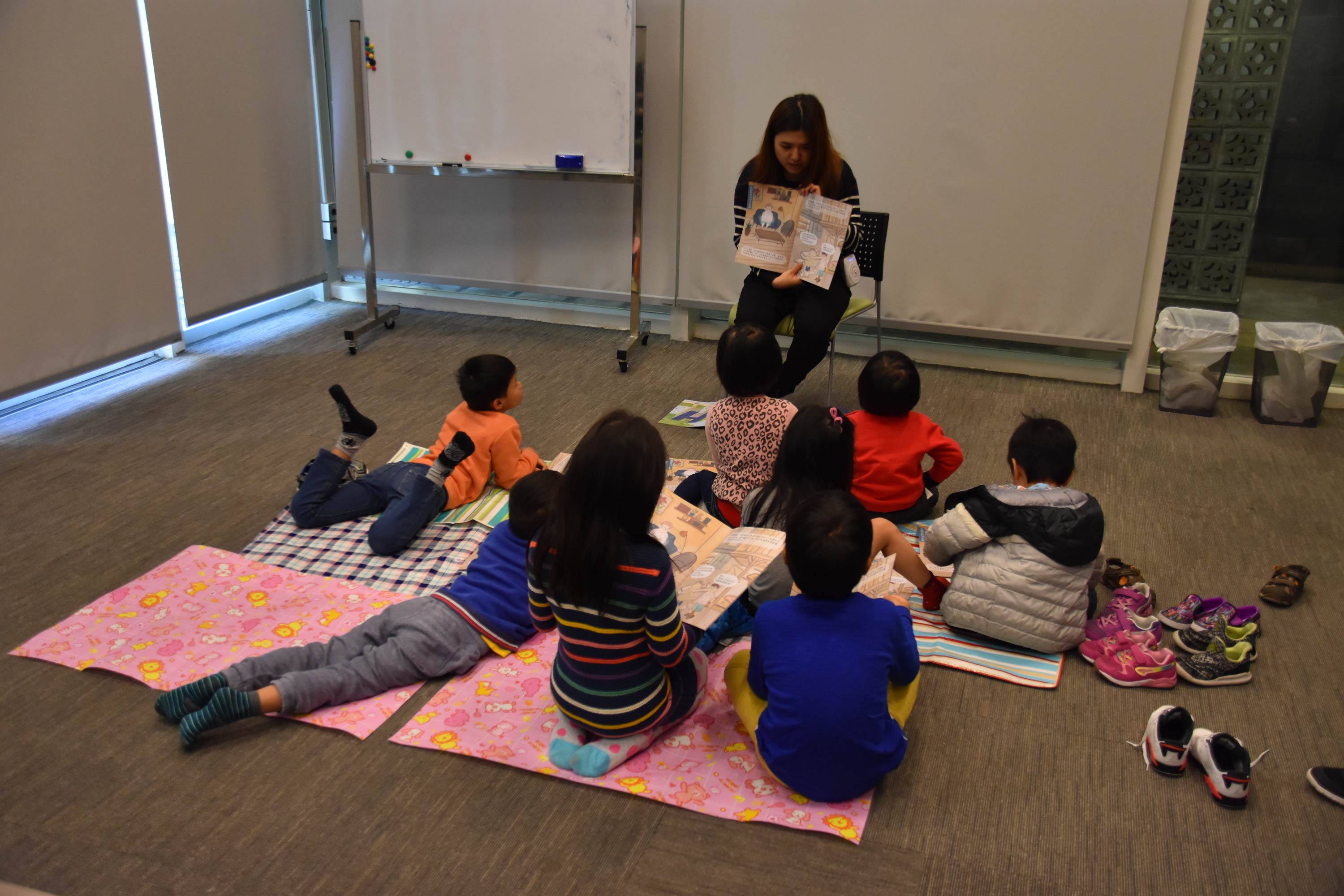 Through poetry writing, we can easily see the incredible creativity of the children.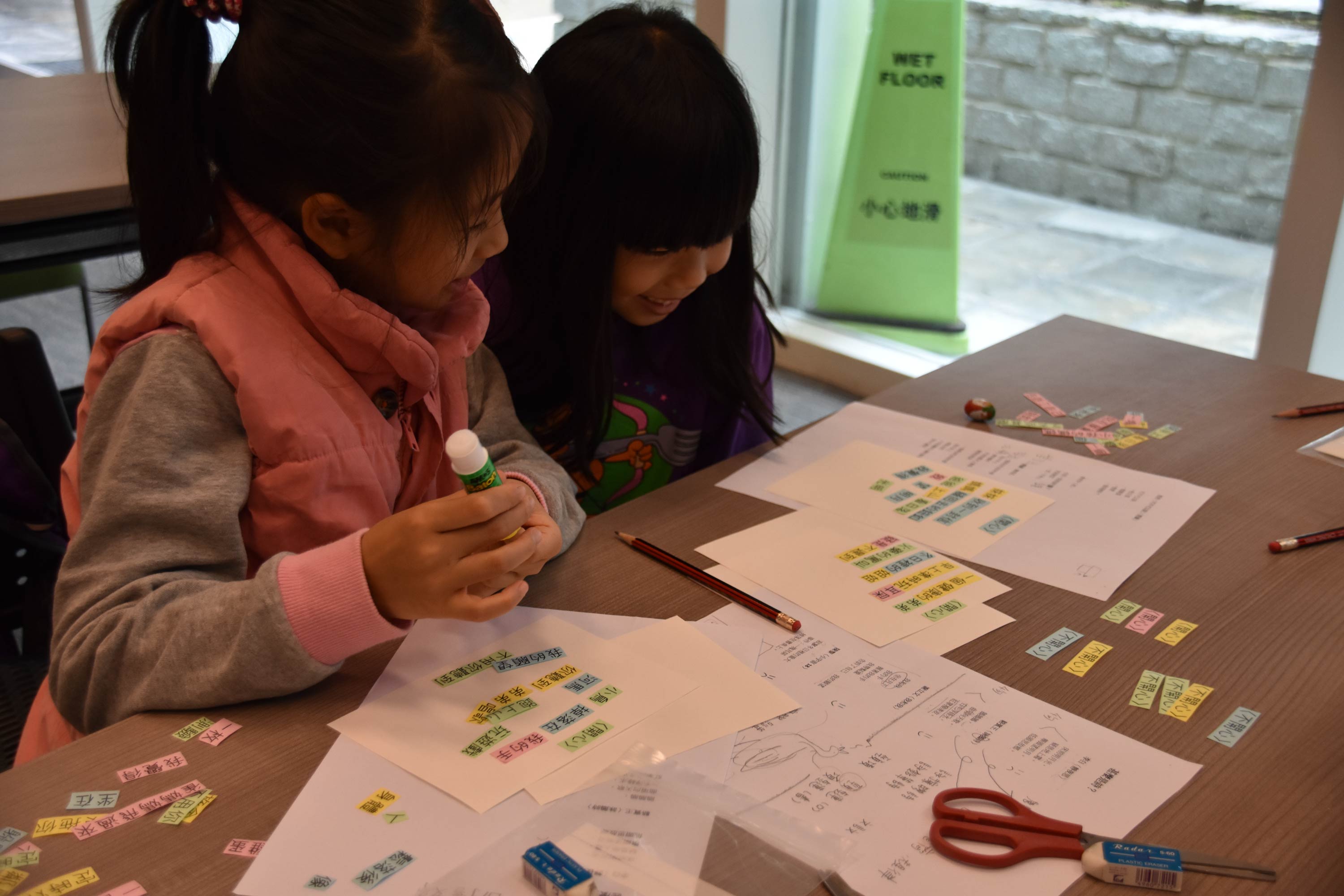 In the Poem Workshop, instructed by Ms Chio Hio-tong, little poets experienced the joy of poetry writing through interactive teaching.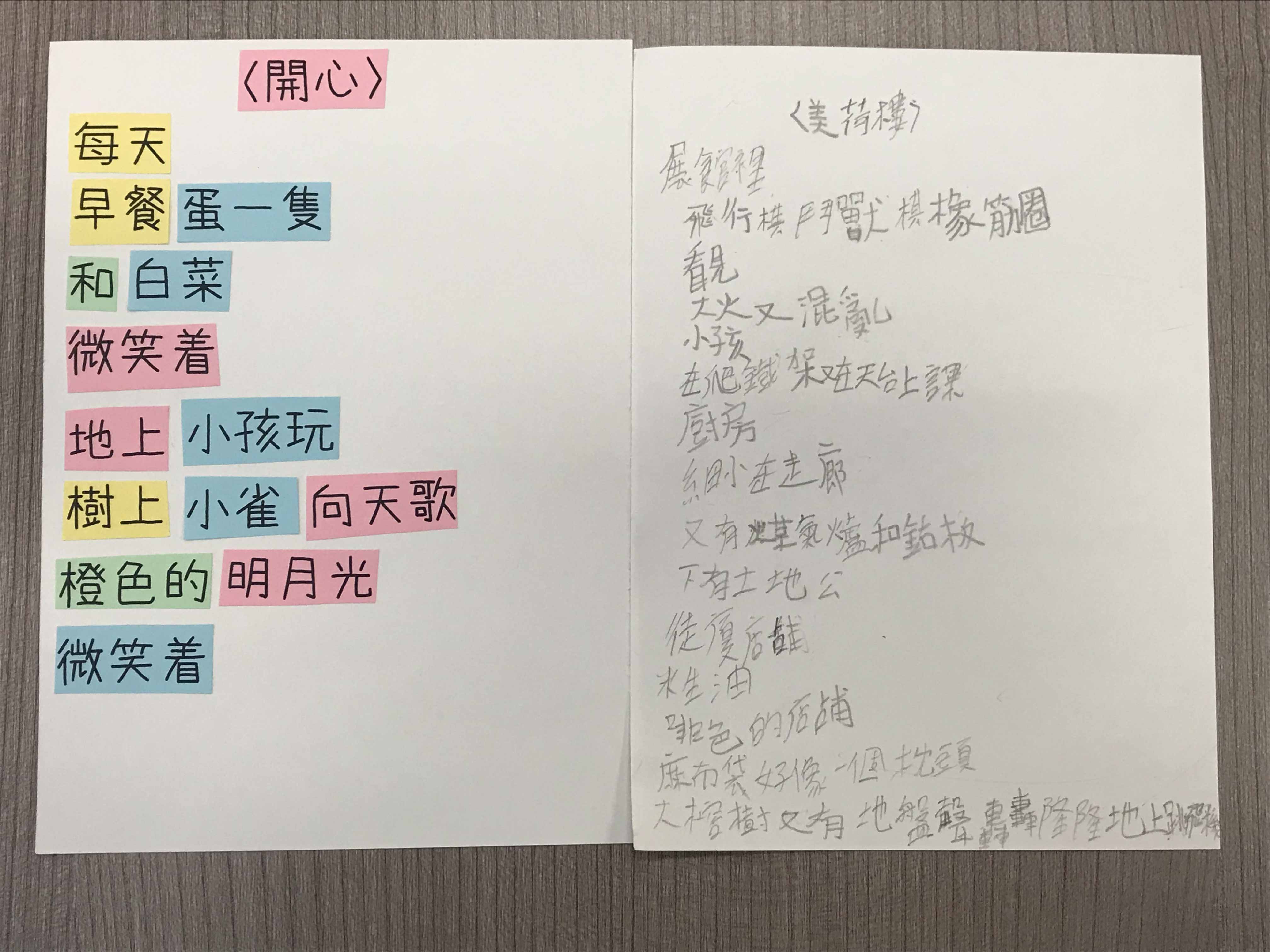 Thank you for joining us, we wish all of you have a Merry Christmas and Happy New Year!