YHA MEI HO HOUSE YOUTH HOSTEL


CELEBRATING THE FESTIVE MOMENT
YHA Mei Ho House Youth Hostel invites you, your family and friends to enjoy the Christmas holidays with a table full of Christmas food, the bittersweet but romantic Chocolate Fondue, and the tradition Christmas Carols! Join us for an enchanting holiday season! Merry Christmas and Happy New Year!

HOUSE 41 Three-course Christmas Set Dinner
Soup
Lobster Bisque
Main Course (Choose 1 dish)
1. Capellini with Tiger Shrimp and Crab Butter
2. Grilled Salmon with Mango Salsa
3. U.S. Angus Beef with Black Truffle Sauce
Dessert
Classic French Opera Cake
Drinks
Coffee or Tea
— HK$168/set —
A complimentary small Christmas gift is included in the set.
The three-course Christmas Set Dinner is available after 6pm from 24 December 2017 to 2 January 2018.
HOUSE 41 Chocolate Fondue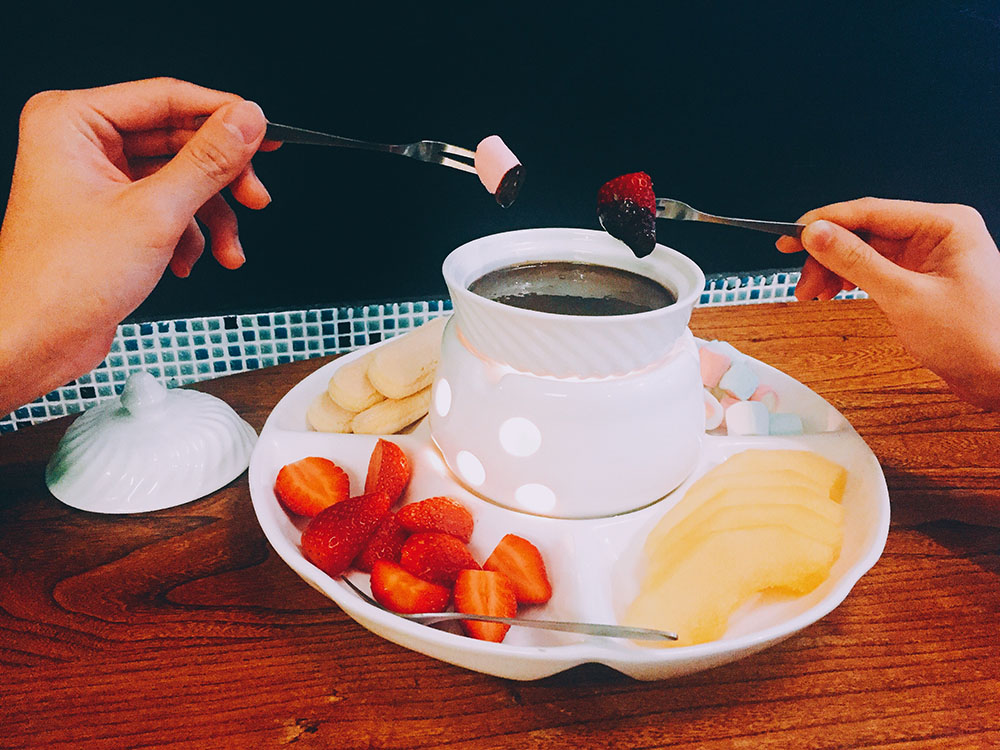 The origin of chocolate fondue is still argueable, with some sayings that the actual point of origin is Swizeland, while believing the chocolate fondue is a creation of a Swiss chef working in New York at the Chalet Suisse restaurant in the 1950s. Nevertheless, chocolate fondue has now been a favored dessert for special occasions all around the world.
Fruits and snacks for dipping: 
Strawberries
Melon
Marshmallow
Savoiardi
— HK$88/set —
The Chocolate Fondue is available after 6pm from 22 December 2017 to 2 January 2018.
HOUSE 41
Opening Hours: 7am – 11pm
Address: G/F, YHA Mei Ho House Youth Hostel, Block 41, 70 Berwick Street, Shek Kip Mei
Tel: 3728 3454
Traditional Carols
Sing along the Chrismas carols with the choir at YHA Mei Ho House Youth Hostel, the only surviving Mark I H-shaped resettlement block built in 1954!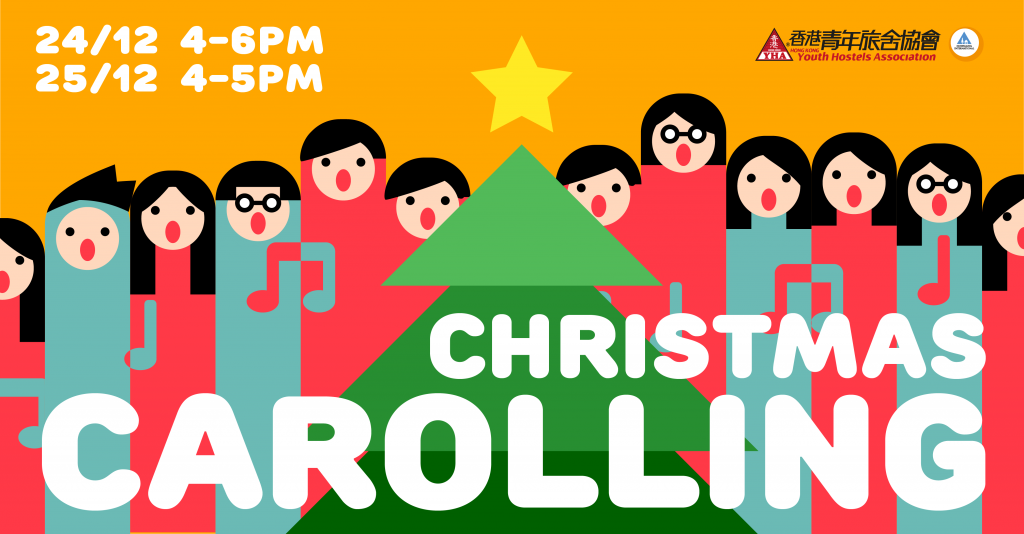 Date: 24 December 2017 (Sun)
Time: 4:00pm – 6:00pm
Venue: YHA Mei Ho House Youth Hostel
Date: 25 December 2017 (Mon)
Time: 4:00pm – 5:00pm
Venue: YHA Mei Ho House Youth Hostel