【NEW MEMBERSHIP BENEFIT】10% DISCOUNT ON CRYSTAL BUS
Enjoy 10% discount for a Crystal Bus Tour by simply entering the discount code "YHA1" on their website crystalbus.com.hk !
Be a member of YHA and enjoy a brand-new experience in Hong Kong right away!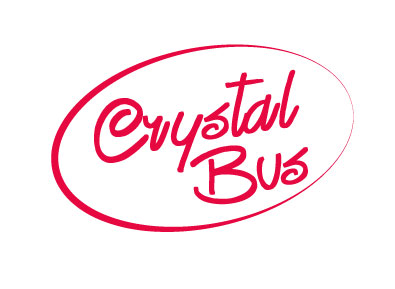 ---
Crystal Bus is the first double-decker in Hong Kong that combines touring with gourmet experience. Crystal Bus has luxury and fashionable interior and exterior designs with dining tables and comfortable sofa. The compartment is decorated with over 100,000 pieces of Swarovski crystals mounted by a foreign mounting expert team.
The ticket of a tour includes a Michelin awarded Cantonese dim sum set meal. The tour lasts for more than 2 hours and takes tourists to visit over 20 famous attractions in Hong Kong with a commentary on scenic spots in five languages broadcast throughout the tour. You may enjoy authentic cuisine while witnessing the beauty of Hong Kong's streetscapes.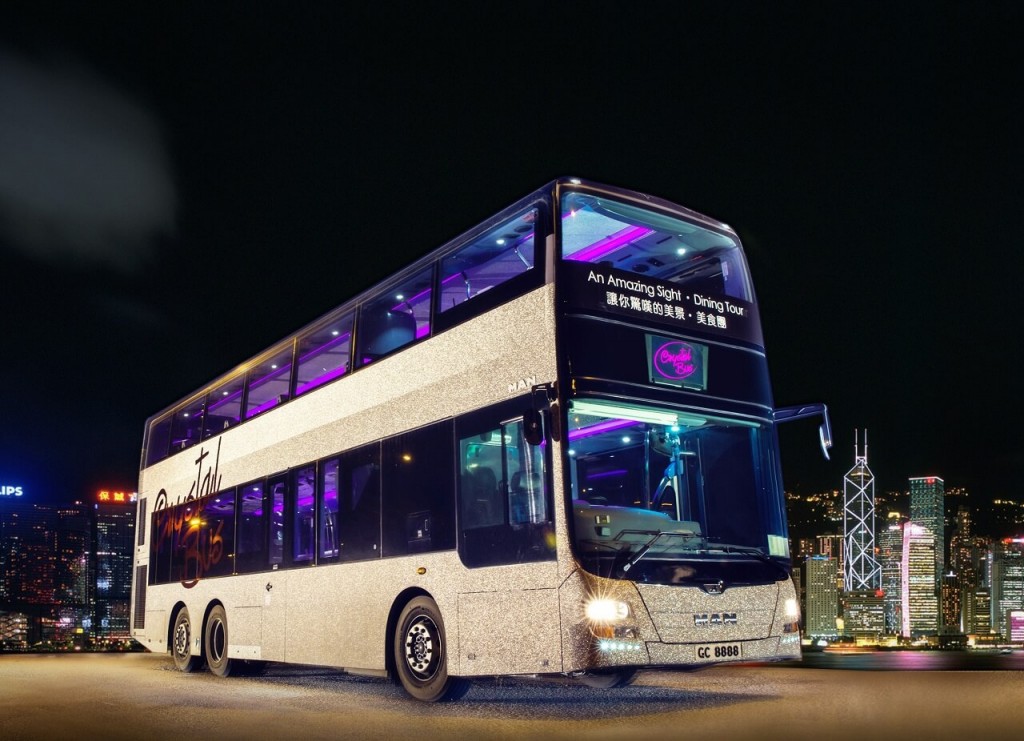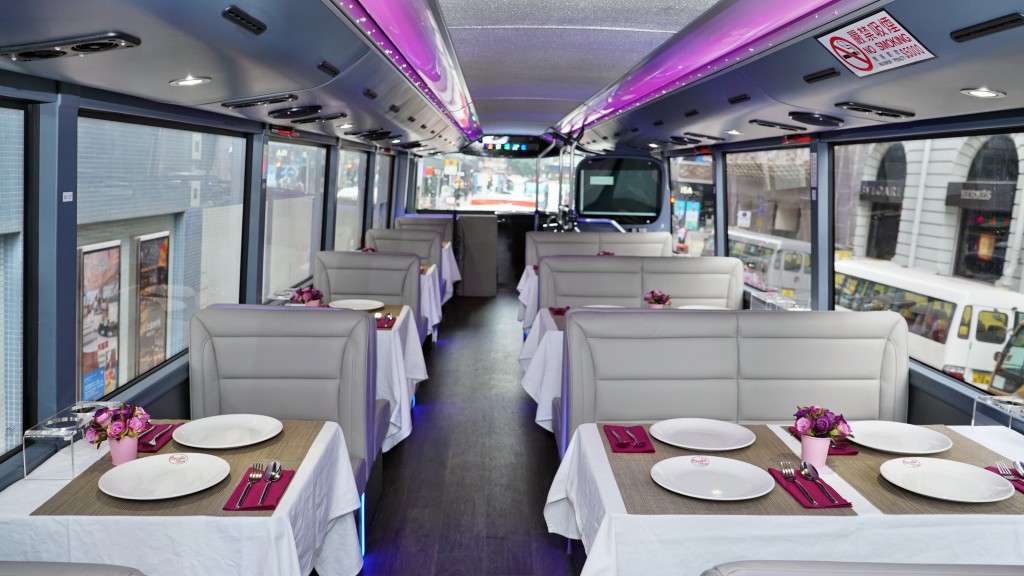 Crystal Bus
Website: crystalbus.com.hk
Tel: (852) 2988 8202