【NEW MEMBER BENEFIT】 AURORA LEATHERCRAFT TRADING CO.


ENJOY 5% OFF LEATHER GOODS AND LEATHERCRAFT TOOLS MATERIALS AND HKD50 OFF LEATHERCRAFT DIY COURSES!!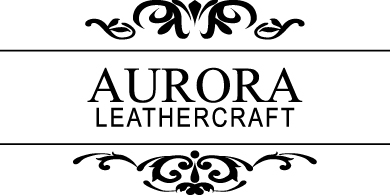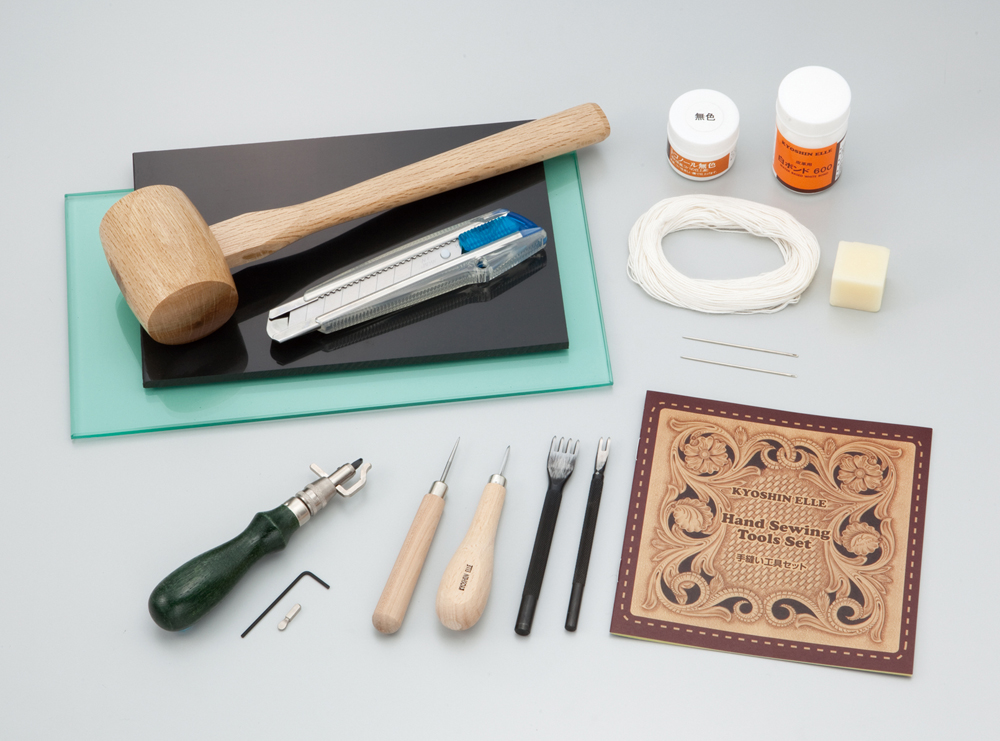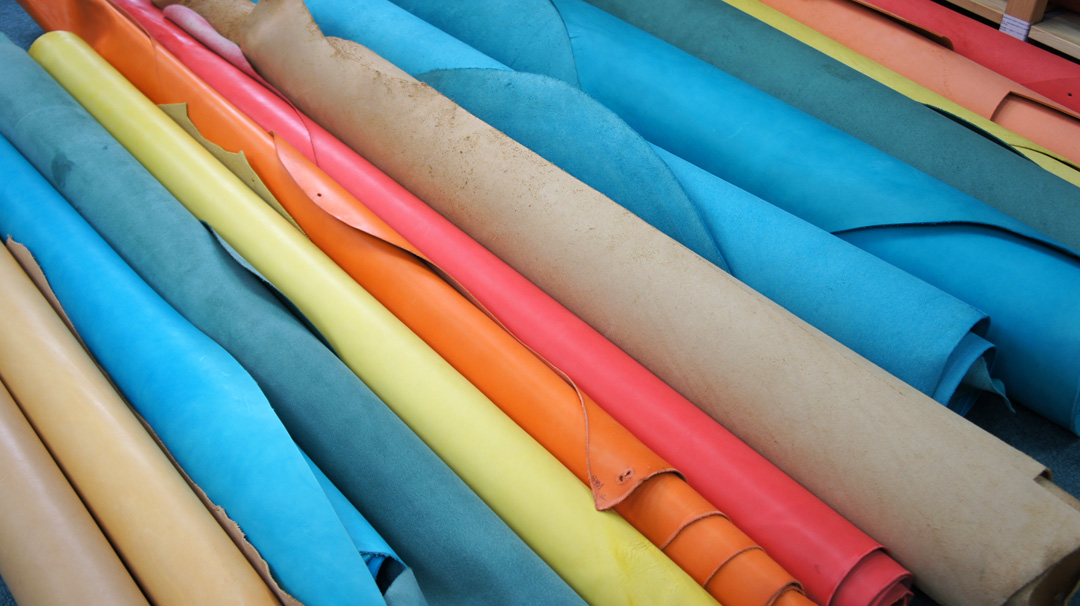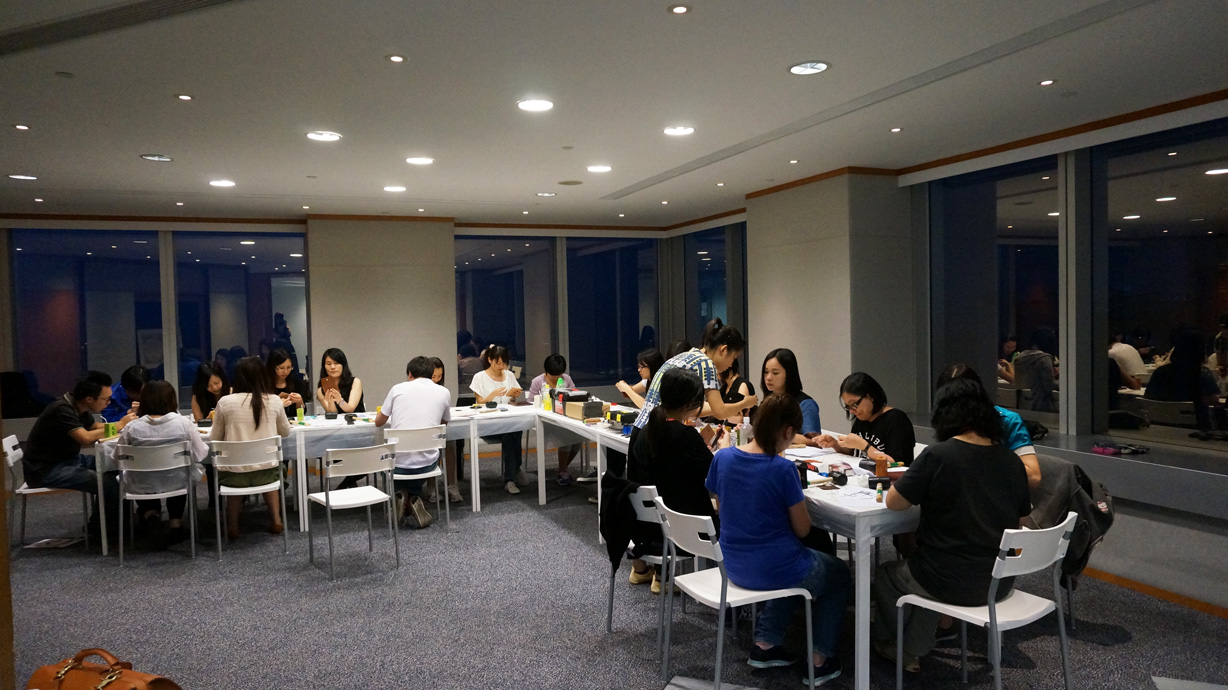 Aurora Leathercraft specializes in custom-made leather goods, leathercraft tools and materials. They also provide leathercraft workshop for individuals, groups and companies.
Leather, hand sewing & leather carving tools, metal parts, ingredients packs, dyestuff and other products can also be found at Aurora Leathercraft.
Starting today, enjoy an exclusive 5% off leather goods and leathercraft tools materials (specific goods and leathercraft excluded) and HKD50 off leathercraft DIY courses by presenting your YHA membership card!
Aurora Leathercraft
Address: No.197 Tai Nan Street, Sham Shui Po, Kowloon, Hong Kong (Sham Shui Po Exit A2)
Telephone: 3571 9912 / 6405 9699
Email: [email protected]
Website: http://www.auroraleatherware.com
Facebook page: Aurora Leathercraft
Be a member now and start working on your own craftsmanship!