FREE HKYHA BOOKLET FOR NEW AND RENEWED MEMBERS!


A HKYHA BOOKLET WILL BE GIVEN OUT FOR FREE TO EVERY HKYHA MEMBER WHO REGISTER FOR NEW OR RENEWAL MEMBERSHIP EFFECTIVE FROM 1 SEPTEMBER 2014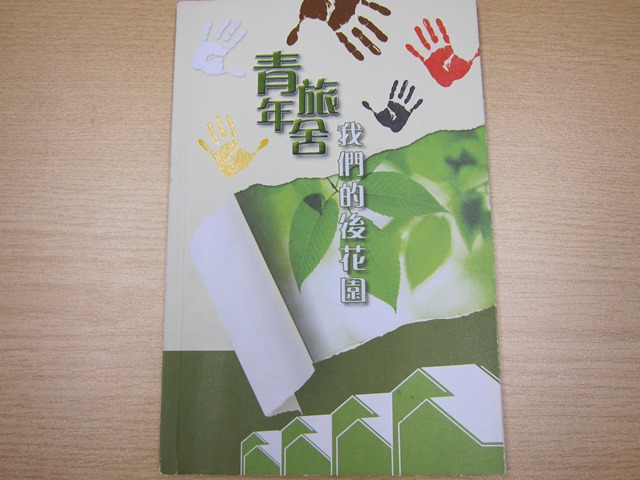 A HKYHA booklet will be given out for FREE to every HKYHA member who register for new or renewal membership effective from 1 September 2014. This book reveals some countryside routes for attractions near our hostels. It guides you through Hong Kong's most captivating natural scenery and invites you to share our joy of traveling in the Mother Nature. Limited number while stock lasts. Act now and apply for membership, and stay tune to our upcoming series of membership benefits! For enquiry, please contact 2788 1638.
Terms and conditions
This offer applies to all applications of new and renewal of membership processed in HKYHA Headquarters and the seven HKYHA hostels.
Online membership applicants must redeem the booklet in person at HKYHA Headquarters (Nam Cheong) upon the presentation of their membership card.
For group membership applicants, only ONE booklet would be given per application.
HKYHA reserves the right of final decision in case of any dispute.