Exploring the nature: Youth Exchange to Guangzhou and Guilin now open for registration
China, with its vast territory, consists of so many scenic spots that even local residents are far from travelling to most of its cities, let alone foreigners. If you are one of the many youngsters who wishes to go on a trip exploring what is out there in China, this is an opportunity you can't afford to miss!
YHA China is hosting the "2016 YHA Youth Cultural Exchange Tour" from 24 to 27 November in Guangzhou and Guilin. Participants can enrich their understanding in urbanisation and rural conservation in relation to sustainability through a series of rural cultural activities and discussions.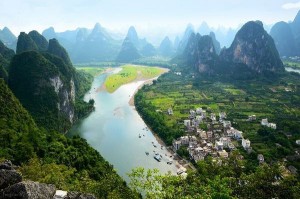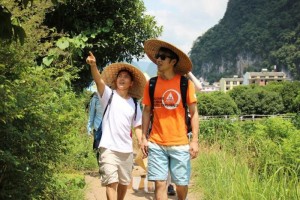 Participants can experience the magnificent landscape and simple folkway of Guilin;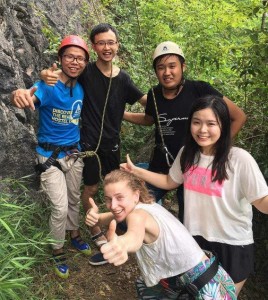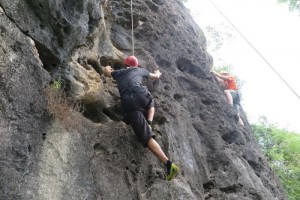 Take on challenges and have fun with outdoor rock climbing;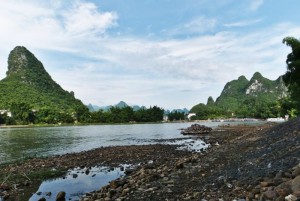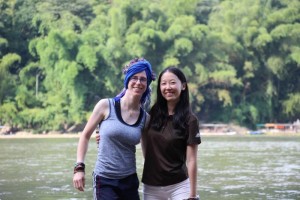 Walk along the Lijiang River while enjoying the tranquillity of countryside;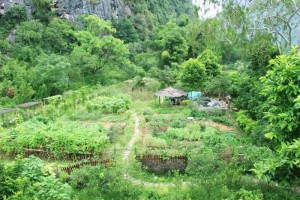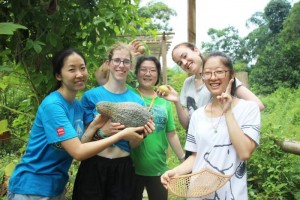 Visit the farm, have a taste of the juicy, locally grown organic fruit and get to know how the farm owner makes strides in sustainable development;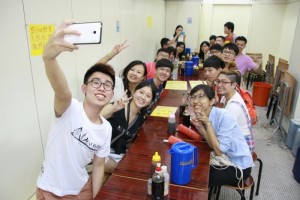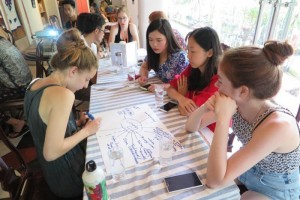 Have in-depth exchange with youngsters across the straits and learn to appreciate the diversity of culture and thoughts between one another.
Registration places are limited and offered on a first-come, first-served basis.