MEI HO HOUSE ALUMNI NETWORK ACTIVITY:


MID-AUTUMN FESTIVAL NIGHT PARTY 2016
Time flies and it's the moment to celebrate Mid-Autumn Festival again! Symbolizing family reunion, the Mid-Autumn Festival is considered to be one of the most important festivals to many Hong Kong people. The oral history and stories collected from neighbors (also known as "kaifongs") are full of great times about celebrating the Mid-Autumn Festival. In the past, they shared mooncakes and appreciated the spectacular beauty of the full moon with their families and neighbours, and the children used simple materials to make DIY lanterns. The warm atmosphere and laughter has never faded out in their memories.
The rainy weather didn't faze the Mid-Autumn Festival Night Party held on last Saturday, 10th September 2016. Over a hundred of Alumni Network members and hostellers gathered in YHA Mei Ho House Youth Hostel to celebrate the Mid-Autumn Festival with warmth and joyfulness.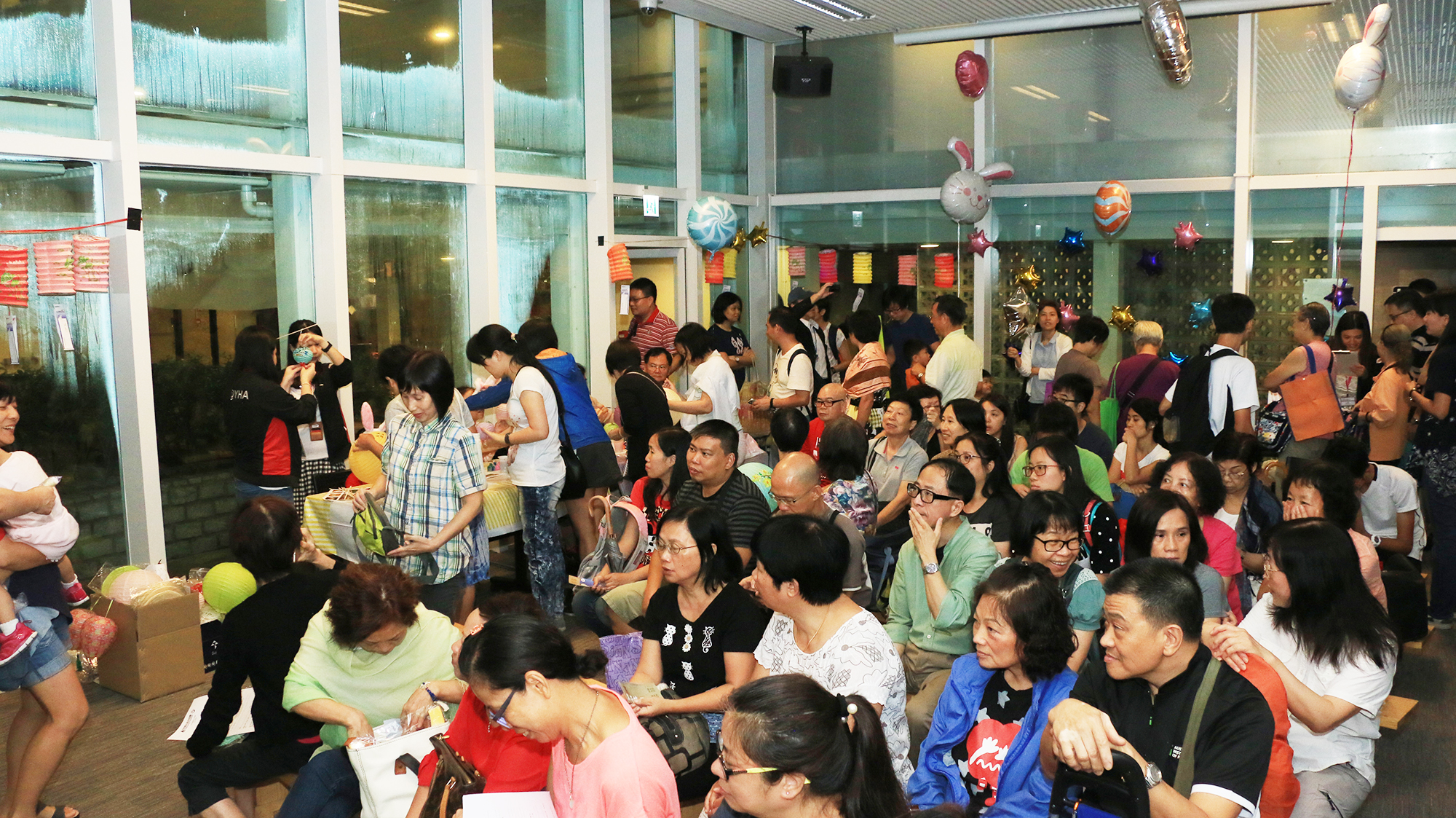 The event began with the welcoming speech addressed by Mr. Terence Lee, the Chief Executive of Hong Kong Youth Hostels Association. He expressed gratitude to the alumni for their staunch support throughout the years and wished everyone a happy Mid-Autumn Festival with families.
The party featured festive food, the DIY lantern workshop, the instant photo giveaway, and the lucky draw. It was so delightful that many alumni prepared food for sharing.
In the DIY Lantern Workshop, all the participants enjoyed the moment of picking up a paintbrush and creating their own lantern.


Instant photo shooting was specially arranged to capture the happy moments.

A kaifong invited her primary schoolmates to join the party.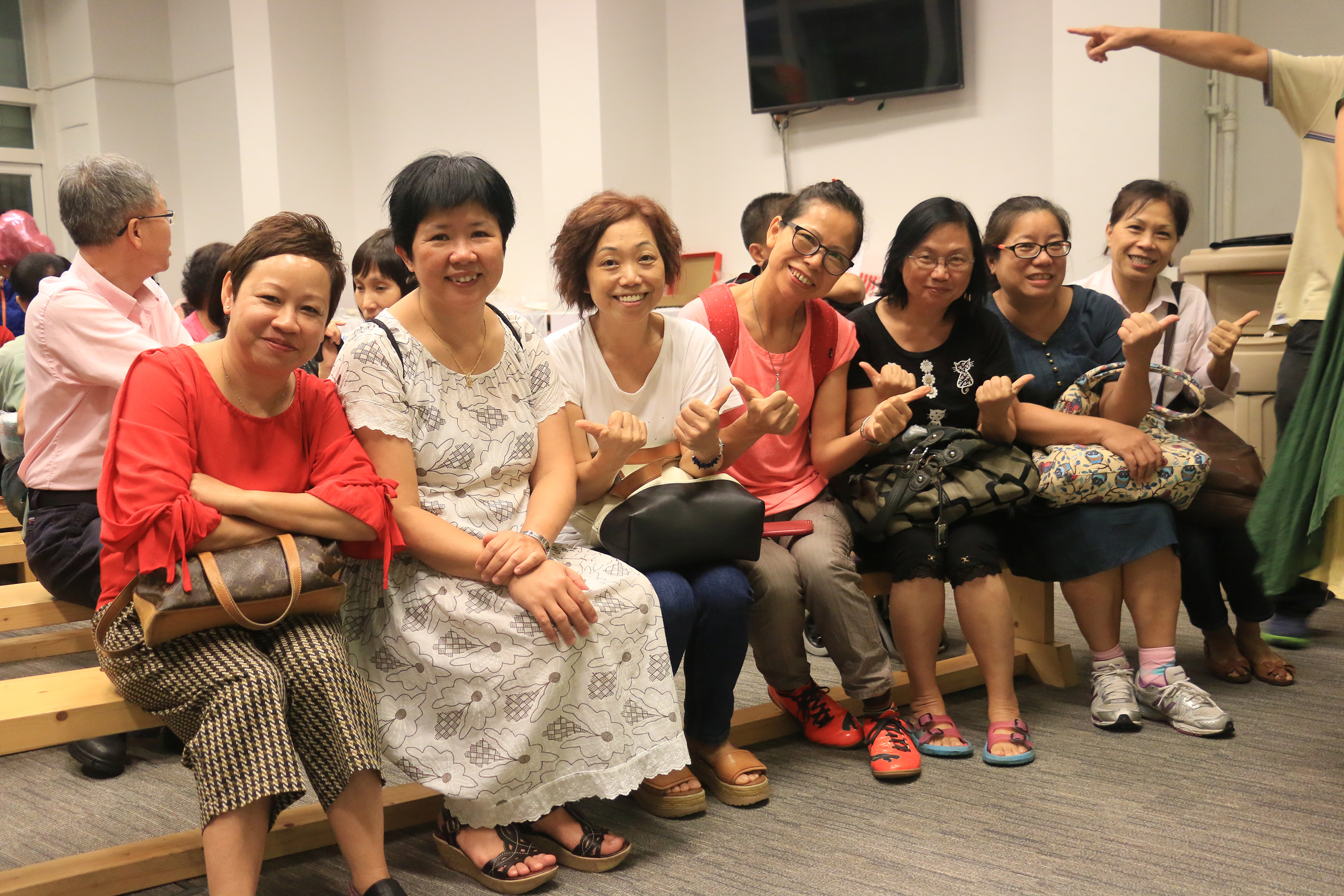 A number of former residents brought along the elders and the kids. Ms. Lau (as the right photo shows) was one of the guests who showed her support every year.

What a great end to the event with a beautiful group "selfie"! We would like to say a big thank you to everyone involved. Hope you all had a good time experiencing the fun and immersing in the warmth with us. Wishing you a Happy Mid-Autumn Festival!