MEI HO HOUSE ALUMNI NETWORK ACTIVITY:


CLOTH HANDICRAFT TOUR & WORKSHOP IN SHAM SHUI PO.
Mei Ho House Alumni Network looks forward to gathering people who are interested in the indigenous Hong Kong culture, and to preserve and pass down the historical, cultural, architectural and humanistic values embodied by Mei Ho House through various kinds of cultural and educational activities.
This year we hope to connect more with the Sham Shui Po community. The first activity is: Cloth Handicraft Tour & Workshop in Sham Shui Po.
The rainy weather didn't faze the activity that was held 29th October 2016. Thank you for the support from all the participants!


Thank you Mr. Chan for the great sharing!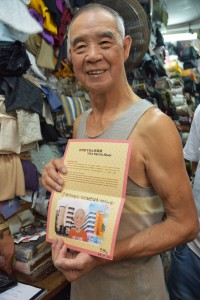 Let's take a photo, say Cheese!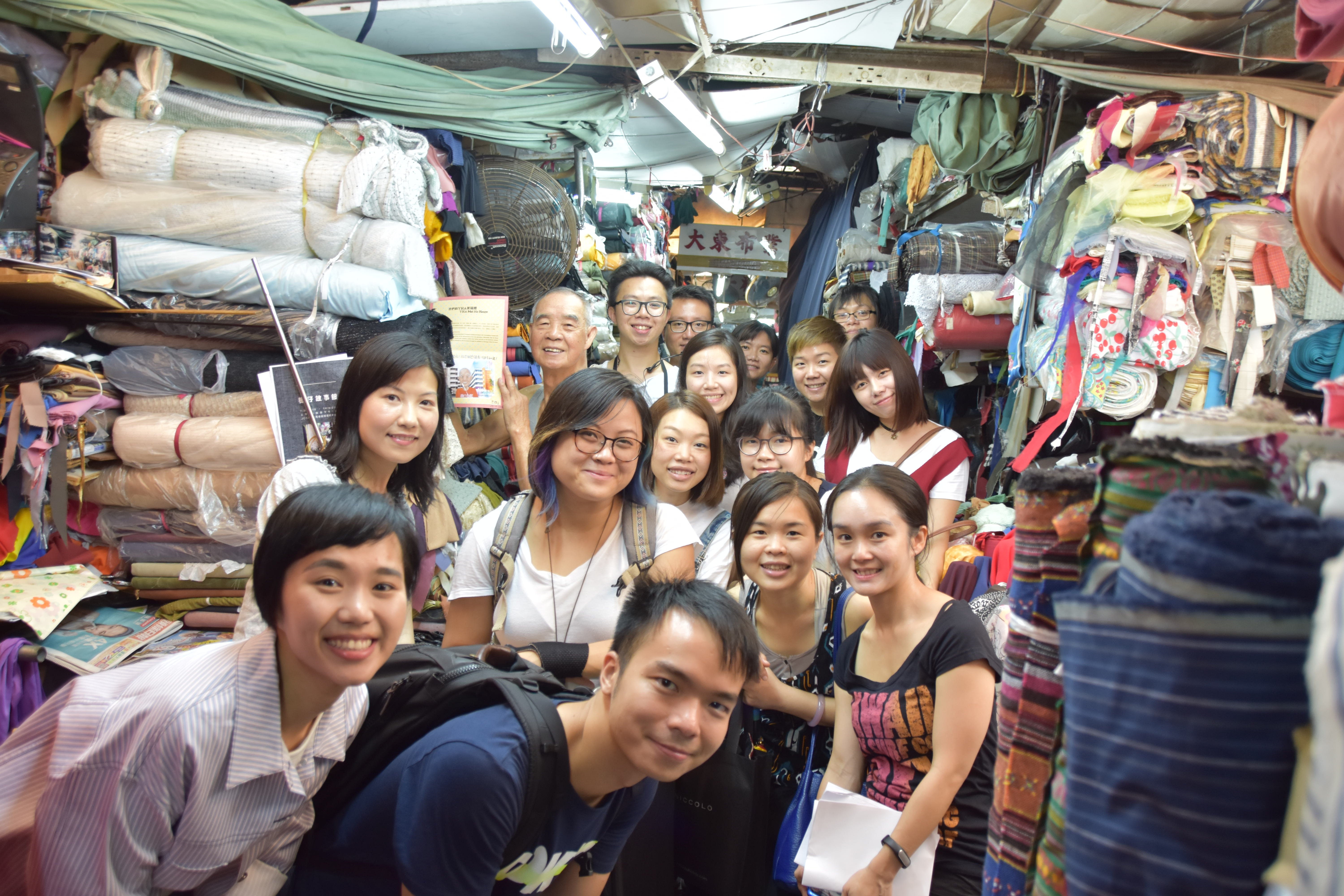 Then we walked through different locations to learn more about the cloth industry in Sham Shu Po.

Lastly we went back to Mei Ho House to join the cloth-making handbag workshop conducted by Mr. Fung.

Everyone was making the handbag very seriously.

It was done!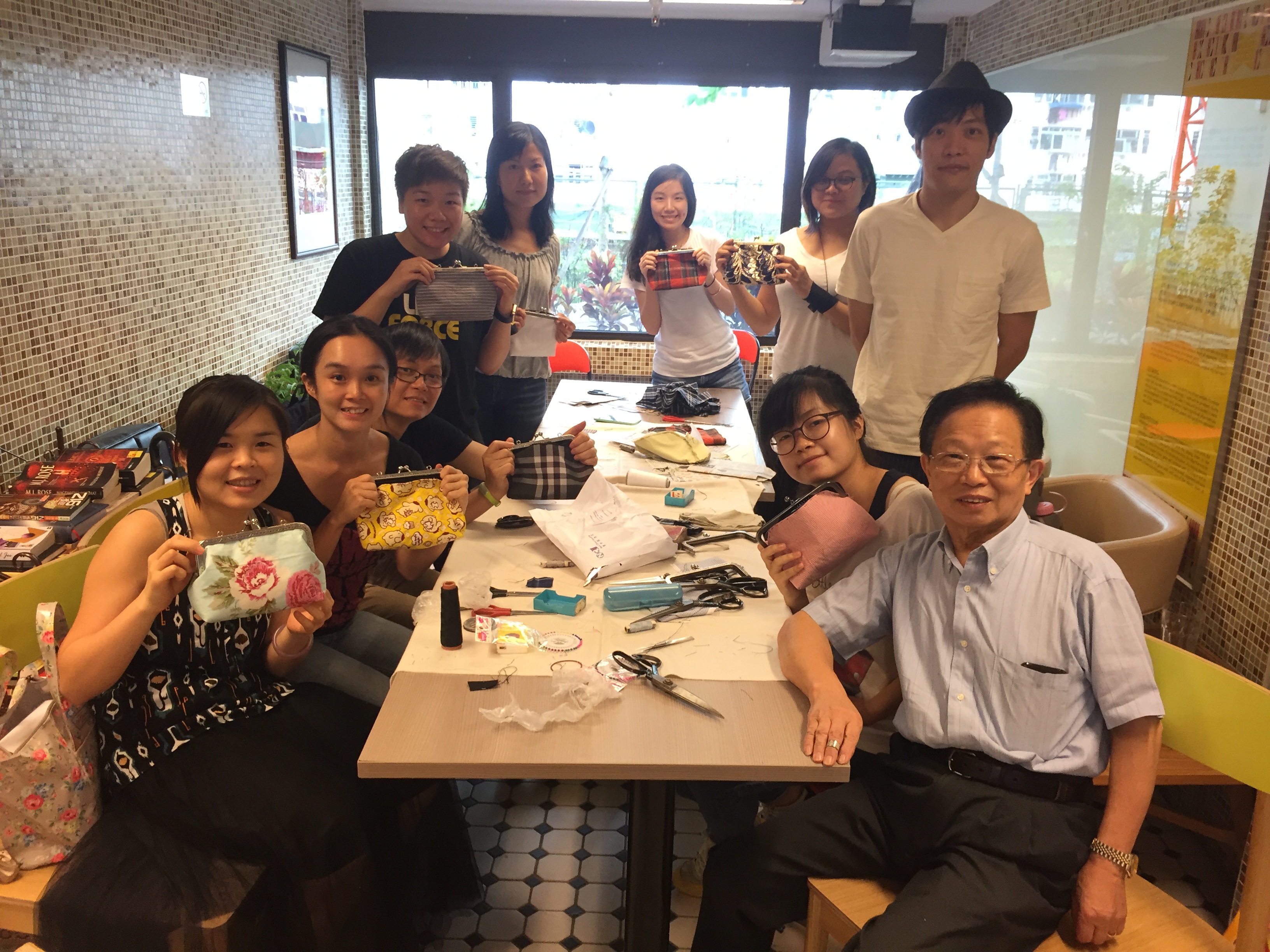 We hope that Cloth Handicraft Tour & Workshop in Sham Shui Po can let you have a better understanding of Sham Shui Po!