MEI HO HOUSE ALUMNI NETWORK ACTIVITY:


"LEFTOVER FOOD RECYCLING COLLECTION ACTION"
On 17th December, Mei Ho House Alumni Network had co-organized with People Service Centre to hold a Christmas activity:  Leftover Food Recycling Collection Action. The event was held to let participants understand more about environmental protection and poverty problem in Hong Kong, reach out to the needy and have a meaningful Christmas. Let's have a look of what we had done on that day!
We collected the leftover vegetables from the market.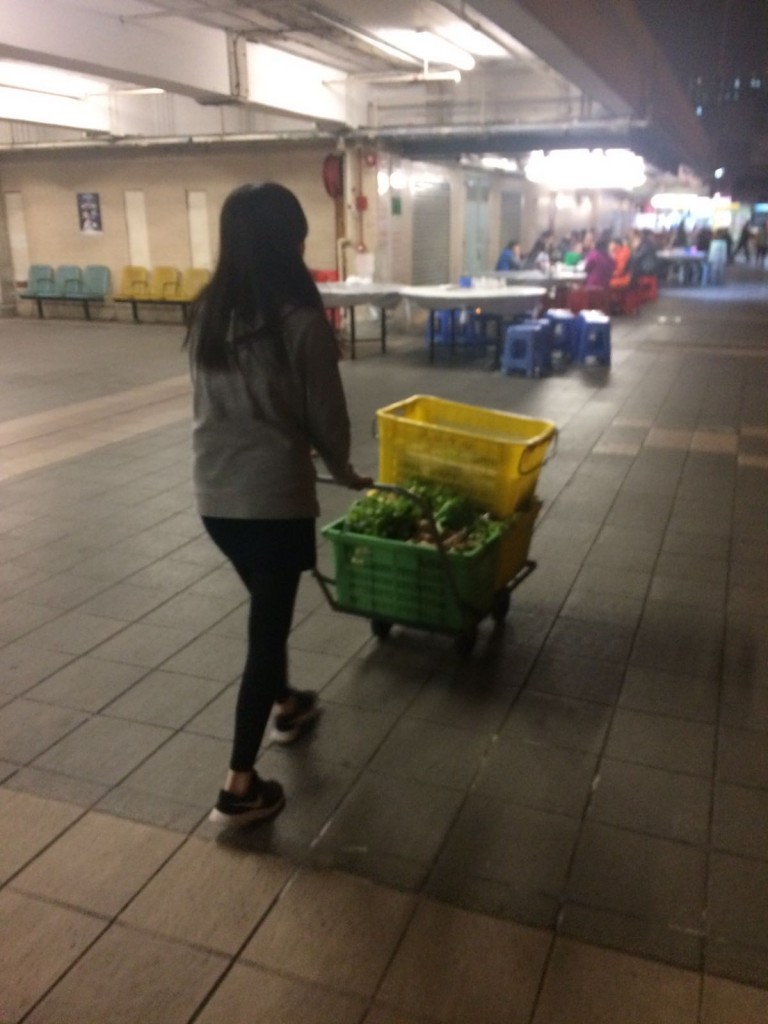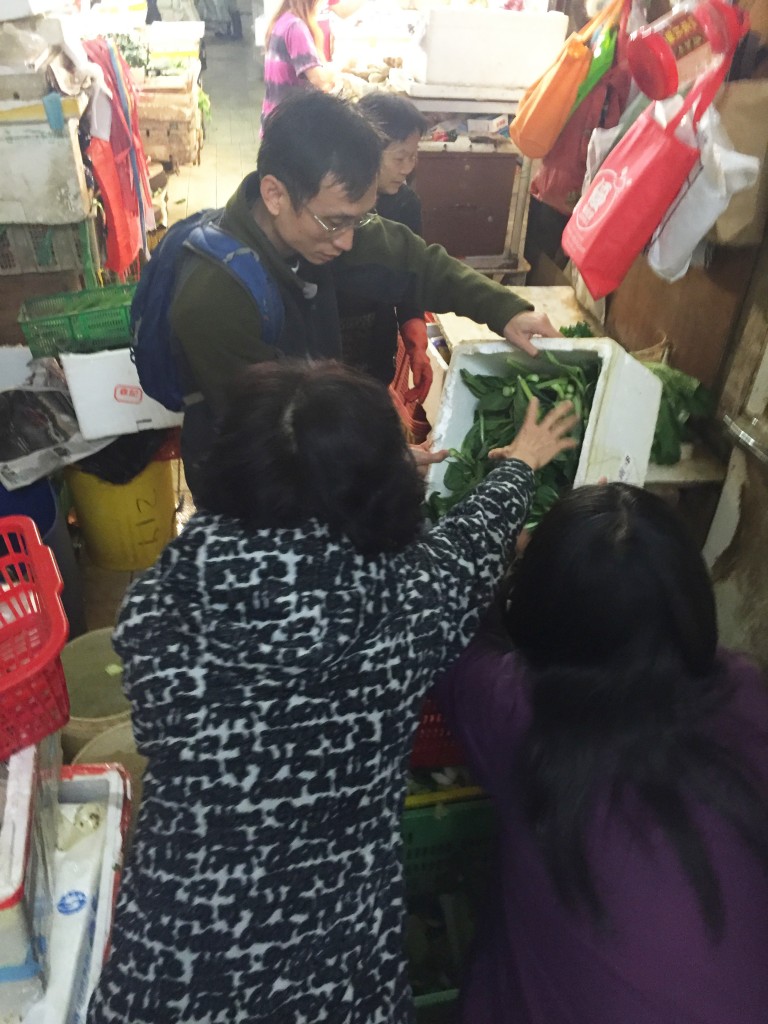 We had to sift through the leftover vegetables.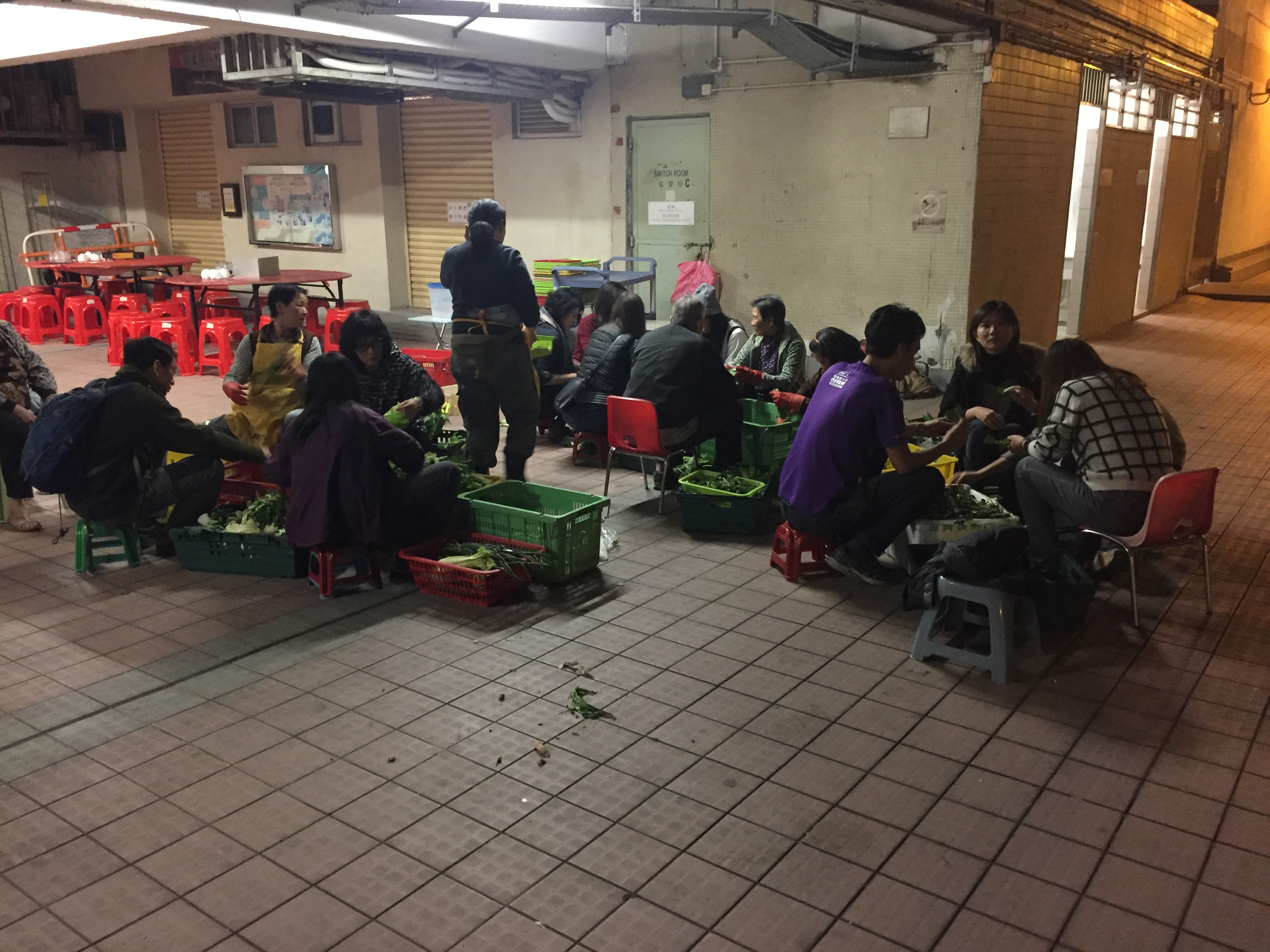 We had some elderly volunteers from People Service Centre.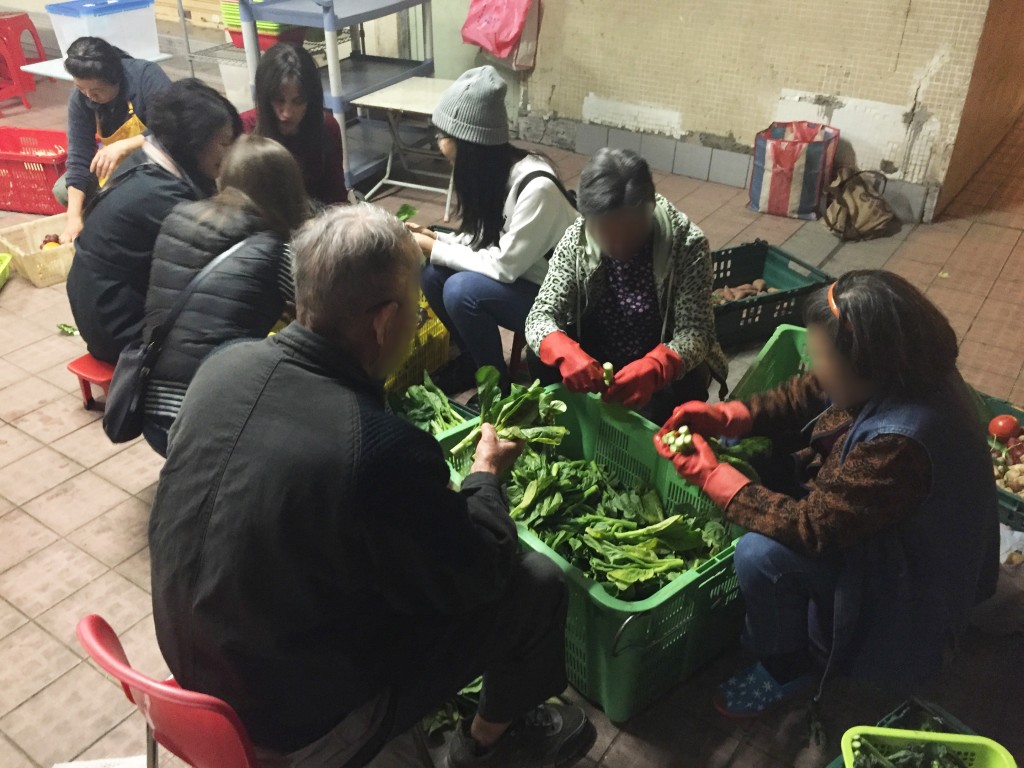 Surplus vegetables collected from the market.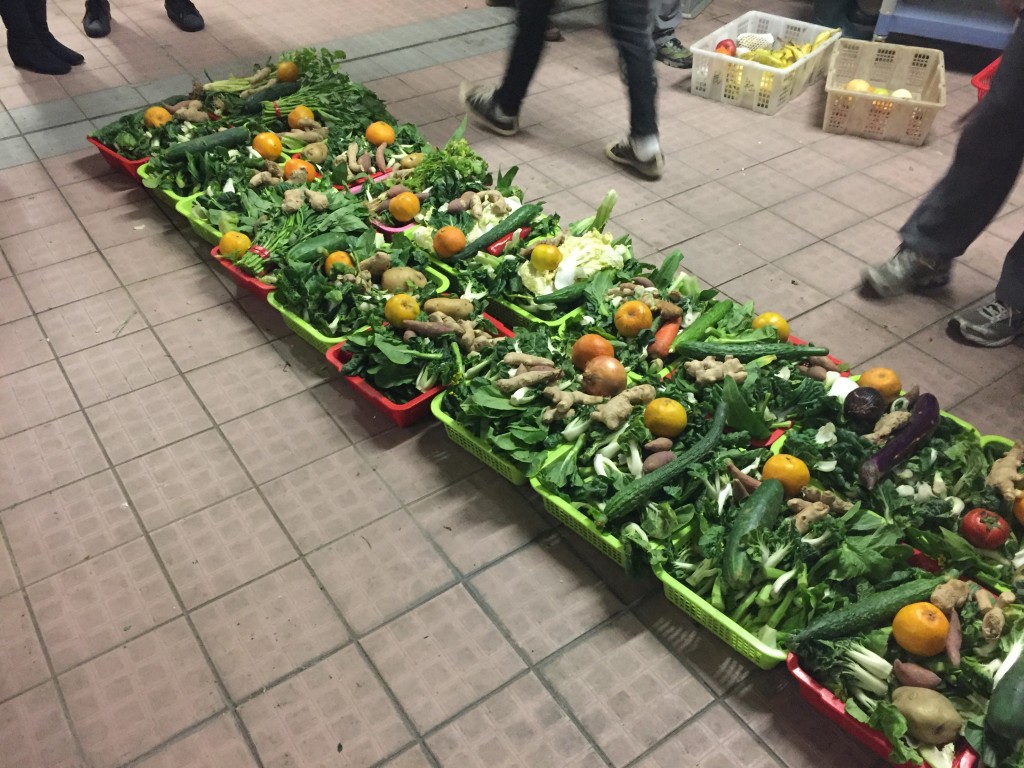 We collected 194.5kg leftover vegetables from the activity!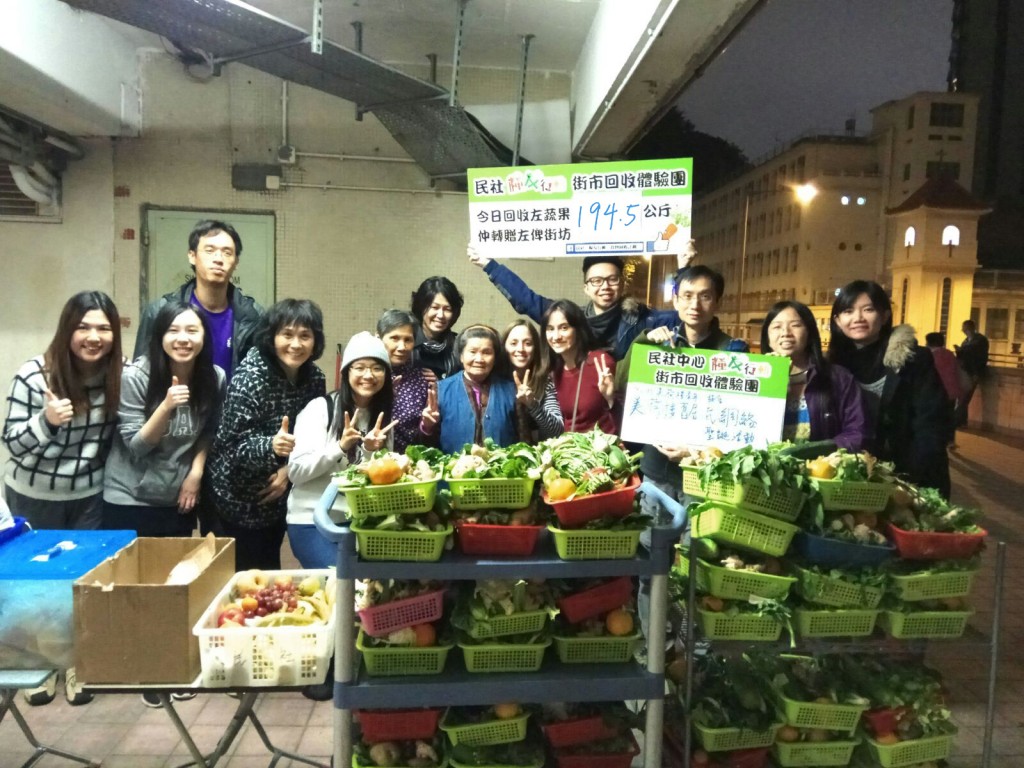 Then, we distributed those leftover vegetables to the needy.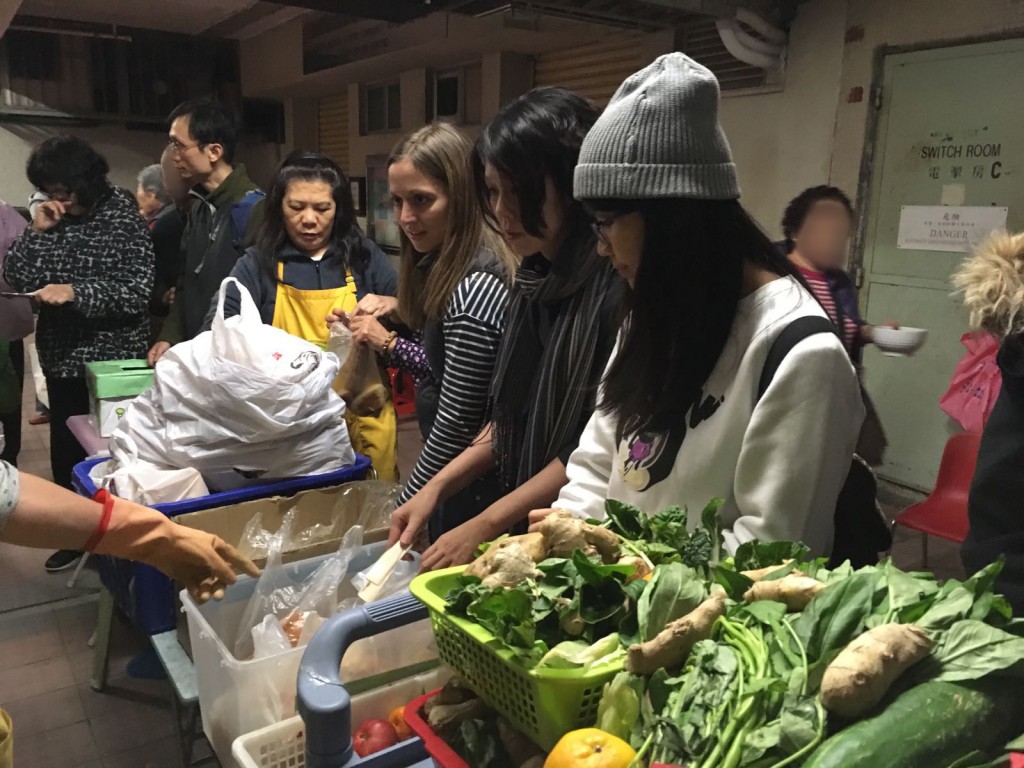 Participants had reflected deeply on the problems of environmental protection, leftovers, and poverty in Hong Kong through the activity. To save the world, start by having a little change in our daily lives, stop wasting food!