BRADBURY JOCKEY CLUB YOUTH HOSTEL ✕ GOBEE.BIKE


FREE BIKE RENTAL FOR THE FIRST 30 MINUTES
Adjacent to Plover Cove Reservoir, Bradbury Jockey Club Youth Hostel spares you the effort to reach the main dam to enjoy a leisurely stroll, cycling or kite flying.
Gobee.bike is now placing their bikes at Bradbury Jockey Club Youth Hostel, giving our hostellers a healthier and more convenient choice when staying with us. From now on, guests who stay at Bradbury Jockey Club Youth Hostel can enjoy our exclusive offer! You can now enjoy riding Gobee.bike for FREE for the first 30 minutes!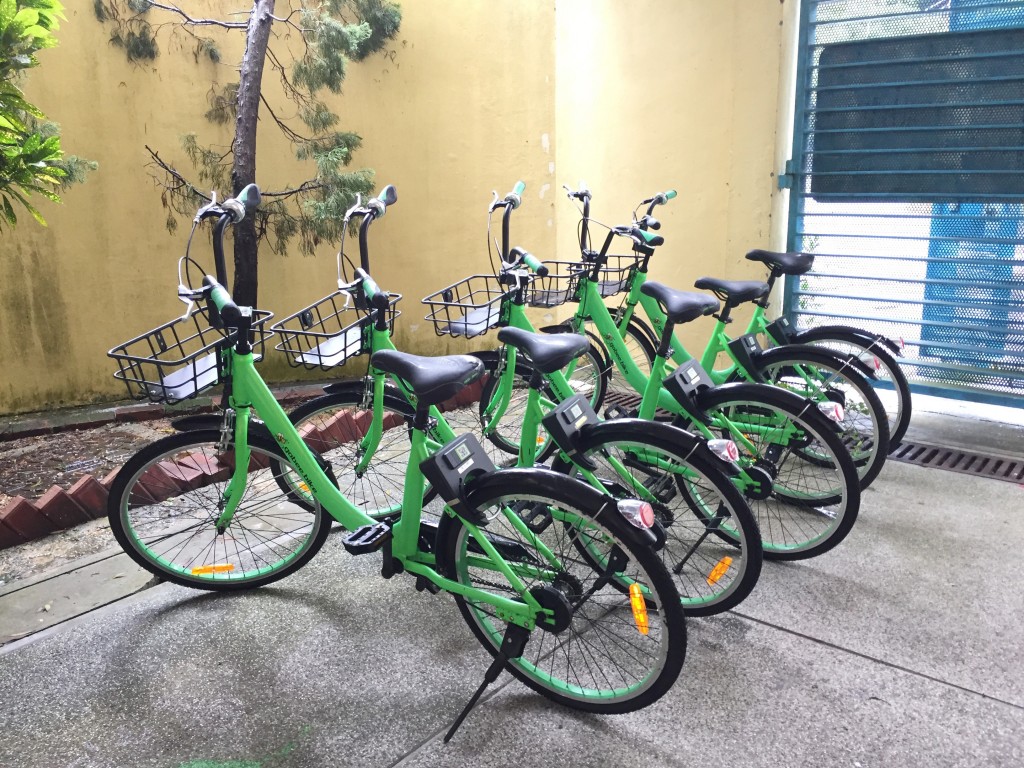 FREE bike riding for the first 30 minutes
Each guests at Bradbury Jockey Club Youth Hostel can enjoy the 30 mins free bike* riding ONCE
Please ask our hostel staff for the discount code before you start riding
Please visit Gobee.bike website for the details of rental, terms and conditions.
*Only available for first time-registered users
Suggested cycling routes
Family route
The main dam of Plover Cove Reservoir is a 2km dam popular for biking. The entrance is just next to our hostel and it is an easy and safe route for all the new biker. If the weather is good, you can even enjoy the stunning sunset with the sun cast its golden rays down and turning the water bright and fire red.
2. Challenge route – Tai Mei Tuk to Tai Po Market
The whole route is around 9km long. It may takes around 90 minutes for you to arrive Tai Po Market or Tai Po Centre for taking a break or having some delicious food.
---
Book a room and plan your cycling trip now!
Bradbury Jockey Club Youth Hostel www.yha.org,hk/bjc