DECLARATION OF HOSTELS RESERVATION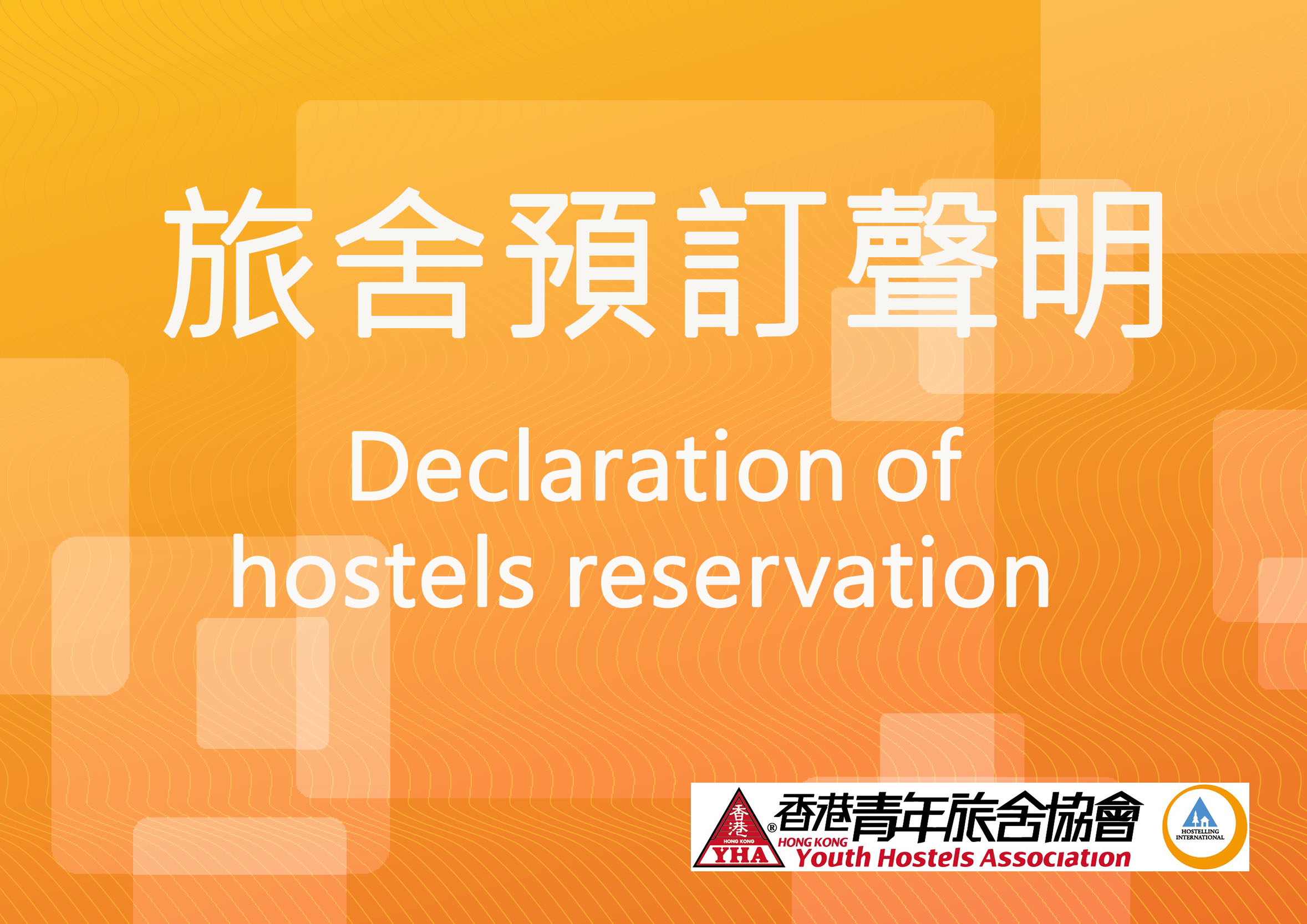 Due to the outbreak of coronavirus disease and a drop of demand from the market is expected, we decided to suspend new reservations of seven hostels until 30th June 2020 in order to avoid crowds and cross-infection. There will be no affection to former reservations which stay dates step into the the said period. We are undergoing continuous assessment of the latest situation and will reopen the suspended dates for reservations when it is allowed. Details will be notified.
Furthermore, public facilities in all hostels are closed for the said period. We apologize for any inconvenience caused.
Hong Kong Youth Hostels Association
15th February 2020