NGONG PING CHARITY WALK 2019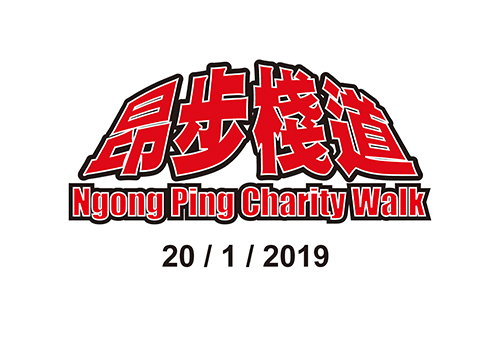 The annual fundraising event, "Ngong Ping Charity Walk" (NPCW) is aimed to raise funds for our hostel operations and the promotion of environmental protection. Participants will heighten their awareness of being environmentally friendly and embrace the beauty of our fascinating nature by joining the event.
In the coming year, the Ngong Ping Charity Walk will be held on 20 Jan 2019 (SUN). Three routes with different themes are ready for you to challenge! Stay tuned with us for the latest news! Save the date! 20 Jan 2019 (SUN)!
For more details, please visit us at https://npcw.org.hk/.