YHA Mei Ho House Youth Hostel special stamp out now
Hongkong Post issued today (7 May 2013) a set of six special stamps on "Revitalisation of Historic Buildings in Hong Kong"...
University Roadshow 2013
Our annual University Roadshow, having its 6th edition this year, will be held from March to May...
Hong Kong Youth Hostels Association (HKYHA)
Founded in 1973 as a registered non-profit organisation, Hong Kong Youth Hostels Association (HKYHA) is one of the 90 associated members of Hostelling International (HI).
HKYHA operates seven youth hostels across Hong Kong, providing safe, convenient, and affordable hostelling services to young people and travellers from all over the world. Our hostels serve as an education platform that allows guests to broaden their horizons, learn about different cultures and embrace nature. We work consistently with over 4,500 youth hostels across the globe to promote cultural exchange and environmental conservation.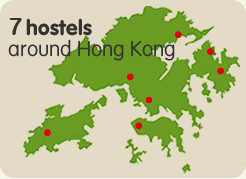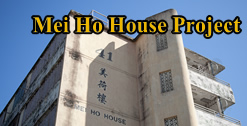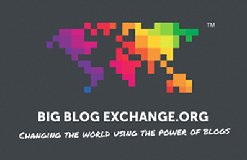 Hong Kong hostels are also available on hihostels.com