City Hostel
Features: Located in the city centre and lined with restaurants. Close to massive public transport network. Facilities and services in line with international hostel standards. Operates 24 hours a day.
Subject: Those who love to tour around downtown attractions or prefer quality hostel facilities (such as private toilets and bathrooms).
Hostels: YHA Mei Ho House Youth Hostel (MHH)
Notes: Rates may be higher than those hostels in suburb or countryside, but is still a market acceptable level.
Built in 1954, Mei Ho House exemplifies Hong Kong's earliest public housing design. It is the city's only H-shaped, six-storey resettlement block still in existence today. This hostel is ideal for visitors wanting a urban base from which to explore all of Hong Kong's many exciting tourist attractions.
Address:Block 41,Shek Kip Mei Estate, Sham Shui Po ,Kowloon
Tel:3728 3500
How Hostels Work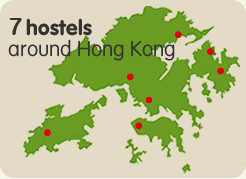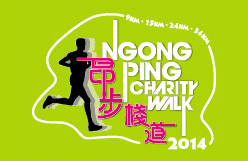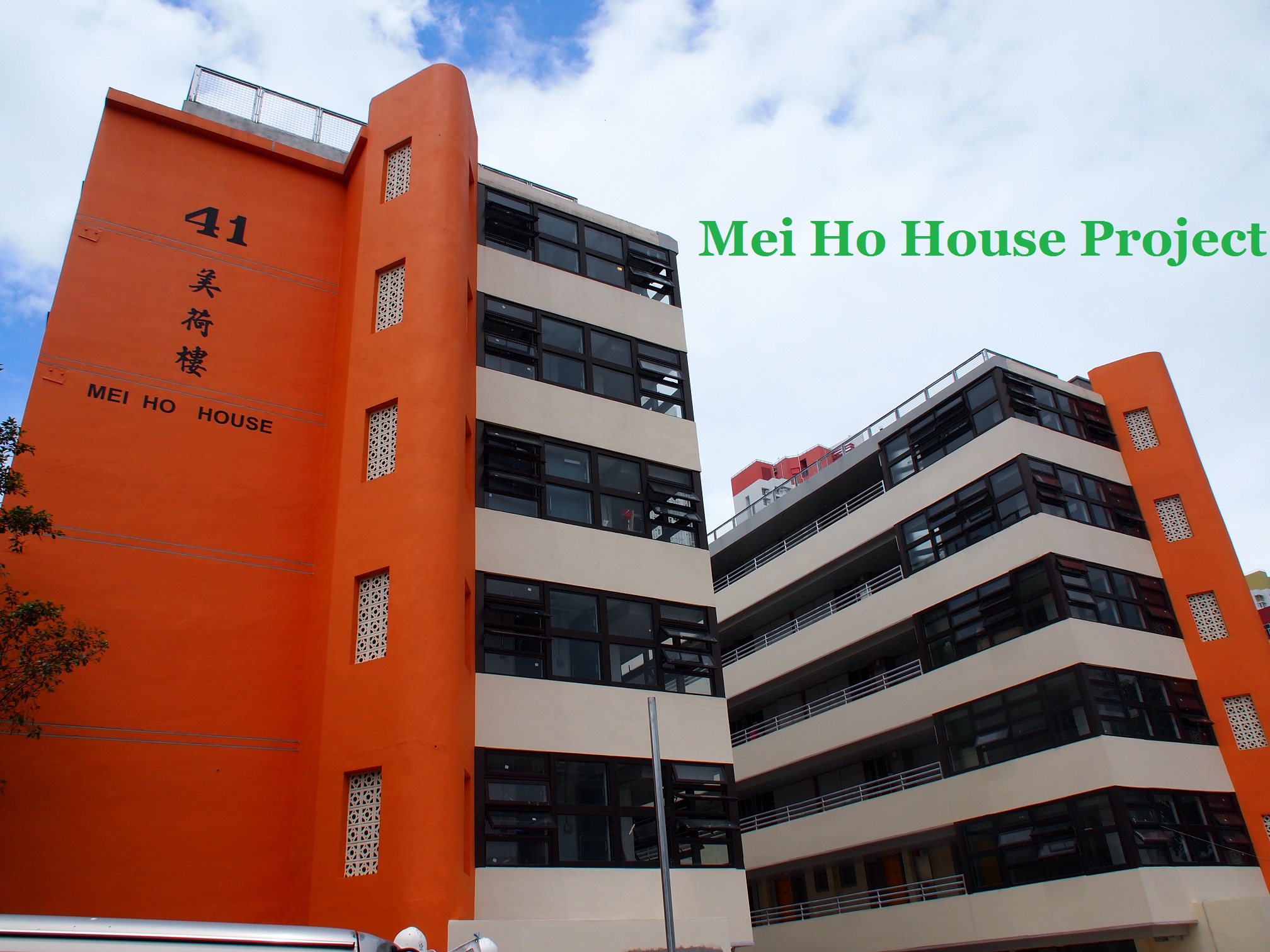 Hong Kong hostels are also available on hihostels.com