HKYHA offers younsters an ideal accommodation environment and activity facilties. They can organise all sorts of group activities in the countryside and learn to cooperate with and help one another. We also provide training venues for schools and groups from Hong Kong and abroad.
Hostel Service
HKYHA offers an ideal accommodation platform that facilitates youngsters' healthy development. One of the features of staying in youth hostels is the return to nature: seven of our hostels are located in the rural areas. Hostellers will be happy enjoying the pleasures of travelling around the countryside. Not only can they admire the beautiful scenery and learn about ecology, but they can also discover the cultural values of the urban and rural areas. In addition, we encourage self-help and independence: hostellers are required to keep the interior and exterior of hostels clean and tidy. They are also expected to make their beds and tidy their rooms before they go out or check out, clear the rubbish and clean the hostel briefly.

Day/Evening Camp
HKYHA provides venues for day camp and evening camp, allowing groups to engage in healthy activities outside their learning or working environment. Groups can make use of the facilities in the campsite to conduct difffernt types of outdoor training, so as to enhance the ability of participants.

Venue and Facility Hire
HKYHA offers premium, advanced meeting facilities in our hostels and campsites. The auditoriums, meeting rooms and activity rooms equipped with such advanced equipment as projectors, digitial screens and other audio-visual equipment are suitable for different types of meetings and large-scale events.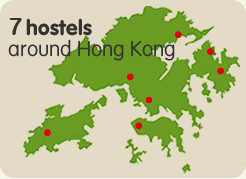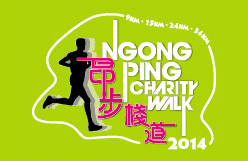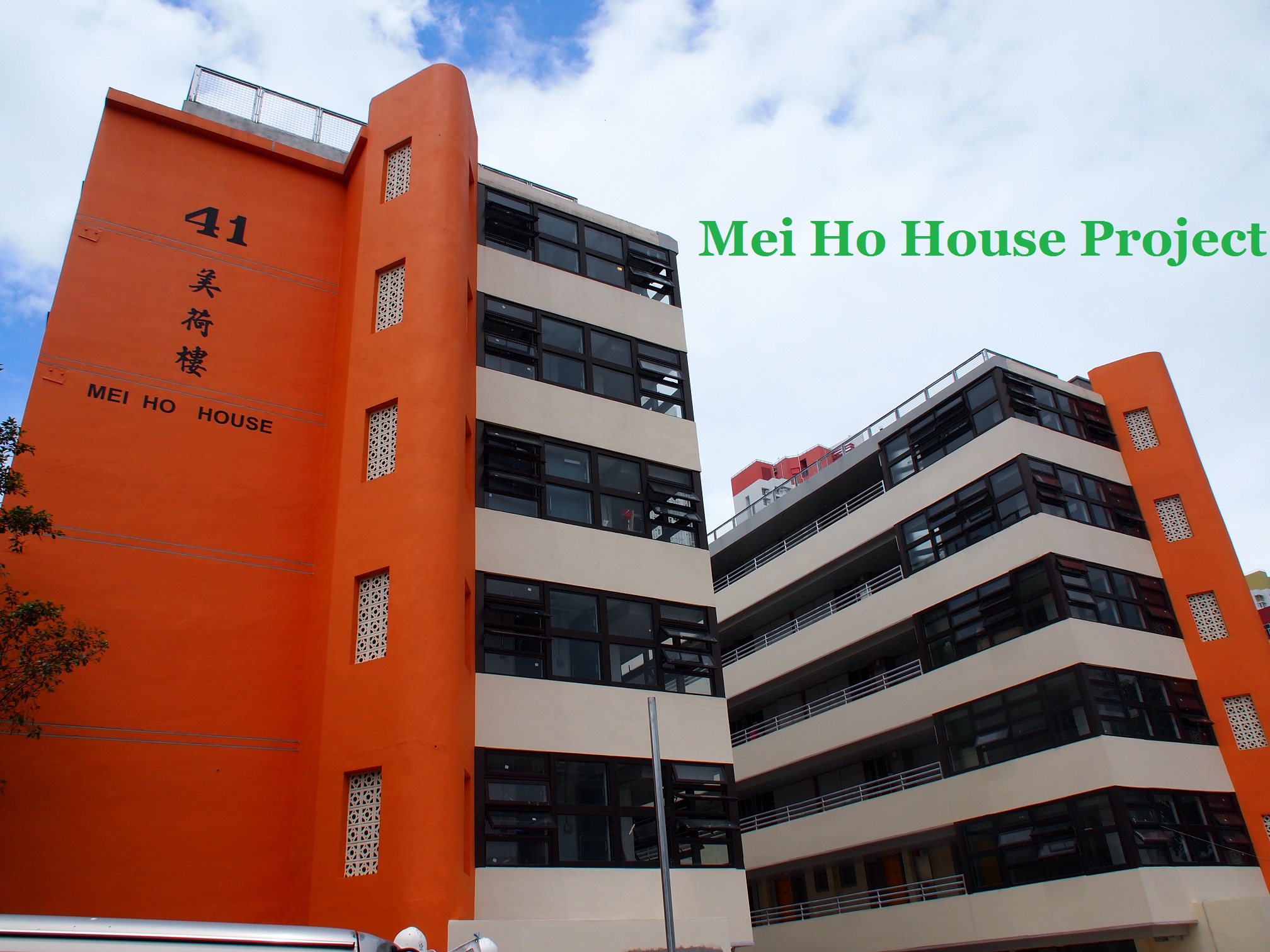 Hong Kong hostels are also available on hihostels.com