International Youth Hostel Federation
Mission and Introduction
The International Youth Hostel Federation (IYHF) was founded in Amsterdam, the Netherlands in 1932. Currently headquartered in the UK, it is an international non-profit organisation recognised by the United Nations Educational, Scientific and Cultural Organisation (UNESCO). Youth hostels from over 80 countries and regions across the globe have joined IYHF and the Federation has a membership of over 4 million.
Through providing economical, comfortable and safe hostel services, IYHF encourages youngsters from all over the world to explore nature and discover the wonders of different cultures.
IYHF membership is open to individuals of all age groups, gender, class, race and religion. Hostellers from across the globe can prepare meals in the communal kitchen or share travel experiences in the common room as friendships are nurtured.
Origin of Youth Hostels
In the early 20th century, German teacher Richard Schirrmann took his students on a hiking trip. When rain poured from the sky, they could only spend the night in a village school, putting hay on the floor. Schirrmann therefore thought of establishing accommodation facilities for youngsters and these would later develop into youth hostels.
In 1912, the world's first youth hostel opened in Altena, Germany. It was converted from a restored castle, offering such basic facilities as mattresses, duvets, small tables and chairs, communal bathrooms and toilets. Later, more historical buildings were converted into youth hostels. By 1927, the first urban youth hostel had opened in Munich, Germany. After that, other European countries followed suit and introduced the "youth hostel" concept.
After the end of World War II, more and more people began to indulge in the joy of travelling in their spare time, and the "youth hostel" concept gained popularity.
Development
At present, there are over 4,500 youth hostels around the world. Travellers can visit the IYHF website (www.hihostels.com) to quickly and conveniently reserve accommodation in youth hostels across the globe.
Meanwhile, the design of youth hostels are becoming more and more diversified, ranging from sheds with a strong national accent to serviced accommodation. Some hostels are even located in city centres to make sightseeing convenient for travellers. Most youth hostels follow the tradition and mission of IYHF in providing simple and comfortable accommodation facilities. Some hostels offer restaurant services, game rooms, TV rooms, laundry facilities, travel information and fax services.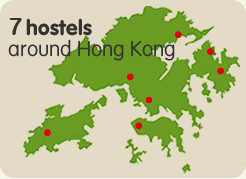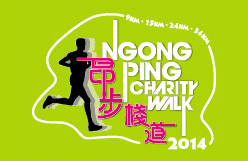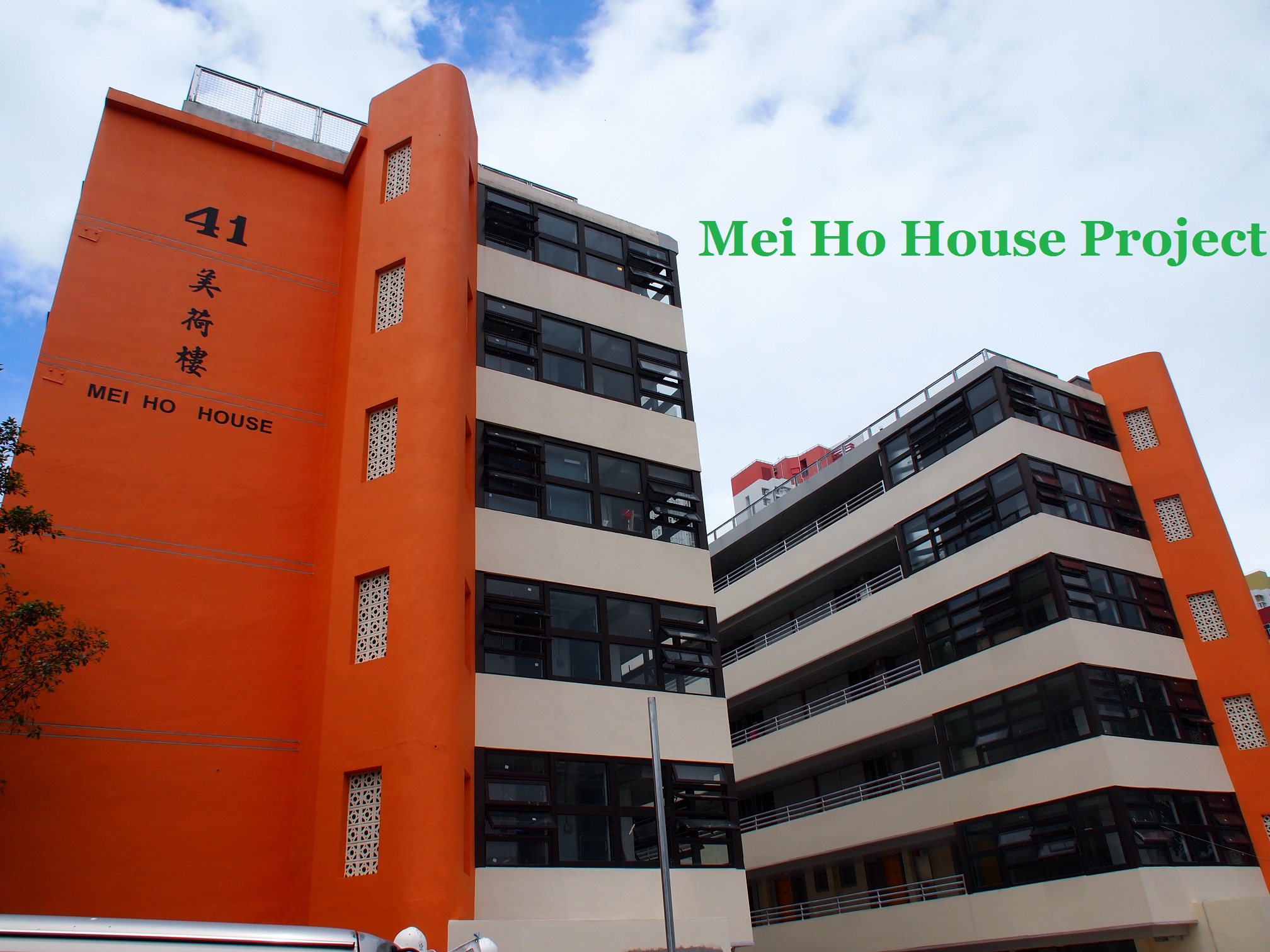 Hong Kong hostels are also available on hihostels.com