Hong Kong Youth Hostels Association
Mission
The Hong Kong Youth Hostels Association (HKYHA) is a non-profit organisation with no political or religious background, and is governed by an Executive Committee made up of individuals from all walks of Hong Kong society. HKYHA is a member of the International Youth Hostel Federation, joining forces with over 80 member countries and regions.
HKYHA strives to provide friendly, comfortable and safe accommodation services to hostellers at an affordable price. We encourage travellers to explore nature and the fun it offers in Hong Kong and abroad. It is hoped that they can learn through leisure and entertainment and achieve physical and mental well being.
Meanwhile, in order to help young people learn about different cultures, HKYHA has built an exchange platform through our youth hostels, creating opportunities for mutual learning and experiencing unique travel cultures.
History of HKYHA
In the 1970s, most people in Hong Kong lived in overcrowded public housing estates or temporary housing areas, where leisure and entertainment facilities were insufficient. Seamus Rainbird and Gerald Strickland believed there was a need to set up safe and well managed hostel facilities for young people, so that they could participate in different activities and enjoy the countryside.
In 1972 and 1973, government departments and relevant organisations including the Education Department (present-day Education Bureau), the Hong Kong Council of Social Service, the Social Welfare Department and the Hongkong Federation of Youth Groups held a number of meetings to discuss the matter. Former Hong Kong Governor Sir Crawford Murray MacLehose, an enthusiastic hiker himself, was among the enthusiastic supporters of the cause. After careful and meticulous planning, the Hong Kong Youth Hostels Association was established on 11 September 1973. With an office on Watson Road in North Point, the Association was registered as a non-profit organisation in Hong Kong with Gerald Strickland as its first chairman.
After its founding, the Association proactively sought sites to build youth hostels. Between the late 1970s and early 1980s, the hostels of HKYHA were successively completed under the support of various social groups and organisations, providing youngsters with ideal activity and accommodation facilities so that they can organise activities in the countryside. In the mid 1970s, HKYHA began hosting schools, churches and social groups from Hong Kong and overseas, offering them a venue for training and outdoor camping. Meanwhile, many citizens would stay in our hostels when they went to the countryside, livening up the hostels during weekends and holidays. Over time, our hostels became a good place to go on trips to the countryside.
Development
As more and more Hong Kong people travel abroad, HKYHA began organising scheduled Southeast Asia and Europe travel talks in the 1990s, providing travellers with the latest information on self-guided tours and sharing travel experiences with them. Since 1999, HKYHA has worked with the Youth Hostels Association of China to send over 100 local students and young members on study missions to Yunnan province, Shanghai and Beijing. The delegates stayed in youth hostels in mainland China and had the opportunity to learn about the culture and development of mainland China.
In 2007, HKYHA organised the first Ngong Ping Charity Walk in Ngong Ping, Lantau Island. The charity walk has since become an annual outdoor competition and major hiking event along the Ngong Ping Trail. HKYHA hopes that participants can challenge their physical fitness through the hiking competitions. Meanwhile, the charity walk includes an ecological Leisure Route to give participants and their friends and relatives a chance to embrace nature while they enjoy a pleasurable green Sunday. It is hoped that the event can raise awareness of environmental protection and promote healthy family and outdoor life.
In the same year, HKYHA won the right to revitalise Mei Ho House, a Grade 2 historic building built in the 1950s. The six-storey resettlement block will be converted into a multi-purpose city hostel and a unique historical and cultural landmark in Sham Shui Po District.
Hong Kong Youth Hostels Association Annual Report 2011-2012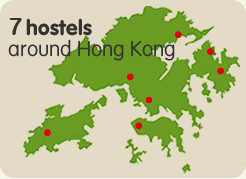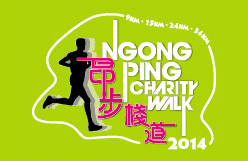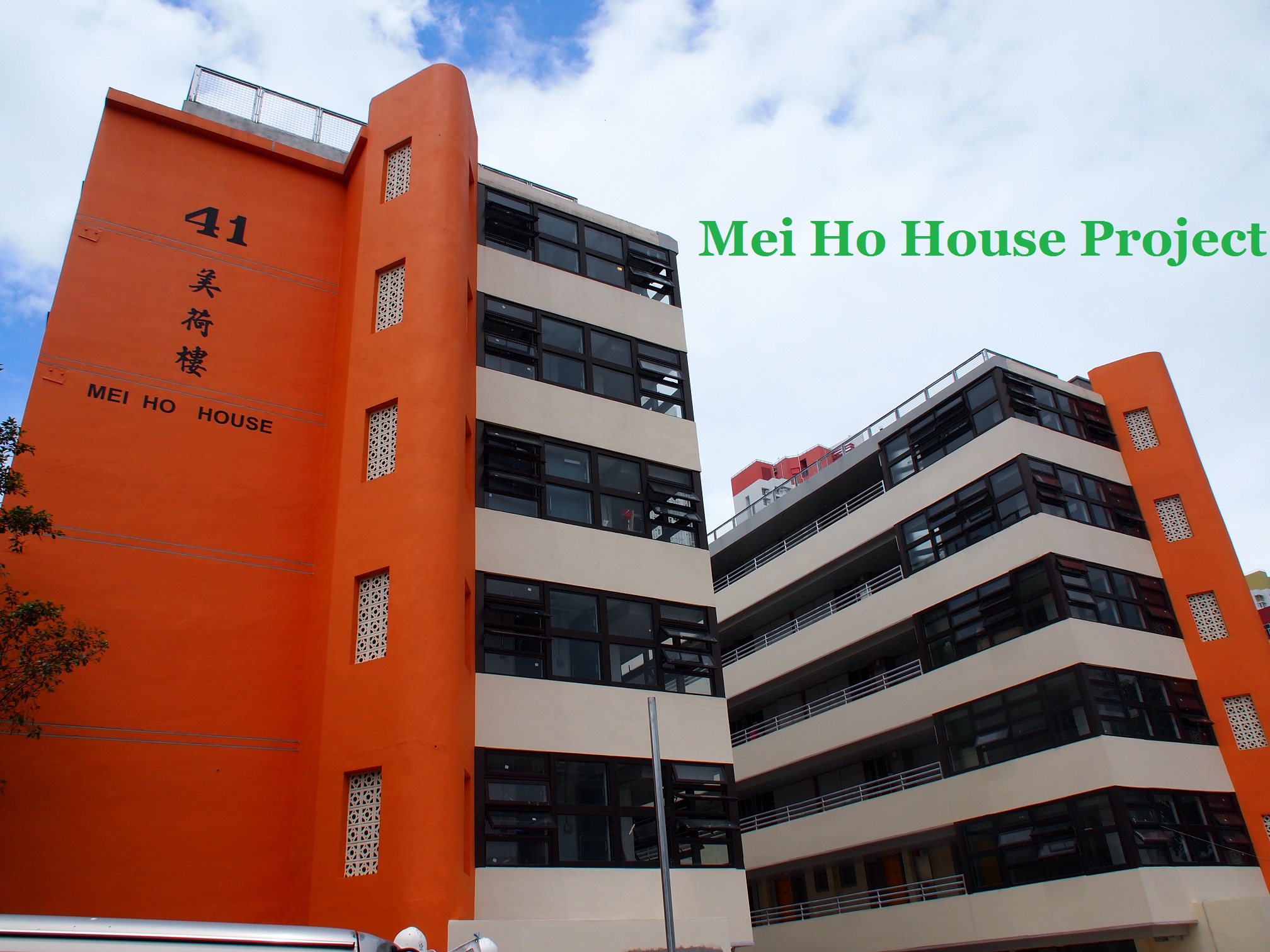 Hong Kong hostels are also available on hihostels.com